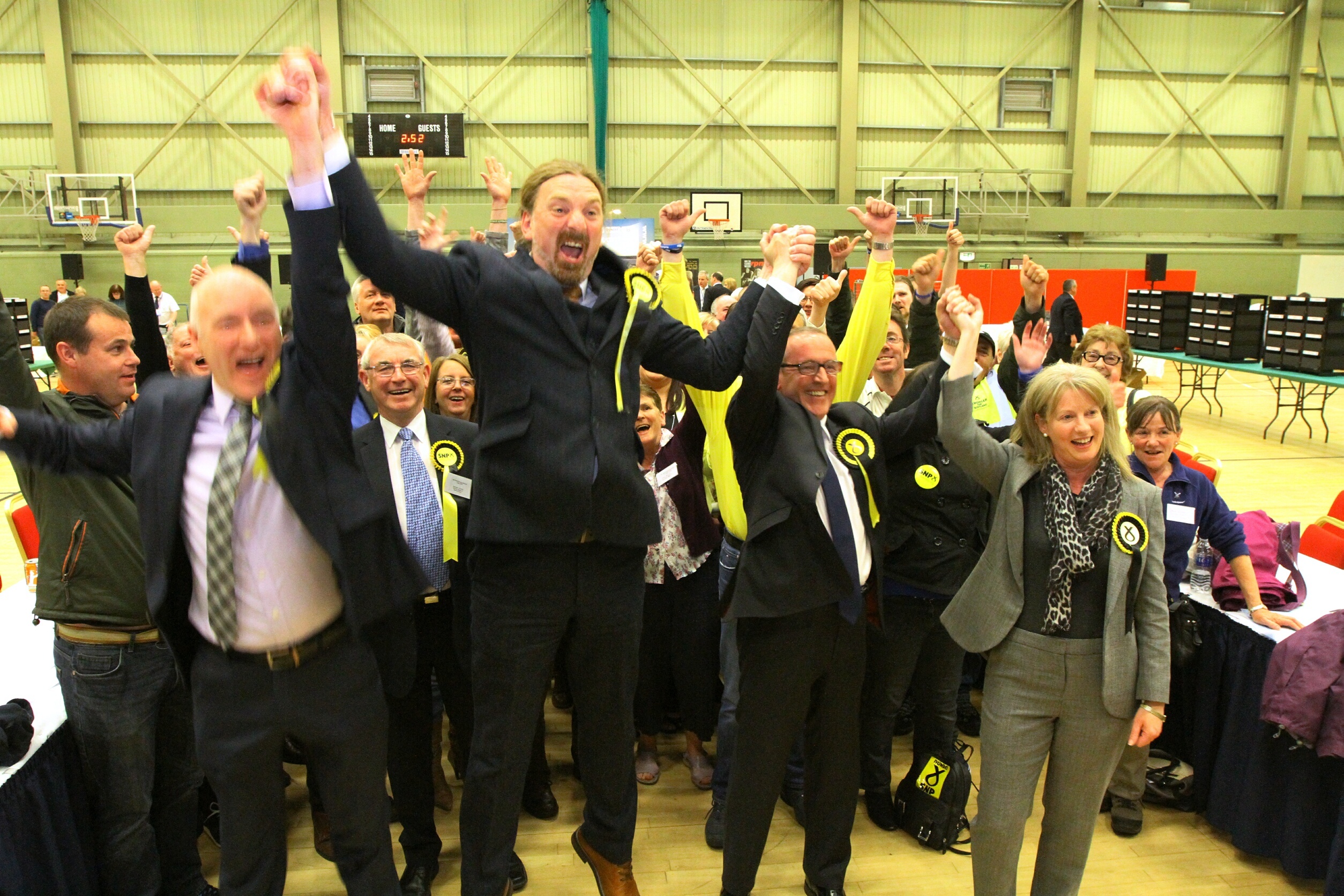 This general election was as unexpected as Monty Python's Spanish Inquisition.
At times it even seems to have caught Theresa May off guard and she called the pesky thing.
But while every general election is full of unexpected twists it seems that in 2017 that does not apply to Dundee.
Across Scotland, party leaders are racing around the country ready to pose with schoolkids, alpacas or any other potentially useful prop that comes to hand.
Nicola Sturgeon, Ruth Davidson, Willie Rennie and Kezia Dugdale are here, there and everywhere in a bid to win votes, bar Dundee.
No party will see much point in wasting resources when the result appears to be a foregone conclusion.
There is no such thing as a sure thing in politics — and who knows what tomorrow may bring —  but the chances of Stewart Hosie and Chris Law not retaining their seats in Dundee East and West are remote.
If anything, the real story when the votes are counted will be less about who wins and more about how much they win by.
In Dundee West, Chris Law holds a commanding majority of more than 17,000. It's so commanding that it's easy to forget that up until 2015 it was actually a Labour seat and had been for an incredible 65 years since the constituency was formed in 1950.
Stewart Hosie in Dundee East will also be confident of retaining the seat he has held since snatching it from Labour's Iain Luke by fewer than 400 votes.
Since then, however, he has increased his majority each time he has defended the seat.
The SNP's historic result in 2015 saw him beat Lesley Brennan by more than 19,000 votes so it would be a seismic shock if he isn't on his way back to Westminster on Friday morning.
Instead, the real interest will be on who comes second. Will the "Tory surge" knock Ms Brennan, again contesting the seat for Labour, into third place?
Meanwhile, in Dundee West, Labour's Alan Cowan will hope the Labour vote holds up as well as it did in last month's local government elections.
Any drop in the the majorities for either man, which seems likely given the freakish nature of the vote two years ago, will give other parties hope the SNP's grip on Dundee is beginning to loosen.
But the seeming inevitably of two SNP victories has meant there has been less frisson than usual in Dundee during this campaign.
Things got a bit spiky at last week's Courier hustings but otherwise the election has been so low-key as to be almost somnolent.
But then nobody expects The Spanish Inquisition.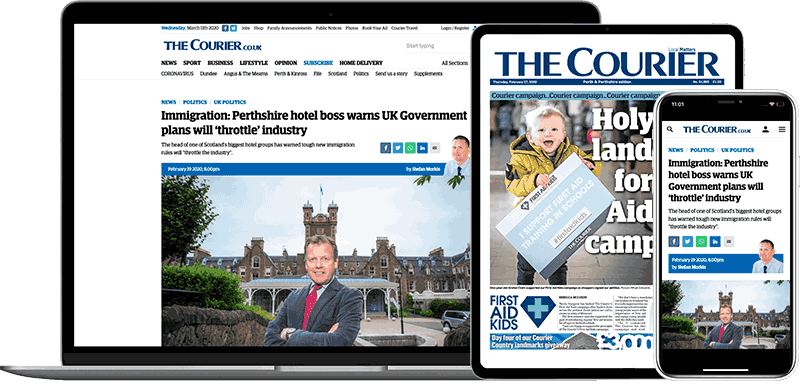 Help support quality local journalism … become a digital subscriber to The Courier
For as little as £5.99 a month you can access all of our content, including Premium articles.
Subscribe