PHOTO GALLERY: Daredevils harness up for Marie Curie charity abseil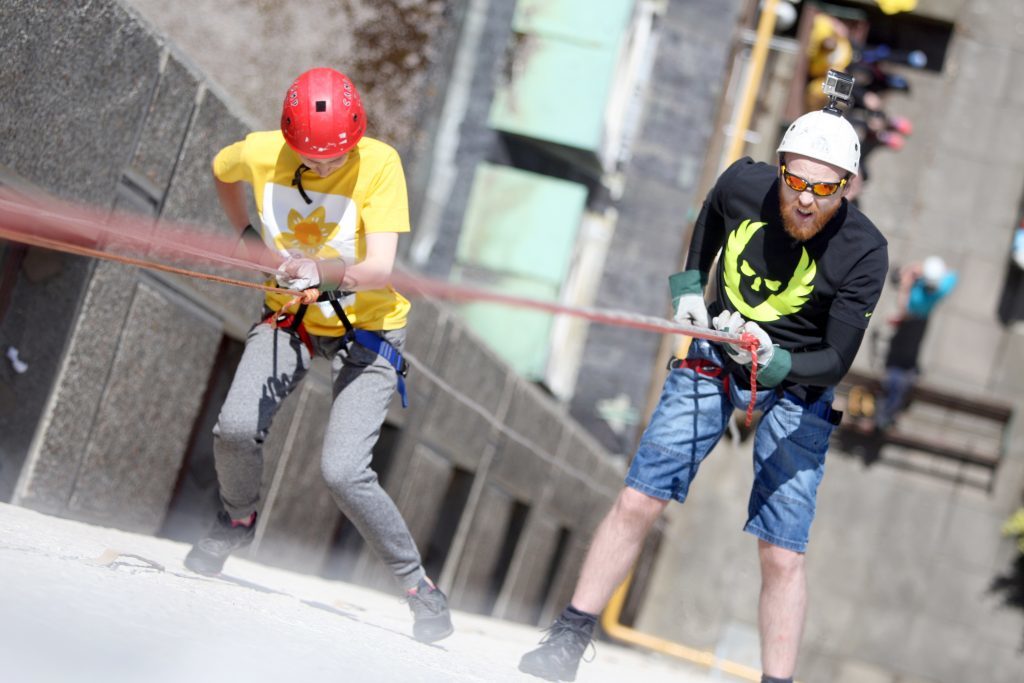 Fifty-five daredevils raised around £10,000 for Marie Curie by abseiling from the roof of Dundee Dental Hospital on the Dundee University campus on Saturday.
It is the sixth year the event has taken place in Dundee but the first time the dental hospital has been used. Previous abseils were from Dundee University's Tower Building.
Participants had to raise at least £100 in sponsorship and all of the money raised by Marie Cure in Tayside is used to provide care for patients with terminal conditions in the area.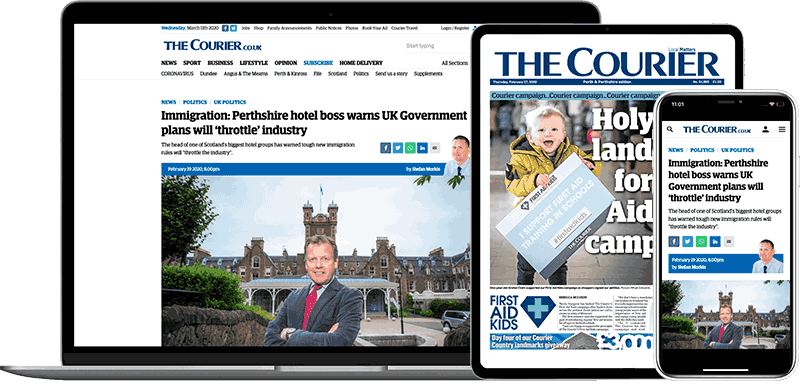 Help support quality local journalism … become a digital subscriber to The Courier
For as little as £5.99 a month you can access all of our content, including Premium articles.
Subscribe