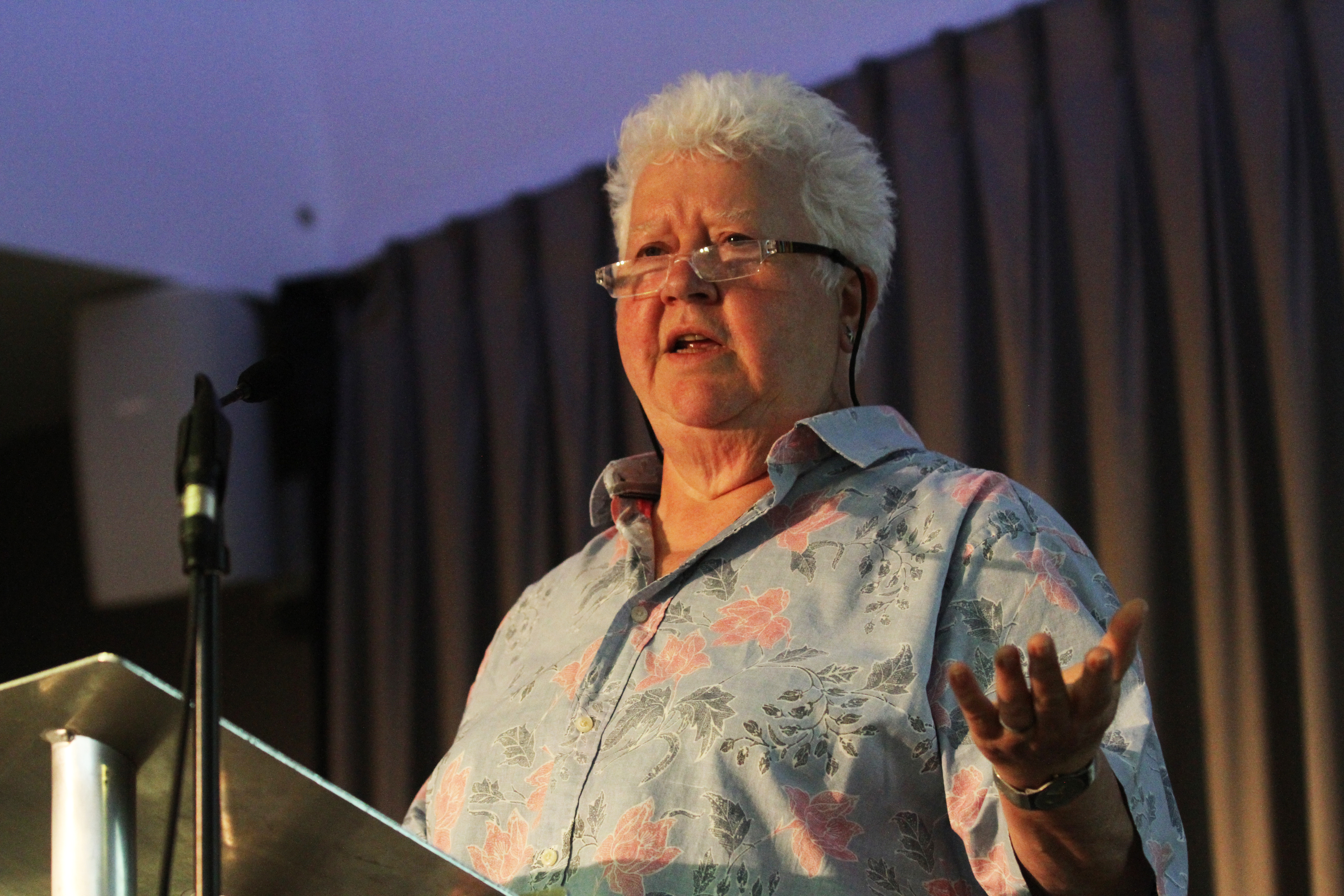 Fife author Val McDermid made an impassioned plea for the continued funding of public libraries in a conference in Dundee.
The best-selling Kirkcaldy-raised writer was a guest speaker at the Chartered Institute of Library and Information Professionals' (CILIP) Scotland annual conference, where she spoke of the importance of universal access to reading material.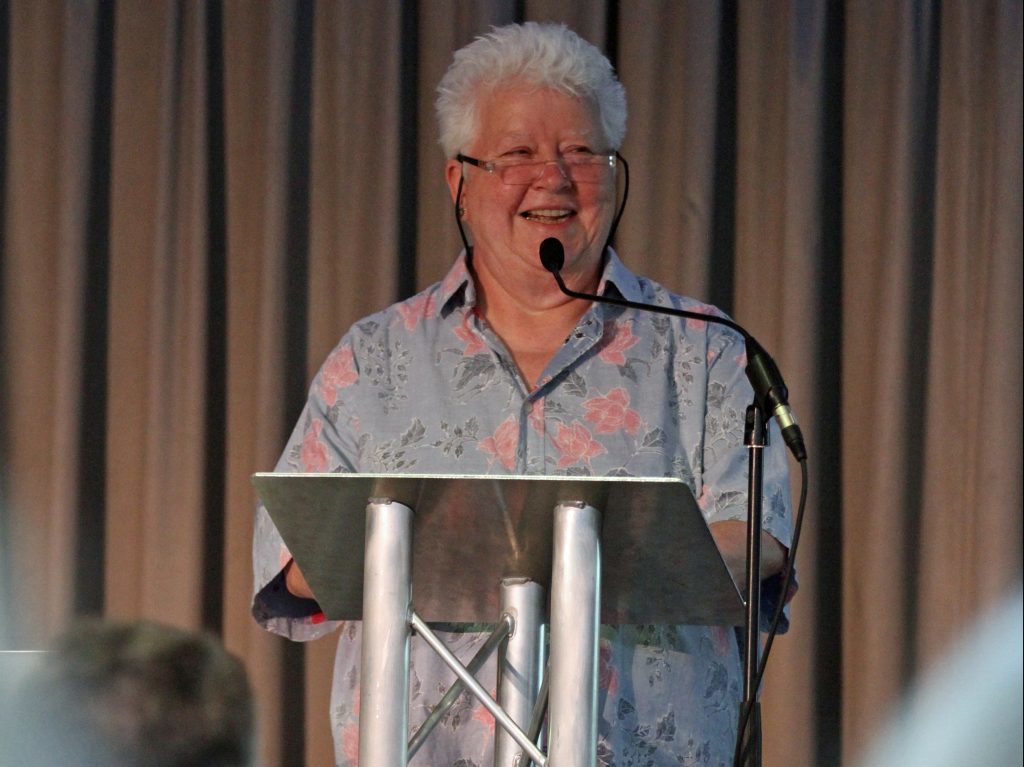 The two-day conference, which continues today, will see around 100 guests from Scotland's library and information community attend the city's Apex Hotel to discuss the sector's future.
In her keynote speech, McDermid, who has sold over 10 million copies worldwide, was clear on how influential she felt access to books were on her own life.
"Personally, I can say that I would not be a writer if it wasn't for the public library system," she said.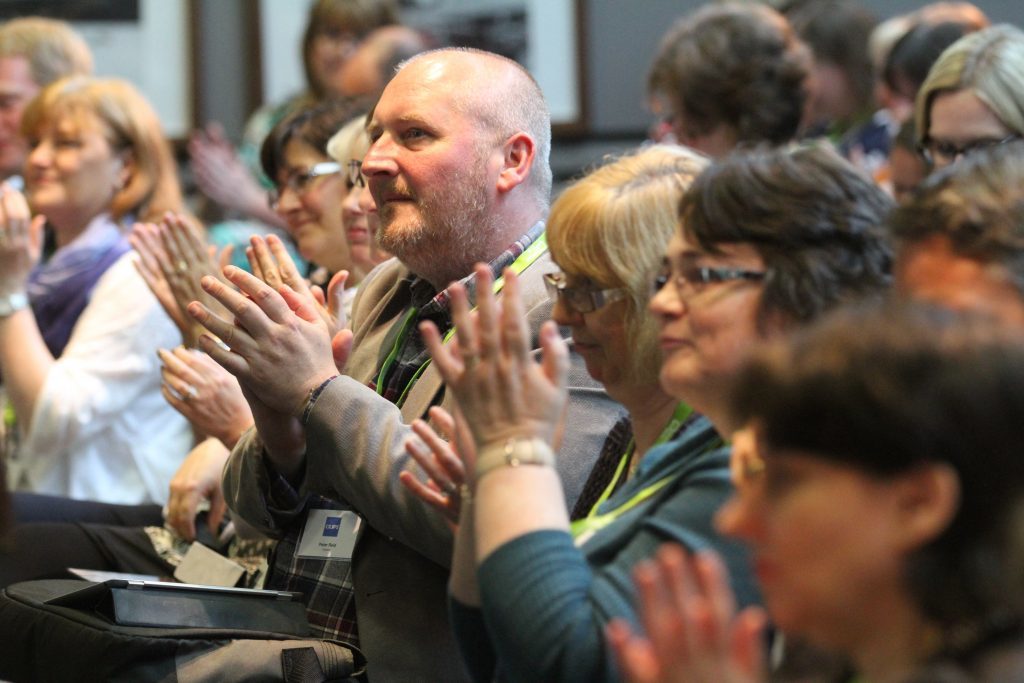 "I'm from a working class family and we couldn't afford books so I understand completely the value of reading.
"My mother used to take me to the library in Kirkcaldy when I was a child. My life was changed by the library system and I know plenty of other writers just like me.
"A door was opened that allowed me to become a writer. It was a world where you were not thought of as weird to want to read a book rather than climb a tree.
"So many doctors, lawyers, and other professionals are created because they have opened a book.
"But public libraries are so much more than that now. They are also somewhere you can access the internet; a whole world of information."
McDermid, whose best-selling books include A Place of Execution, Fever of the Bone, and The Mermaids Singing, added that universal access to reading material encouraged the creation of a more equal society.
She said: "So often the people who get the most out of libraries are the people at the bottom of the pile.
"But it's also true that middle class children can be deprived too if their parents do not keep books in the house.
"It's about making sure everyone has access to books and information.
"I want to live in a society where a world can be opened up by this access.
"In the future we will end up with a generation of narrow minds if we don't fund libraries.
"It's vital that everyone has this opportunity and I will shout until my dying breath to keep them funded."
CILP policy and digital officer Sean McNamara said of the event: "Libraries matter now more than ever and across Scotland they are under more pressure.
"We were delighted to have Val here to speak about their importance at the conference. She has always been a brilliant supporter of libraries and librarians."
As well as McDermid, the meet-up featured Miguel Figueroa, director of the American Library Association Center for the Future of Libraries and Jane Secker, copyright and digital literacy adviser at the London School of Economics.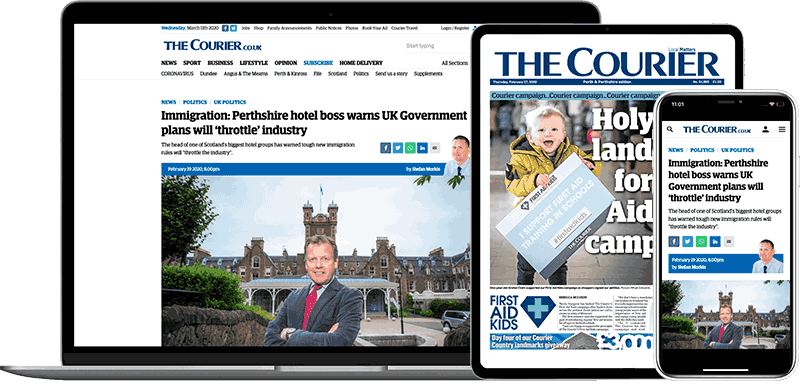 Help support quality local journalism … become a digital subscriber to The Courier
For as little as £5.99 a month you can access all of our content, including Premium articles.
Subscribe