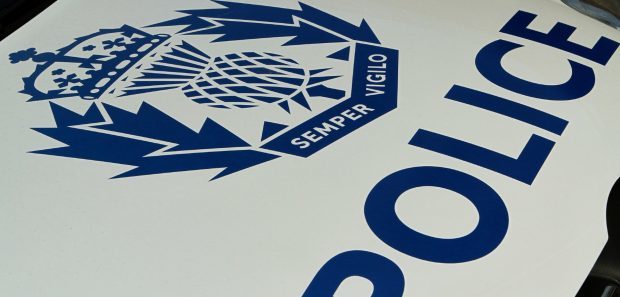 A man has been charged with dangerous driving during the Big in Dundee car event on Saturday night.
Police said a vehicle was seized under ASBO legislation, with the 25-year-old also charged with various other road traffic offences.
The arrest comes after around a thousand car enthusiasts descended on Kingsway West Retail Park on Saturday evening for the meet-up.
Several people who attended the event posted videos online showing a pick-up truck skidding round a roundabout in the evening rain.
Photos taken later then showed the pick-up truck being driven away on a flat-bed truck.
A spokesman from the Tayside division of Police Scotland said: "The Big In Dundee car event took place at the Kingsway West Retail Park on Friday evening, and saw around 1000 cars and their owners attend.
"Police Scotland are pleased to note that the vast majority of those in attendance enjoyed themselves and drove their vehicles responsibly.
"There was one incident which resulted in a 25-year-old male being charged with dangerous driving and other road traffic offences, and a vehicle being seized under ASBO legislation.
"No other incidents were recorded at the event, which concluded safely."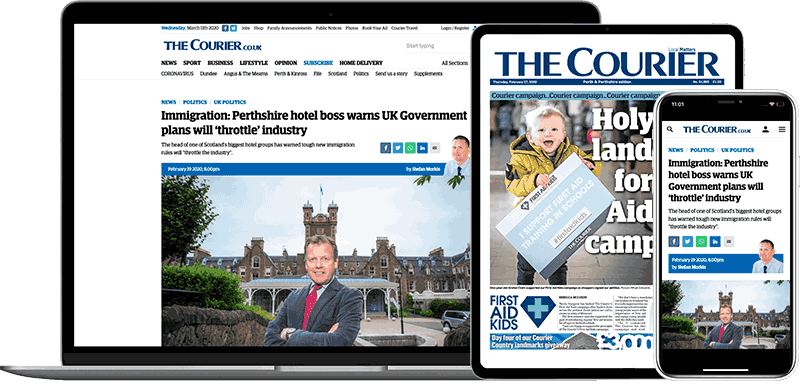 Help support quality local journalism … become a digital subscriber to The Courier
For as little as £5.99 a month you can access all of our content, including Premium articles.
Subscribe