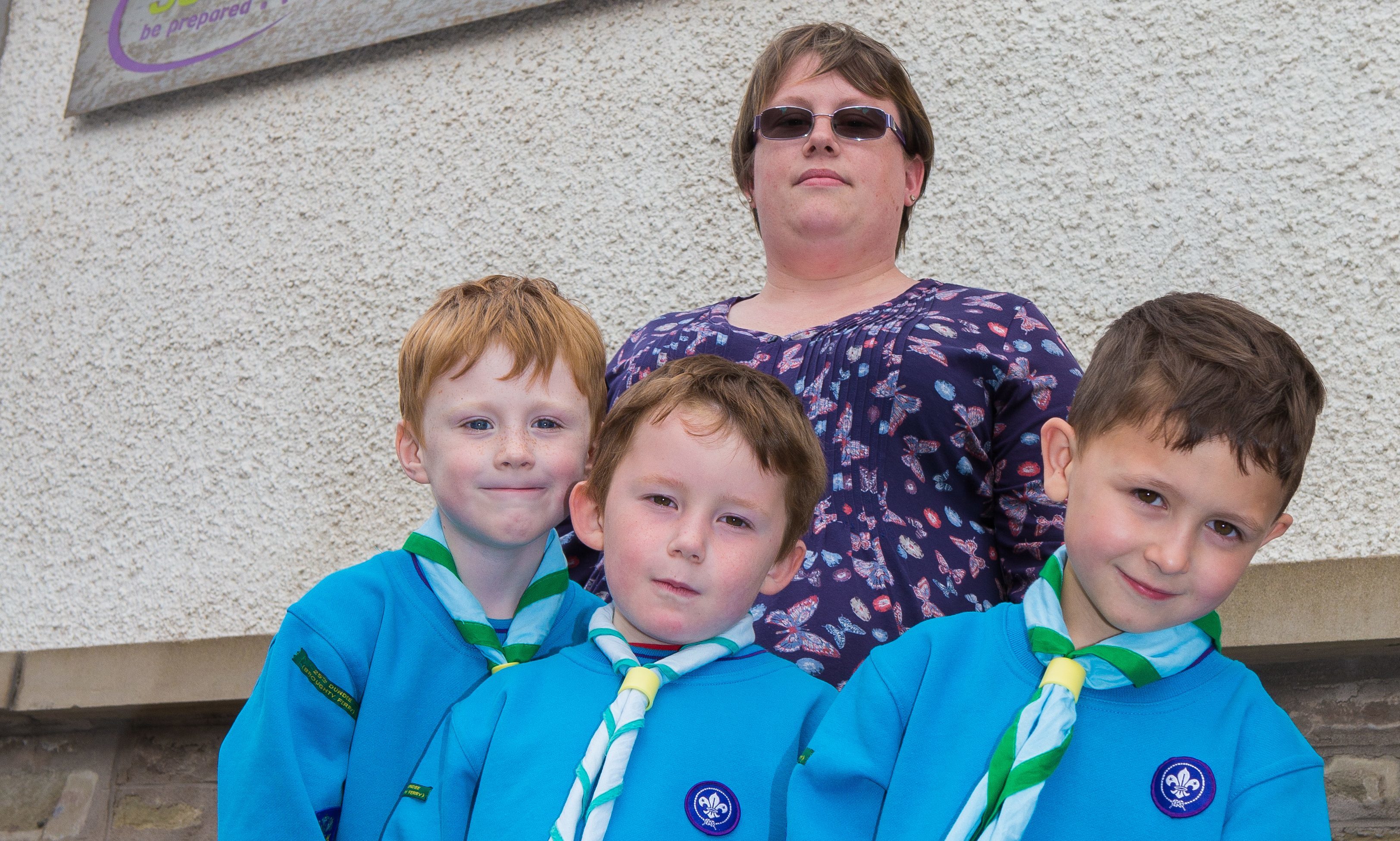 A Dundee Scout group that should be looking forward to celebrating its centenary is instead having to merge to survive — because of a lack of adult leaders.
The 25th (Broughty Ferry) Scout Group has been going for 95 years, has a waiting list of children wanting to join and is on a sound financial footing. Nevertheless, it faces a "heartbreaking" loss of its name because there are not enough adults available to allow it to continue alone.
It will be merged with the 49th Dundee Group to form one extended organisation called the 49th Dundee Scout Group.
Parent and leader Gemma Reid, who met her husband John through the group, said: "Fourteen years ago I stepped through the door of a very old building and met a group of people who would change my life forever.
"These people ran the 25th Dundee Scout Group. Through good times and hard times we stuck together and there was even a time when myself and my husband John were the only leaders for all three sections — beavers, cubs and scouts.
"We worked tirelessly making sure each child was happy and getting the most of their scouting experience.
"Without it I would never have met my husband or have the two amazing children we have today.
"This year the 25th Scout group should be celebrating its 96th birthday but instead we are waving goodbye.
"We have been a huge part of the community in Broughty Ferry and the 25th has been our lives.
"Heartbroken' doesn't even come close."
Gemma explained that the reason given for the merger was the shortage of leaders. At the moment, there are six in total.
She added: "If we'd had more time, we could have started a campaign to attract more leaders.
"We're a popular group — at the moment there are at least 57 children on the waiting list — and we're in a sound financial position as well."
A letter sent out to the parents  by the 49th group explained that there was no intention to reduce the number of places available to children.
District commissioner Samantha Simmons said: "Dundee District Scout Council has taken the decision to move the young people currently in the 25th scout group to the 49th Scout Group.
"This has been discussed several times over a number of years, and a leader recruitment drive has been attempted on more than one occasion.
"While the group presently has two well-run sections – beavers and cubs – the shortage of leaders meant the scout section had to close a few years ago.
"At present the only way for the group's members to continue in scouting after cubs is to join another group.
"This decision was supported by the vast majority of the leaders."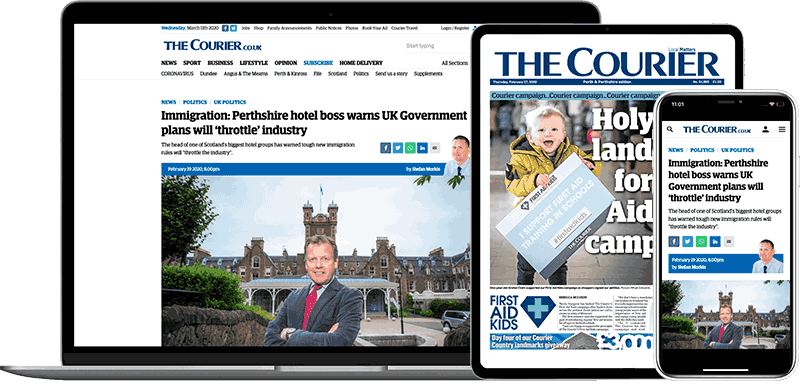 Help support quality local journalism … become a digital subscriber to The Courier
For as little as £5.99 a month you can access all of our content, including Premium articles.
Subscribe