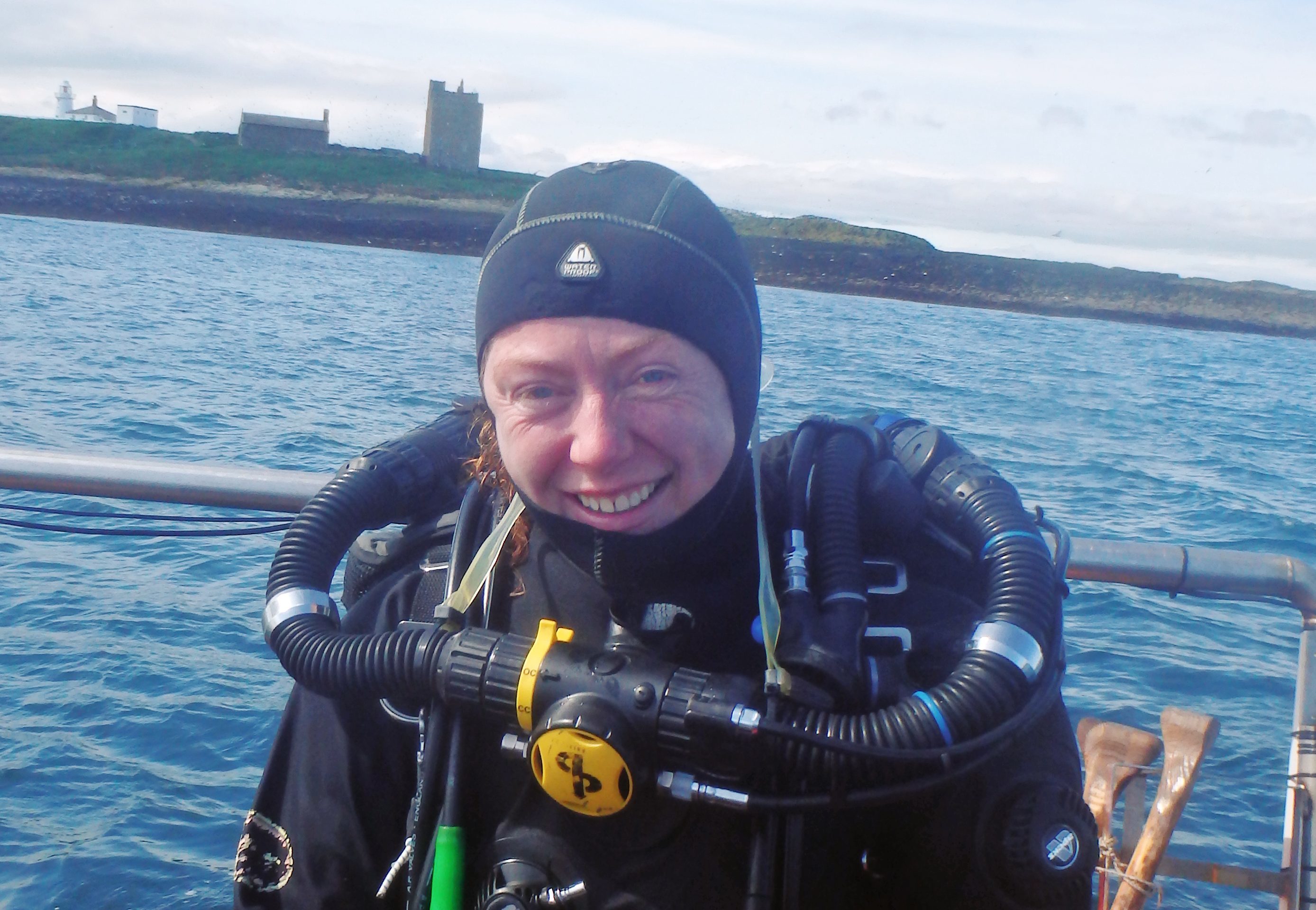 A Courier Country diver is preparing for a daring mission to recover a pair of historic bouncing bombs.
Lindsay Brown, from Newport, will be part of a team of divers from the British Sub-Aqua Club (BSAC) attempting to raise the Highball bombs from the bottom of a Scottish loch.
The project is being backed by Mary Stopes-Roe the daughter of late British engineer, Sir Barnes Wallis, who invented the devices.
There are currently no Highballs on display to the public in the UK.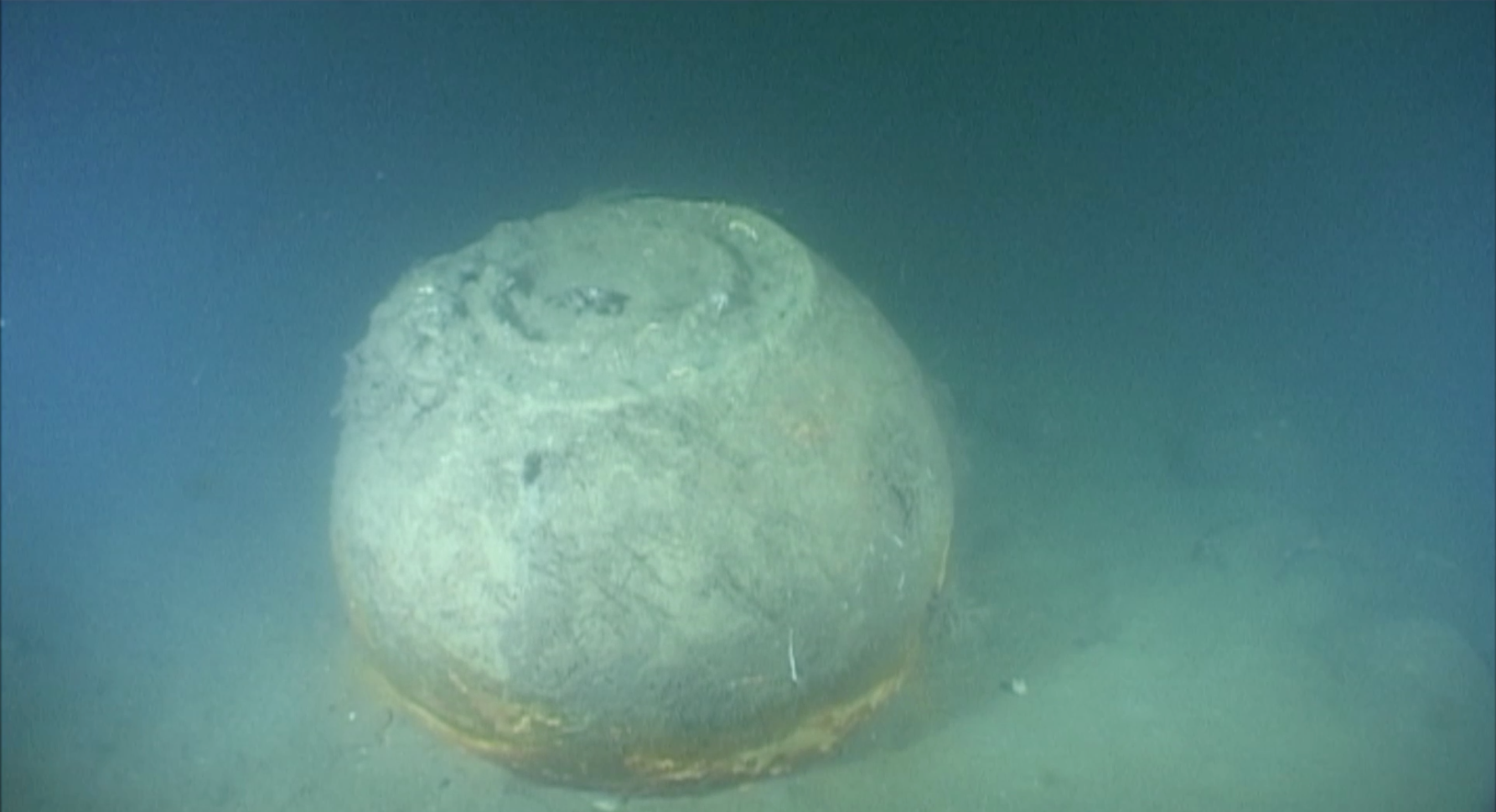 Organisers now hope Lindsay and her fellow divers can help put two of the giant spherical bombs on display in time for the 75th anniversary of the Dambuster raid, in 2018.
The Highballs were the naval or anti-ship version of the cylindrical shaped Upkeep bouncing bombs used by the Royal Air Force in the Dambusters raid in May 1943, both having been designed by Sir Barnes Wallis to bounce over water.
More than 200 of the bombs, codenamed Highball by the military, were tested at Loch Striven. They were intended to be used on enemy ships but never became operational and now lie scattered on the floor of the loch.
Now, a team of 11 British Sub-Aqua Club (BSAC) scuba divers from all over the UK are preparing to raise two of the bombs.
Lindsay, 48, previously captured underwater footage of the Highballs during a dive to research them in 2010.
Speaking ahead of her latest venture, which begins in July, Lindsay said: "It's a special project which is why I was so desperate to be part of it again. I like working in teams and playing any small, productive part I can.
"It's fascinating particularly when you get into understanding how they tested them out. Even with all the technology we have now could we do it any better? I'm not so sure.
"I've been part of some amazing stuff — diving under ice in Norway and filming 60 miles off the coast in Peru — but equally this is a real thrill."
"I just love being in the water seeing all the life and discovering things I've never seen before."
The project follows research by Dr Iain Murray, a Dundee University lecturer and author of 'Bouncing-Bomb Man: the science of Sir Barnes Wallis'.
The Highball bombs were never made operational, so do not contain explosives.
The Dundee Sub-Aqua Club has more than 30 members and will celebrate its 50th anniversary next year.