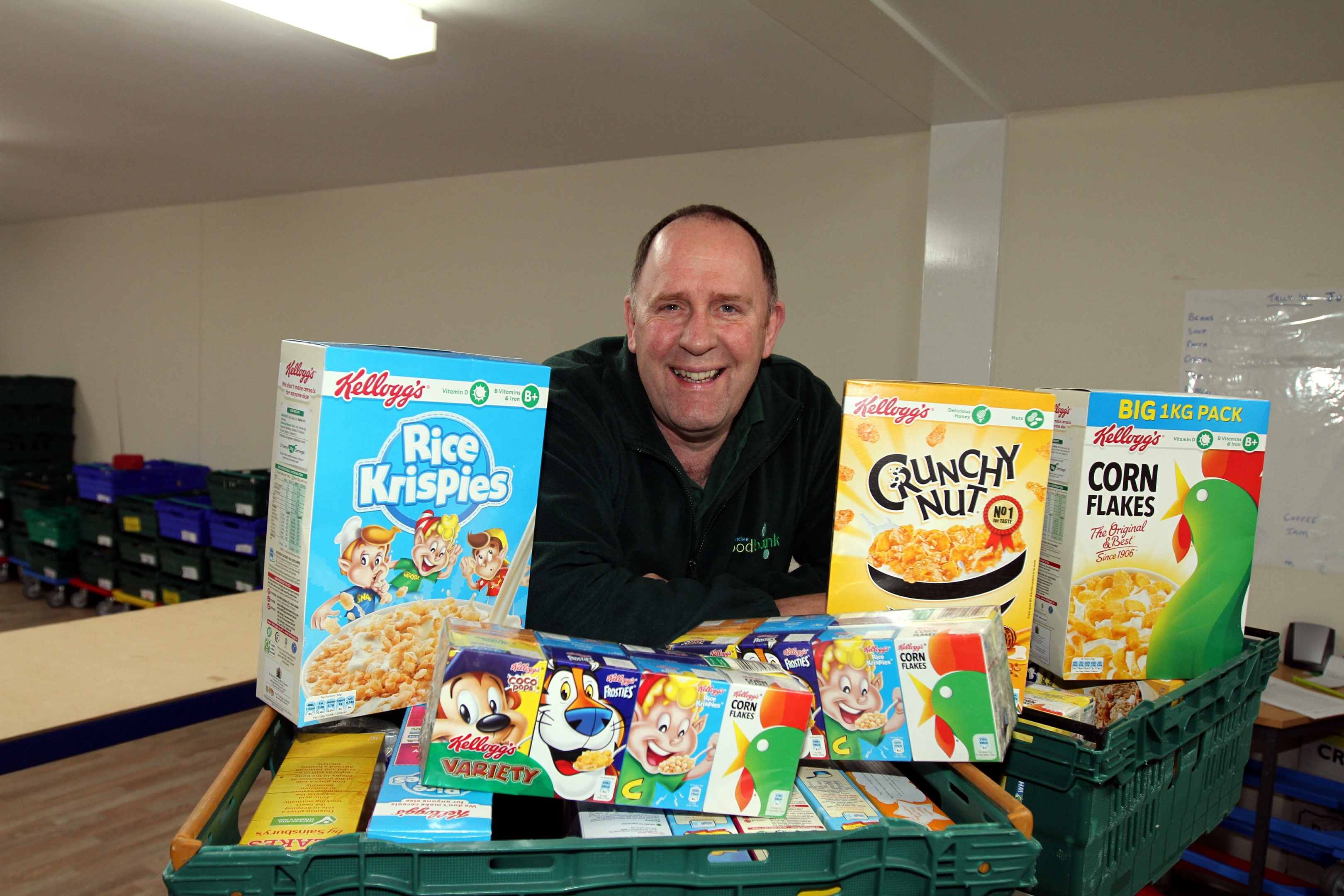 Dundee Foodbank has launched an appeal for donations of cereals to provide breakfast to the city's poorest children during the school holidays.
Around 4800 bowls of cereals are expected to be given to primary school-aged kids who would otherwise go hungry, with demand said to be rising.
In April 2017, 1603 breakfasts were served as part of the Dundee Bairns Fun and Food programme – over the summer, the number is expected to triple to 4800.
Gillian Kelly, of Dundee Bairns, said: "When the programme was first launched the focus was more on lunches, because when kids aren't at school they no longer get a free lunch.
"But during the programme, some kids were coming to community groups and activities hungry as they hadn't had any breakfast and weren't ready to start they day.
"If anybody wants to help in any way, whether it's through donations or volunteering, I'd urge them to do so."
The programme was designed in response to a number of primary school head teachers in the city expressing their concern over 'holiday hunger.'
Dundee Bairns piloted a programme in 2016 to plug this gap by creating the Dundee Fun and Food programme.
During the 10 weeks of summer holidays, breakfast and lunch is provided to families across Dundee, in addition to a series of fun and educational activities.
Dundee Food Bank has urged the city's people to donate boxes of cereals and for any schools, businesses, religious or community groups interested in organising a 'cereal drive,'  to get in touch.
Ken Linton, manager of Dundee Foodbank, said: "We have been involved with this campaign in the past and we were asked to do it again this year.
"There has been a rise in demand and we hope that the people of Dundee will get behind this initiative."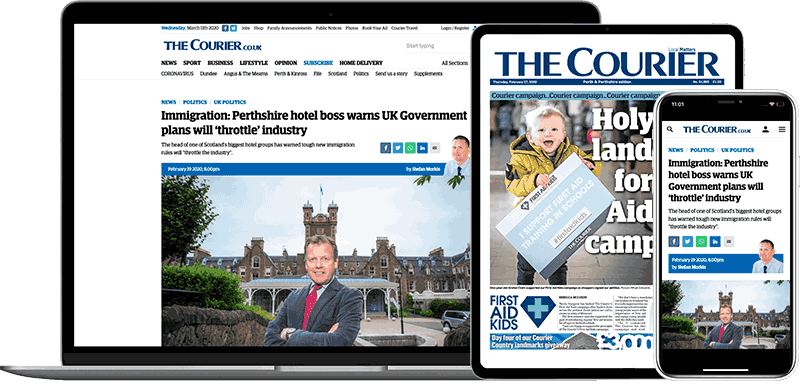 Help support quality local journalism … become a digital subscriber to The Courier
For as little as £5.99 a month you can access all of our content, including Premium articles.
Subscribe