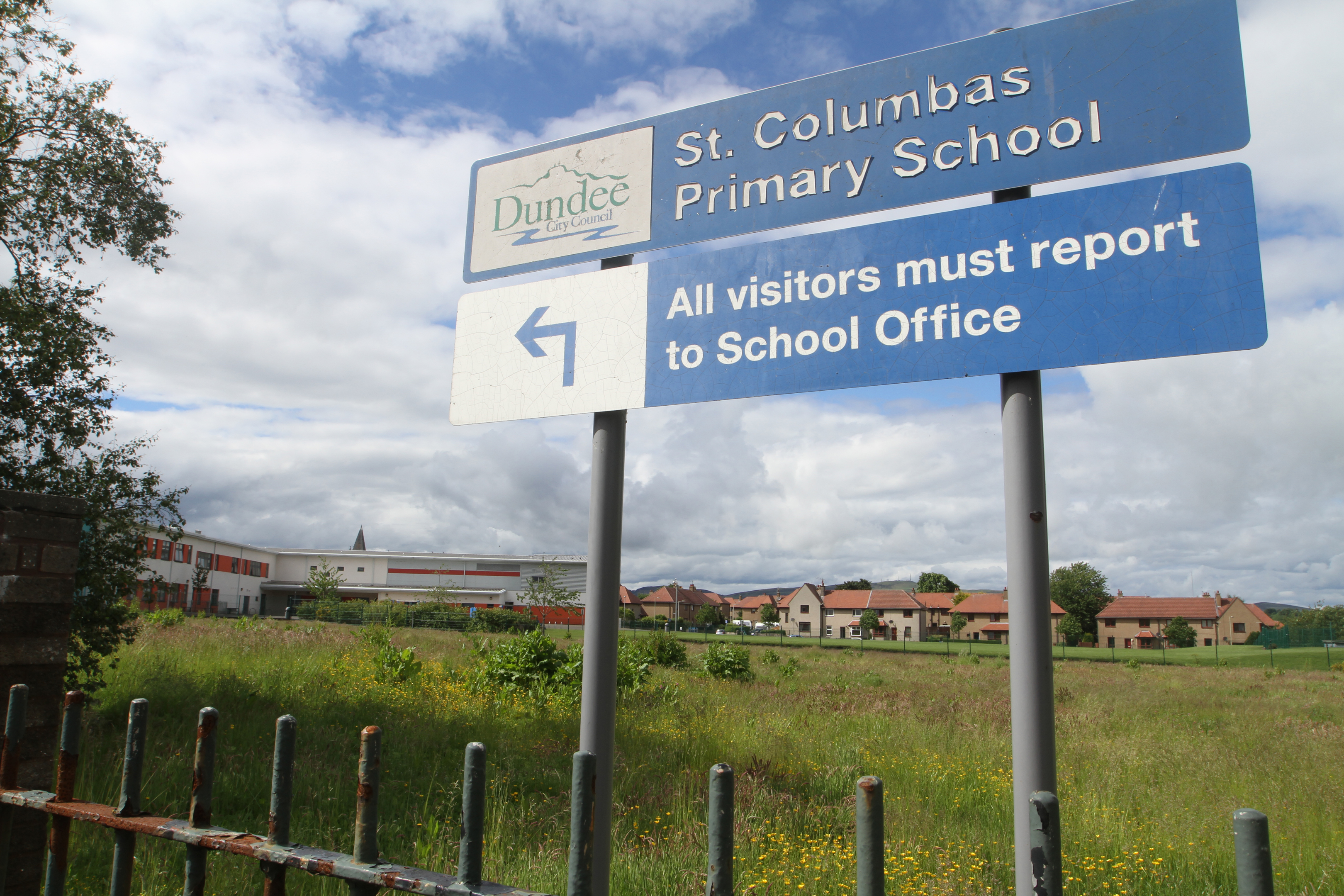 Two former Dundee  primary school sites could be used to build a total of 50 houses, if plans are approved.
H&H Properties, based in the city, have submitted a planning application to redevelop St Columbas Primary School on Kirkton Road.
The company wants to build 21 detached and semi-detached three bedroom houses on the site.
A separate planning application for 29 houses on the site of the former Macalpine Primary School on St Leonard Place has also been submitted.
The Kirkton Community and Safety Partnership will discuss the application at their next meeting on Thursday.
They have urged members of the public to attend to make their views known.
Secretary Stephen Cragg said: "In principle, we don't oppose house-building, as there is a need for more homes.
"We will need to ask, though, whether the council will consider things like GP provision and primary school places.
"There are also traffic issues around the junction of Kirkton Road with Strathmartine Road.
"It's quite a nasty junction and there are a lot of primary school kids crossing there.
"If houses are built in the area then it will lead to even more traffic, so we will be asking whether any safety measures will be put in place.
"It is important that the consultation is done properly and if anyone wants to discuss this then I invite them to come along to our meeting."
There has been much discussion about the need for more homes, especially affordable family homes.
Dr Andrew Cowie, chairman of the Tayside Local Medical Committee, has also said extra GPs may be required to cope with new housing developments across the city.
In the past year, planning applications for about 1,300 houses across Dundee have been tabled.
A further 650 are already in the early stages of construction at the Western Gateway.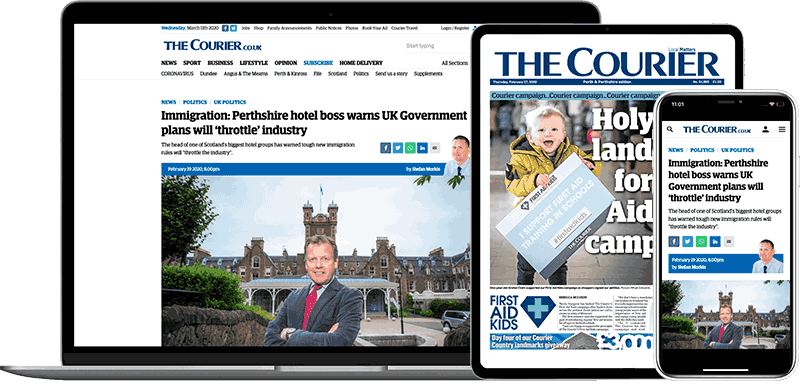 Help support quality local journalism … become a digital subscriber to The Courier
For as little as £5.99 a month you can access all of our content, including Premium articles.
Subscribe