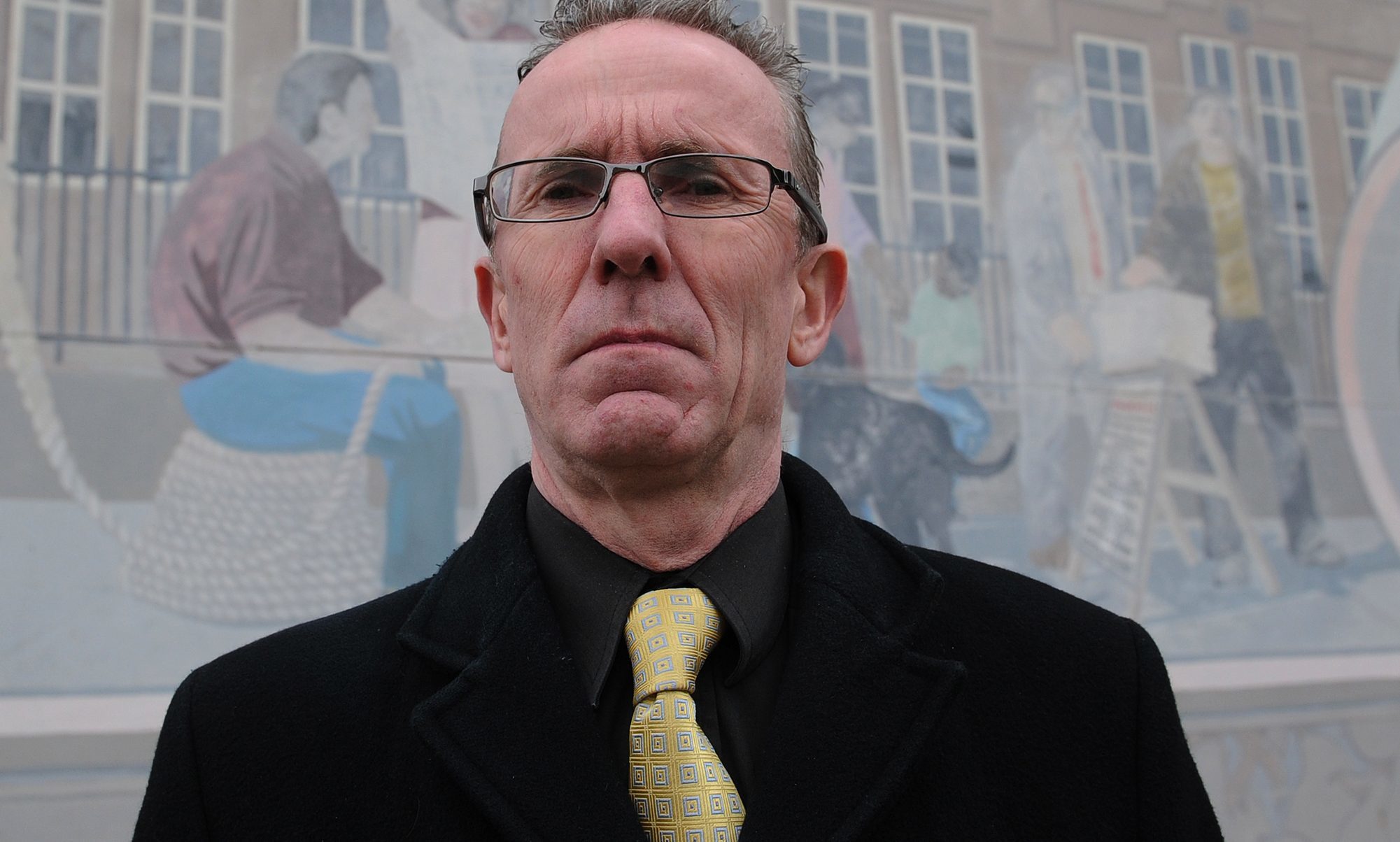 Dundee risks being left behind in efforts to improve air quality , according to one city councillor.
West End representative Fraser Macpherson believes little evidence exists to show that Dundee is making substantial progress in reducing harmful emissions.
Mr Macpherson feels the introduction of designated low emission zones would go a long way towards improving the environment and cutting emissions.
The Liberal Democrat councillor said: "I have asked questions about the strategy as it appears Dundee is the last of the four largest cities to be considered, which is a concern.
"The bottom line is that I have been highlighting the air quality issue to Dundee City Council for years.
"There is little evidence of an acceptable low emission outcome being permanently achieved in the Dundee roads where evidence highlighted by Friends of the Earth over the years has proved there is a problem.
"Action speaks louder than words and we do need to see momentum to achieve a proper and lasting solution. Residents deserve to breathe clean air in every street in Dundee."
Areas of Dundee's west end and city centre give Mr Macpherson particular cause for concern.
He explained: "I have repeatedly said that it is vital there is a proactive approach to tackling the air quality issue.
"I have raised this on numerous occasions with the council in the past and we need to see a situation where no Dundee streets have unacceptable air quality.
"A significant number of constituents live in the tenement flats on the south side of Lochee Road near to the junction where nitrogen dioxide are unacceptably high.
"It is, therefore, important that the council has a clear strategy for improving air quality here."
Glasgow and Edinburgh City Councils have signalled their intent to bid for funding to create a low emission zone.
Alan Ross, convener of Dundee City Council's community safety and public protection committee, said: "According to the latest figures air quality in key areas of the city centre is improving.
"But we are in no way complacent and improving air quality is something we are striving to do with the help of everyone in the city.
"A cross-government strategy Cleaner Air for Scotland-The Road to a Healthier Future (CAFS) was launched by the Scottish Government in 2015 and Dundee along with the other three major city authorities are working with the Scottish Government and its partners to deliver CAFS' aim of improving Scotland's air quality to be the best in Europe.
"Later this week is National Clean Air Day and as part of that we are encouraging small changes in behaviour which taken together could lead to big changes in our environment."