Pioneering technology which can digitally age pictures of missing people will be unveiled at Abertay's missing children and adults conference on Wednesday.
Research conducted by Bradford University researchers will be shown at the third annual conference, which will see experts from the field converge on Dundee over the next three days.
The technology is able to alter facial structures including cheek structure, mouth position and forehead as to how they may look from years-old images.
Information is fed to a computer algorithm which then synthesises new features for the face to produce photographic quality images of the face at different ages.
Investigators used the image of missing child Ben Needham, who disappeared as a toddler on the Greek island of Kos in 1991.
New images of how Ben might look now have been produced by the programme, which improves on existing techniques and can provide a more accurate image.
The accuracy of the technique has been proven further by reversing the process – using current images and "de-aging" them, then comparing them with facial images of examples from years before.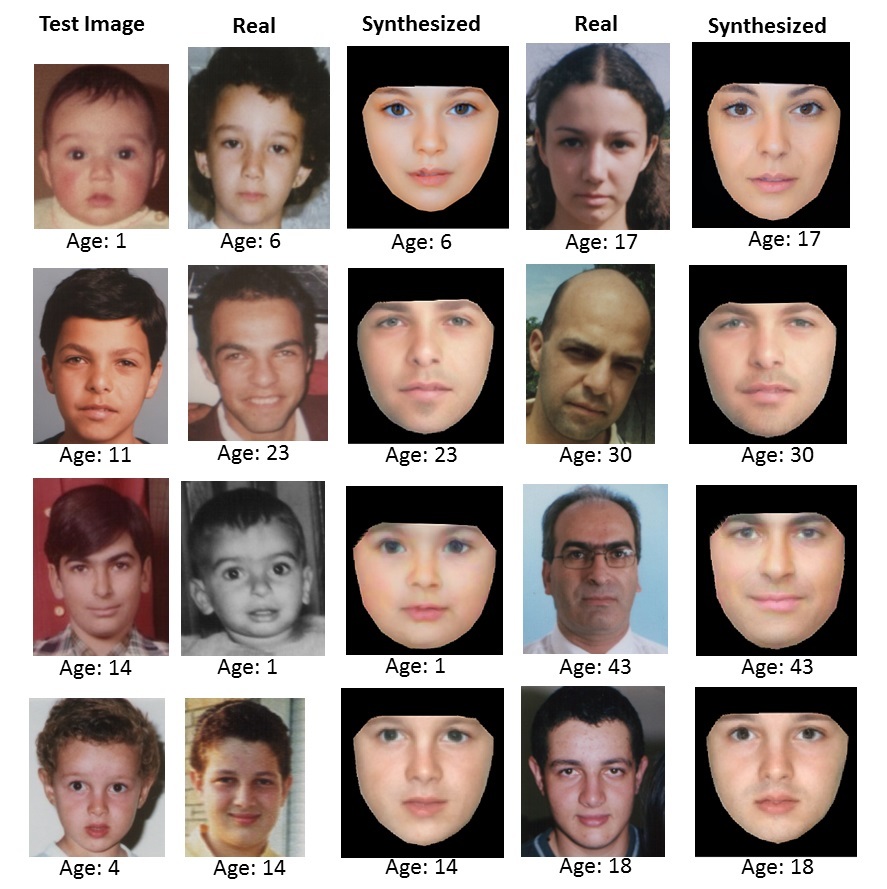 Professor Hassan Ugail, of Bradford's Centre for Visual Computing, is leading the research.
He said: "Each year around 300,000 missing person cases are recorded in the UK alone.
"This has been part of our motivation in endeavouring to improve current techniques of searching for missing people, particularly those who have been missing for some considerable time.
"No criticism is implied of existing age progression work. Instead we are presenting our work as a development and improvement that could make a contribution to this important area of police work.
"We are currently working with the relevant parties to further test our method. We are also developing further research plans in order to develop this method so it can be incorporated as a biometric feature, in face recognition systems, for example."
Professor Sue Black, of Dundee University and DNA specialist Dr Susan Hitchin of Interpol have will give keynote speeches at the event, which sees delegates travel to Dundee from countries including Hong Kong, Canada, Israel, the Netherlands, Australia, South Africa, Belgium and the US.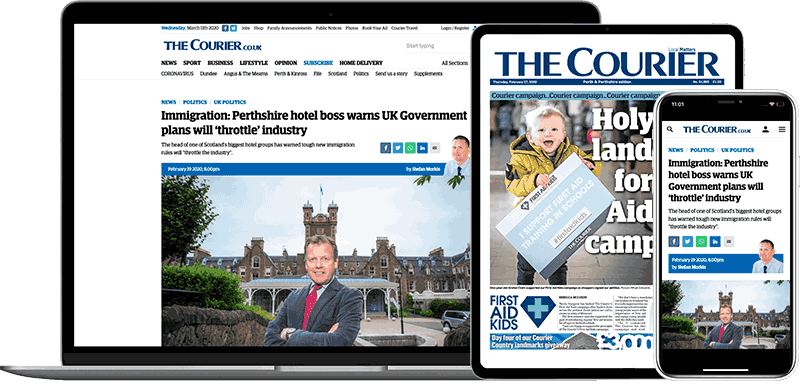 Help support quality local journalism … become a digital subscriber to The Courier
For as little as £5.99 a month you can access all of our content, including Premium articles.
Subscribe