Thousands have taken part in a Dundee student survey of Scottish dialects aimed at better understanding how people interpret some of the country's most outlandish words.
Unique Scots expressions including "gutties", "skelp" and "tattie-champer" were among those which captured the imagination of the public as part of the study by Dundee University into the relationship between the English language and our Scots dialects.
Post-graduate psychological research student, Eleanor Smith, is at the helm of the project with senior lecturer Dr Yuki Kamide.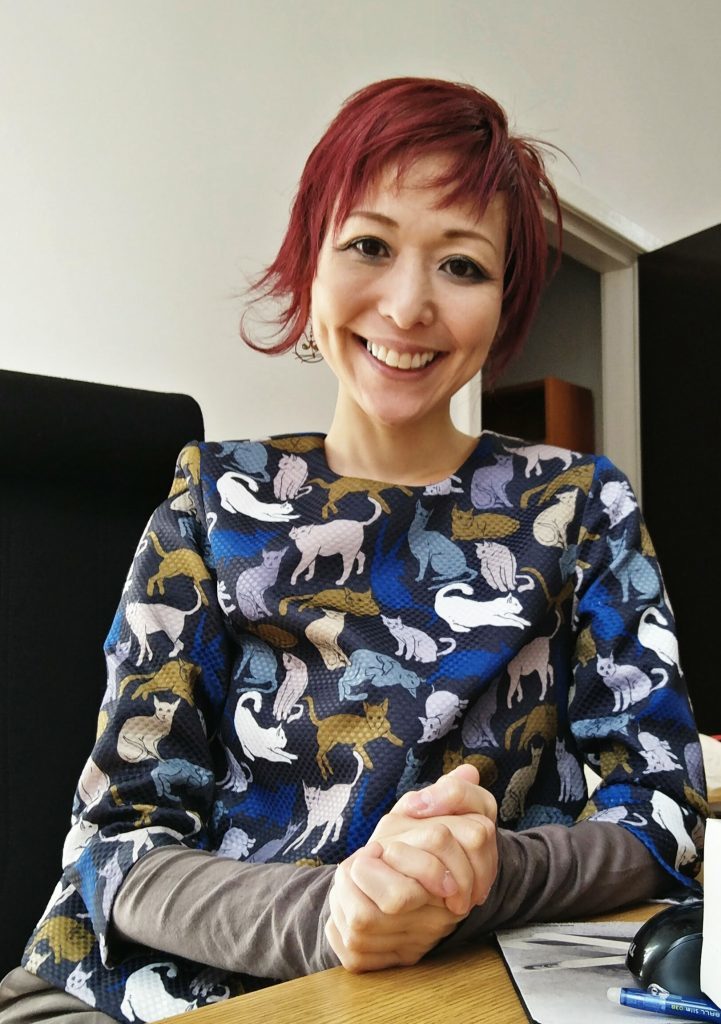 The pair are hoping to gain an insight into how English-speaking people comprehend sentences spoken in Scottish dialects, and vice-versa.
The study began with a survey of 90 of Scotland's best local words, asking people if they knew their true meaning.
It was a huge success with more than 1,500 people taking part in the online test, which is being followed up with an experiment at the university itself.
This will involve 40 volunteers with broad Scots accents, and others with English ones, coming forward and communicating whilst their eye movements are recorded on an "eye tracker".
And Ms Smith and Ms Kamide also plan on creating a database out of the words they've compiled during the research.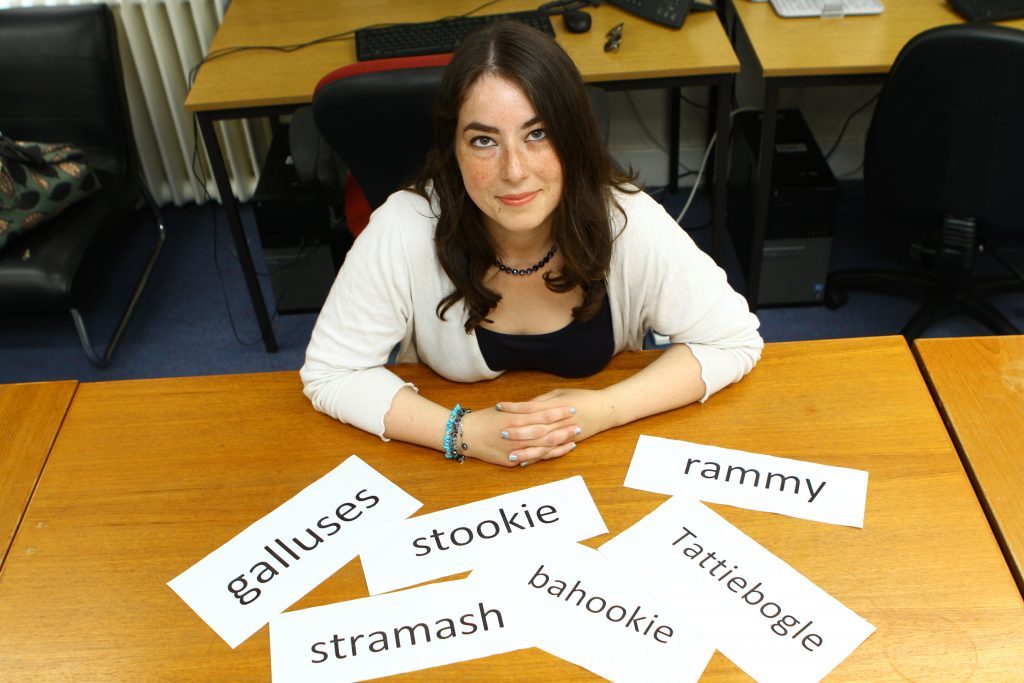 Ms Smith, 25, said: "The study that we're doing has two parts. We started with the survey. That survey is a pre-test for an eye-tracking experiment.
"The purpose of the two studies together is to basically understand how people use accent and dialect to comprehend sentences.
"I am thrilled with the response that we've got from people. People are just really glad that we're taking an interest in Scottish language and they're really keen to get involved and give me hints and tips and things, which are much appreciated.
"Language interests me a lot. It (Scotland) has a very rich linguistic history and I'd love to find out more about it.
"I got some wonderful words, very descriptive words, and I love finding out more about them. I think it would be a shame for words to die out and I'd definitely encourage people to use their Scottish words every day and keep them alive."
Ms Kamide added: "The study is based on previous studies in psycholinguistics to show that as listeners (we) are extremely flexible.
"We're trying to see if people can learn new contingencies between dialect suggested by sounds and also dialect suggested by vocabulary.
"Her survey is extremely interesting because she managed to get so many participants. In itself it is like a database that we could use to understand familiarity of Scottish words within Scottish communities. So we are thinking of getting it published as an independent piece of work if we can."
Anyone who wishes to volunteer for the eye-tracking experiment should contact e.j.r.smith@dundee.ac.uk.