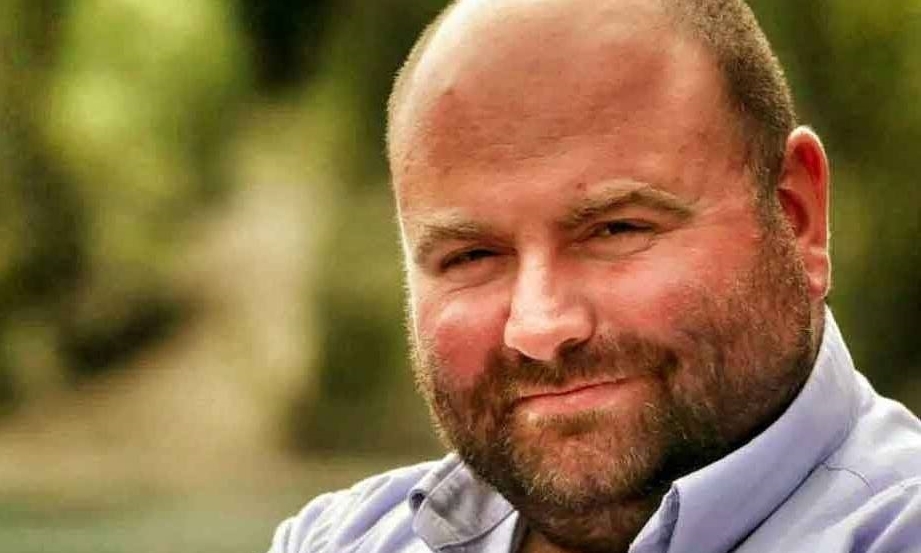 A Dundee man has been jailed for nine months after forging his mother's
signature to obtain a £180,000 mortgage so he could impress his girlfriend.
Mortgage adviser Greig Thomson's scam was only discovered when he defaulted on the loan.
Creditors repossessed the flat and began chasing his mother for the
outstanding £80,000.
After it emerged her name had been signed on the mortgage application without her permission, the police were called.
Thomson, 38, of Wellgrove Street, Dundee, yesterday pleaded guilty on indictment to a charge of uttering a forged signature on a mortgage application as genuine between May 23 and June 26 2007 to obtain a £180,425 mortgage from GMAC RFC Ltd in April.
Sheriff Alastair Brown sentenced him to nine months in prison at Dundee Sheriff Court.
He told Thomson he had committed a "gross breach of trust".
He said: "What you did, in essence, was to undermine the system.
"You knew you were acting dishonestly and criminally.
"Working in the regulated sector, you abused that position.
"Those in regulated positions who are tempted to abuse that position must understand they are walking towards the door of prison.
"The fact this crime of dishonesty was committed from an officer with a
computer and a desk rather than at the dead of night with a pair of gloves and a jemmy doesn't make a difference to the court."
Sheriff Brown added that "nothing short of a prison sentence" would
suffice.
Thomson's defence solicitor, Paul Parker Smith, presented character
references from community groups which claimed Thomson is of good
character.
Mr Parker Smith added that Thomson always intended to pay back the funds, so "no one would be out of pocket" and added that his client had committed no offending before or after forging his mum's signature in 2007.
Sheriff Brown however likened Mr Parker Smith's argument to that of a shop owner who "takes money out of the till to pay for a gambling habit" while always intending to return the funds.
Thomson was sentenced to nine months in prison, having had his
sentence reduced from 12 months.