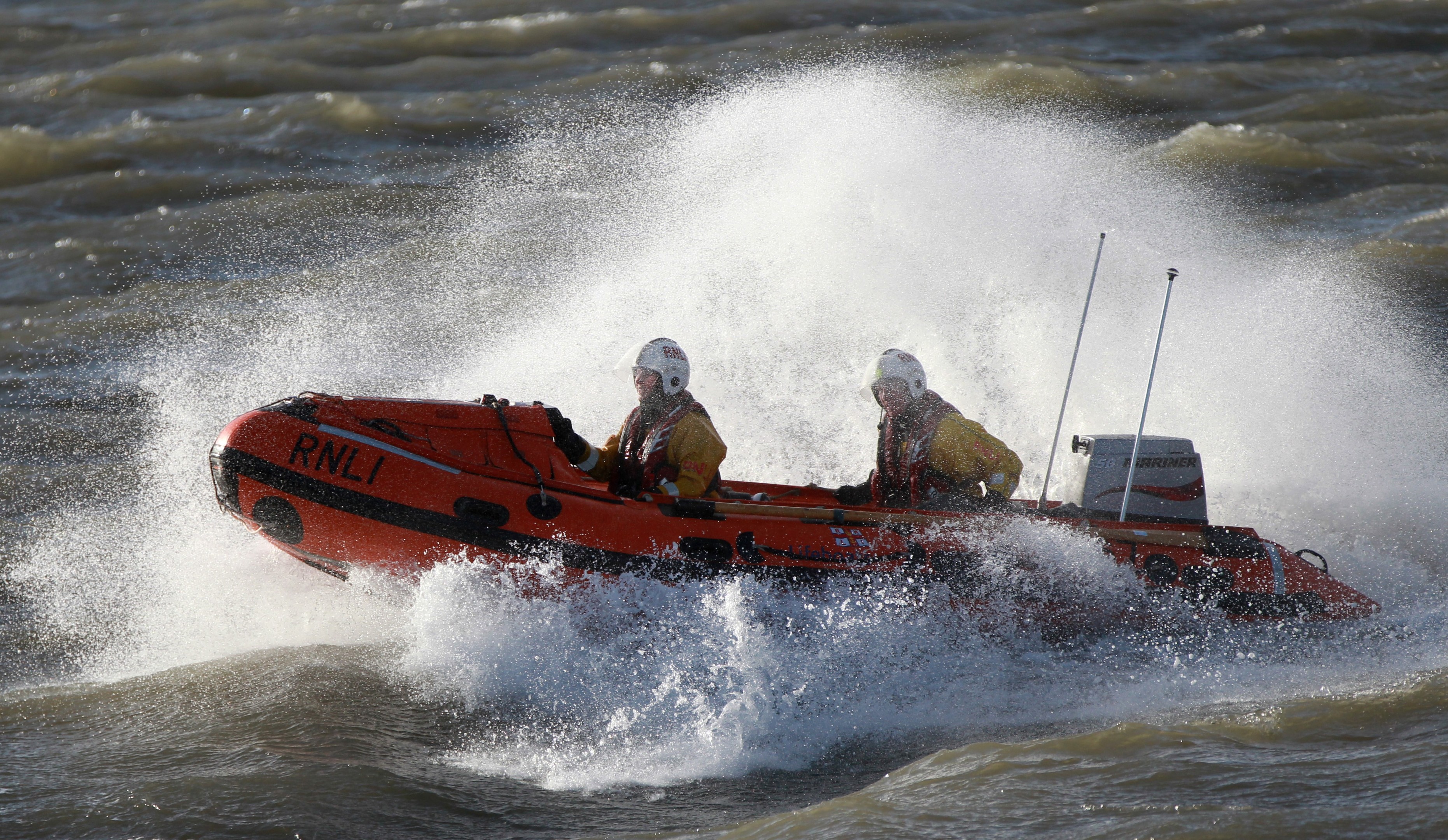 Rescuers were called out to the River Tay earlier today after four teens became cut off from the tide.
Broughty Ferry's all-weather and inshore boats were sent to Tayport at about 7.15pm after four boys were cut off from the tide at Lucky Scalp.
A volunteer shore crew assisted the lifeboat team.
The rising tide had surrounded the youngsters and cut them off at the spot, after which they called for help.
They were uninjured.
A spokesman for Broughty Ferry Lifeboat Station said the teens should be "praised" for "not risking themselves further" and instead calling for help.
He added: "When visiting beaches it is invaluable to know your surroundings and tide times."