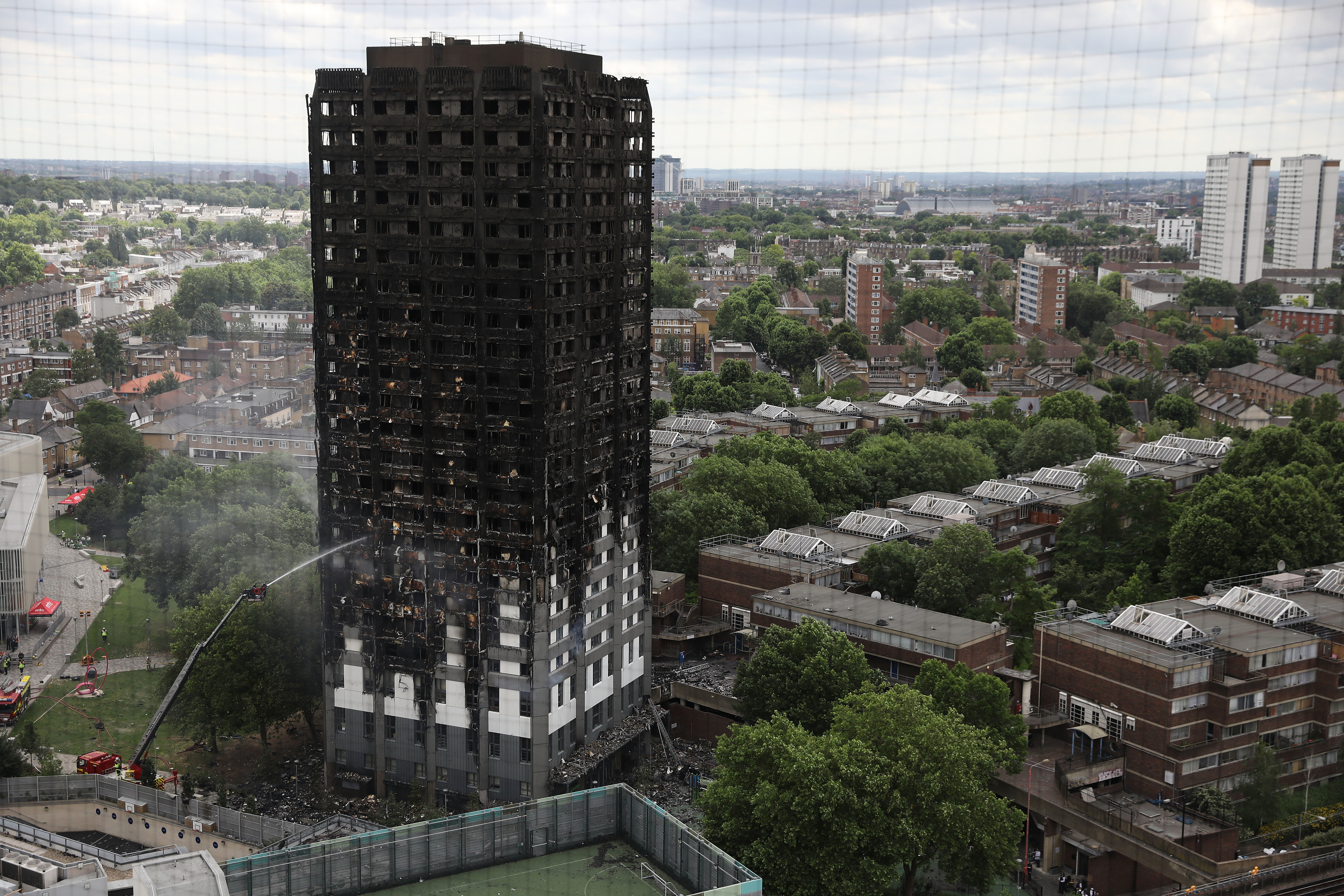 Grenfell Tower has become a byword for unimaginable horror.
It's not just the terrifying thought of those who lost their lives in the inferno, the hope literally choked out of them as they, as instructed, waiting in flats for a rescue that never came, despite the heroic efforts of London's firefighters.
It's also the cheapness of human life and how it appears, at this stage anyway, the desire to save a few pounds here and there condemned so many people to an agonising, terrifying death.
Like Hillsborough, Grenfell Tower is set to become a permanent scar on British history and has exposed deep class divisions.
The disaster has seen councils up and down the county, including Dundee's, take steps to reassure those living in the their own tower blocks about safety standards.
Kevin Cordell, Dundee City Council's convener of neighbourhood services, issued a statement stating that all cladding on tower blocks in Dundee conforms to safety standards while fire doors and smoke alarms have been fitted inside the building.
He also offered the rather grim grain of comfort that when there have been fires in Dundee's own multi-storey blocks that have reached the cladding, the flames did not spread as happened in London.
Like many other councils, Dundee has also demolished a number of its high-rise blocks and its admirable commitment to providing more affordable housing in the city does not include plans for any new towers.
But multi-storey blocks are here to stay, even after Grenfell Tower.
The Brutalist structures may not be to everyone's taste, but in areas with high density populations, they will still be seen as the most space-efficient way of housing large numbers of people.
It was the architect Le Corbusier who saw the tower block as a "machine for living" that would be ideal for accommodating the large numbers of people displaced during the second world war.
There is now not a city in the world that does not have tower block of some description.
In some places, they even become landmarks, like the round Dawson House tower in Billingham in Teeside.
But after Grenfell Tower, safety must become a priority.
Tower blocks built after 2006 are subject to tougher safety regulations and have to have sprinkler systems fitted as standard but those built earlier are not subject to the same requirement.
Councils everywhere must realise that there is no corner that can be cut when it comes to safety.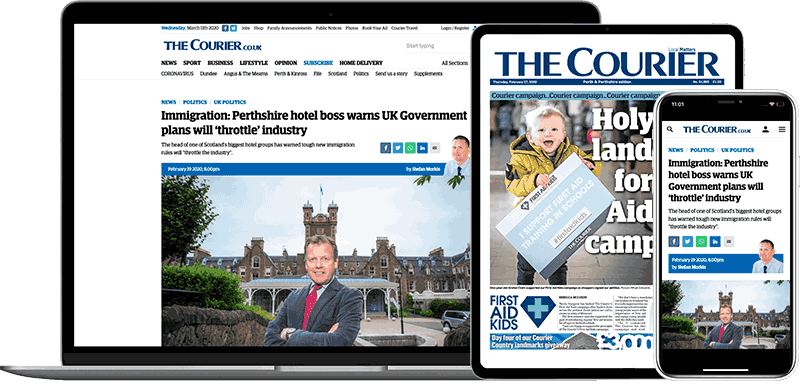 Help support quality local journalism … become a digital subscriber to The Courier
For as little as £5.99 a month you can access all of our content, including Premium articles.
Subscribe