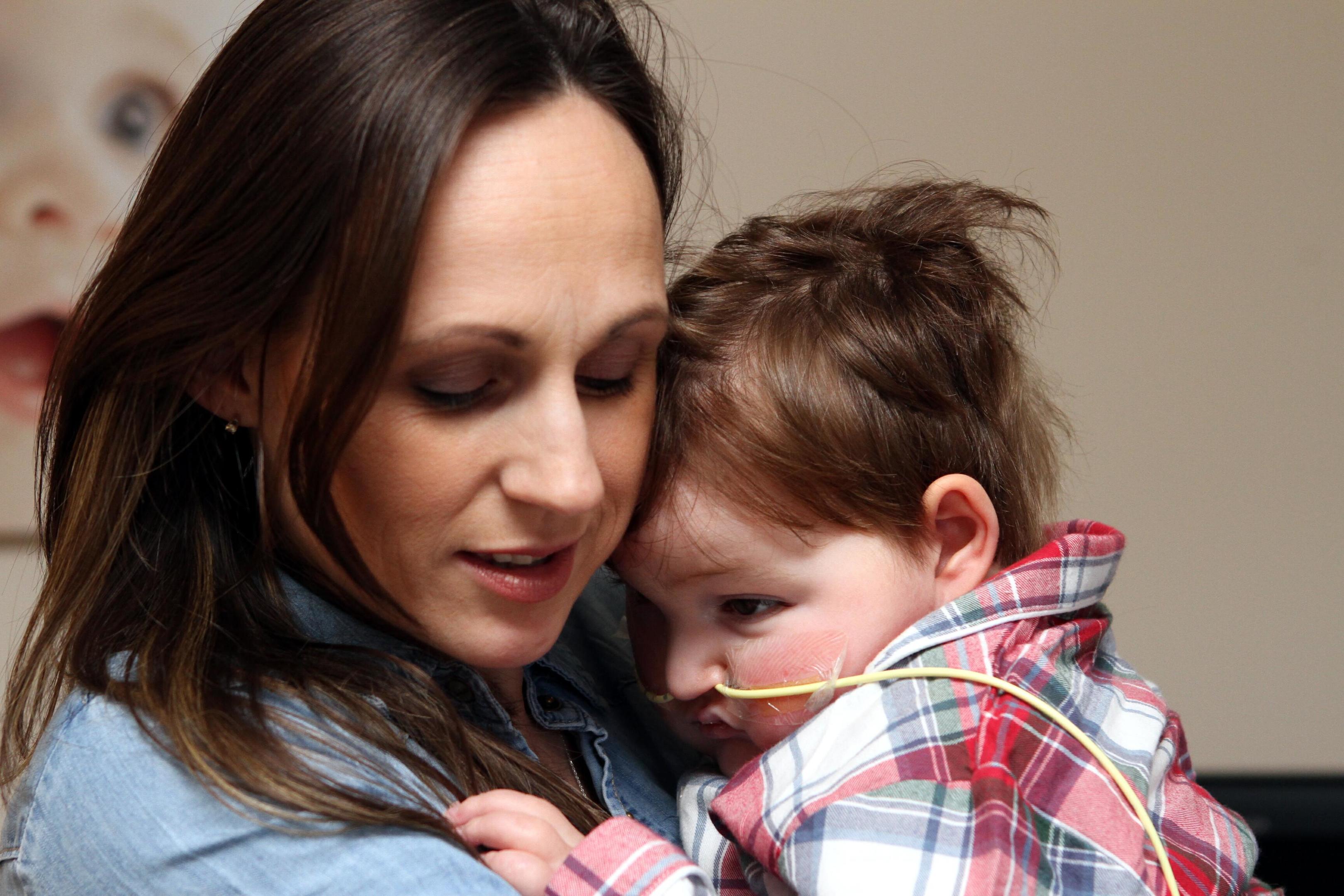 Well-loved Tayside youngster Blake McMillan remains in an "extremely critical" condition after being rushed to hospital over the weekend.
Blake, 3, suffers from MECP2 
duplication syndrome which causes him mental and physical issues.
The three-year-old has amassed an army of supporters during his life.
On Saturday night, Blake was placed on life support after his condition deteriorated rapidly.
Mum asks for prayers after five-year-old Blake McMillan rushed into hospital
On Monday morning, after undergoing a crucial operation, Blake's devoted mum, Jenny, revealed her son remains in a critical condition.
The Carnoustie-based mum said: "Blake made it through surgery. Halfway through, the surgeon came out to let us know what was happening.
"Unfortunately his bowel was dead and dying. The options were to close him up and let him go.
"The other option, was to remove his bowel, form a stoma and hope and pray. We were told his chances of making it through the operation were slim.
"We chose to give him his only chance of surviving. He made it. However, I am not allowed to get hopeful, he is extremely critical. He is not in a good way.
"His heart rate is 200, his temp over 40 and they are working very hard to keep his blood pressure up."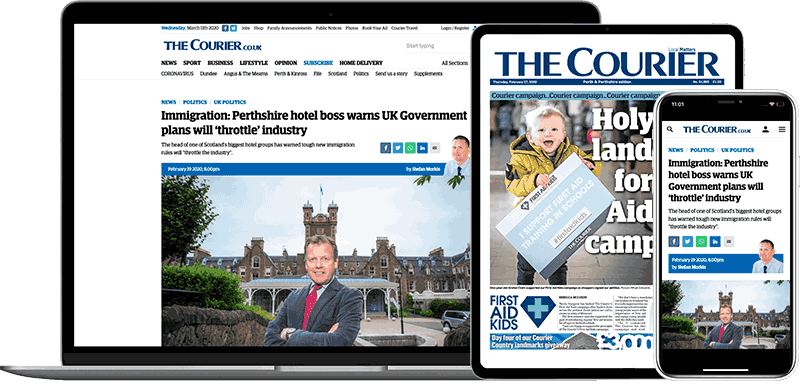 Help support quality local journalism … become a digital subscriber to The Courier
For as little as £5.99 a month you can access all of our content, including Premium articles.
Subscribe