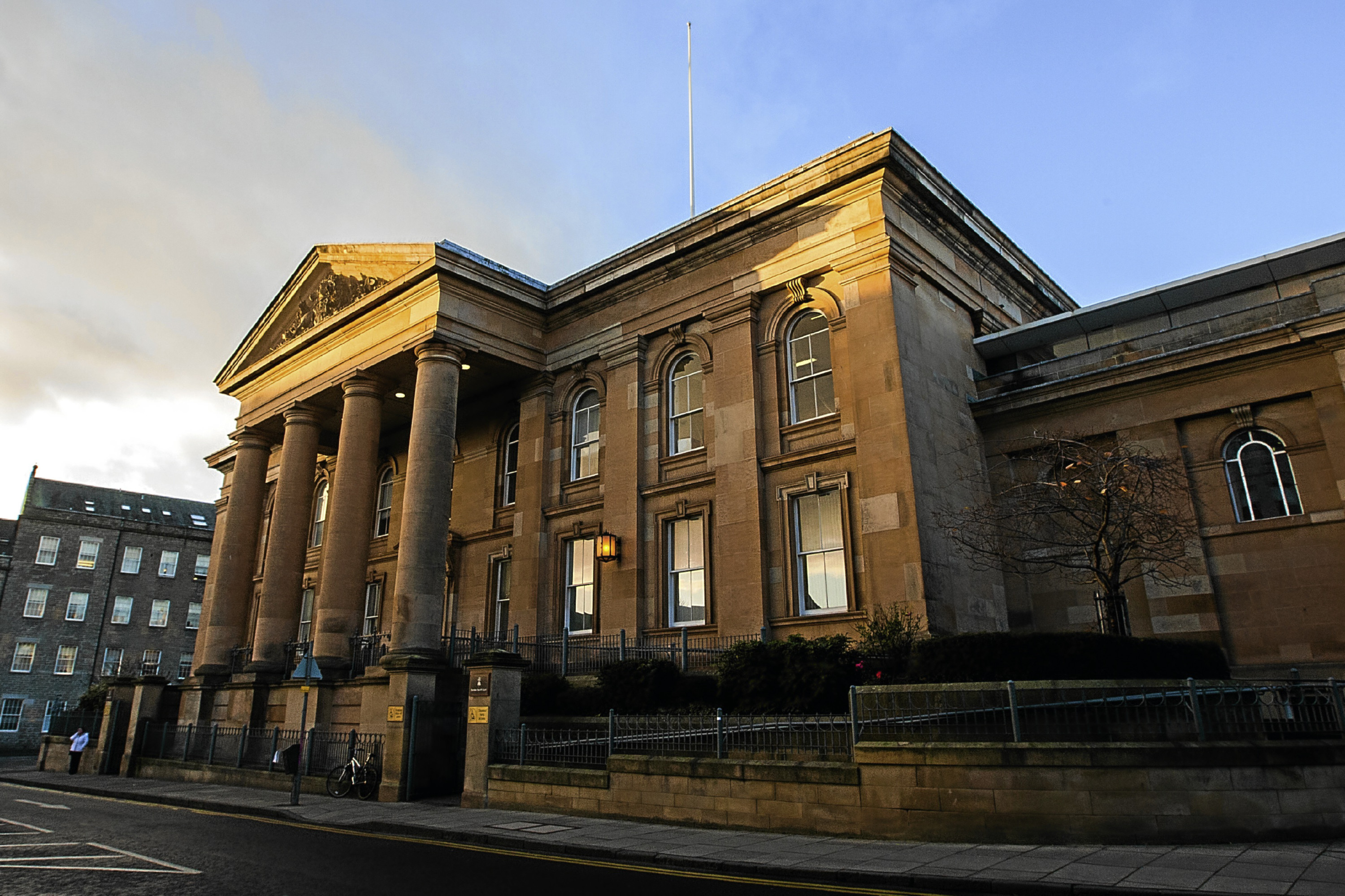 A Dundee knife man who claimed deleted CCTV images would have spared him jail has had an appeal against his conviction thrown out.
Colin Henderson, of Princes Street, was sentenced to two years' imprisonment in 2016 for brandishing a knife and lunging at patrons of the Victoria Bar on Victoria Road in December 2014.
He was found guilty of a breach of the peace by conducting himself in a disorderly manner, brandishing a knife and lunging at persons with it.
Henderson appealed because CCTV images of the scene had been deleted before his trial.
In his judgement, Lord Carloway said he was not convinced the CCTV images would have had any bearing on his trial.
Police had deleted them because they were not relevant to the prosecution as they did not capture the incident.
Henderson's defence during his trial also did not highlight that the absence of CCTV images could have a bearing on the case.
Lord Justice General Lord Carloway stated in his decision: "He (Henderson) could have cross-examined the police, or indeed any civilian employees engaged in CCTV monitoring, about the content of the images.
"He could have made such submissions to the jury, as he thought appropriate, about the significance of the absence of the CCTV images. He could have maintained that their absence rendered the evidence of the eye-witnesses unreliable.
"All of these options, coupled with any associated directions to the jury, ought to have ensured a fair trial. However, the appellant, having dismissed two agents at trial diets, elected not to pursue these relatively common courses."
He continued: "The appeal raises a sharp issue. Did the non-availability of the CCTV images result in an unfair trial and a miscarriage of justice?
"Henderson maintained he had a right to have material necessary for 
the presentation of his defence.
"The Crown submitted that no unfairness had occurred as the police 
had viewed certain CCTV images but had formed 
the view they were not relevant to the case. The images did not show the incident or the events leading up to it."
Lord Carloway added: "The CCTV issue had not been raised at the trial, in the sense of the loss of the images having any legal consequence. The CCTV images had not contained anything relevant."