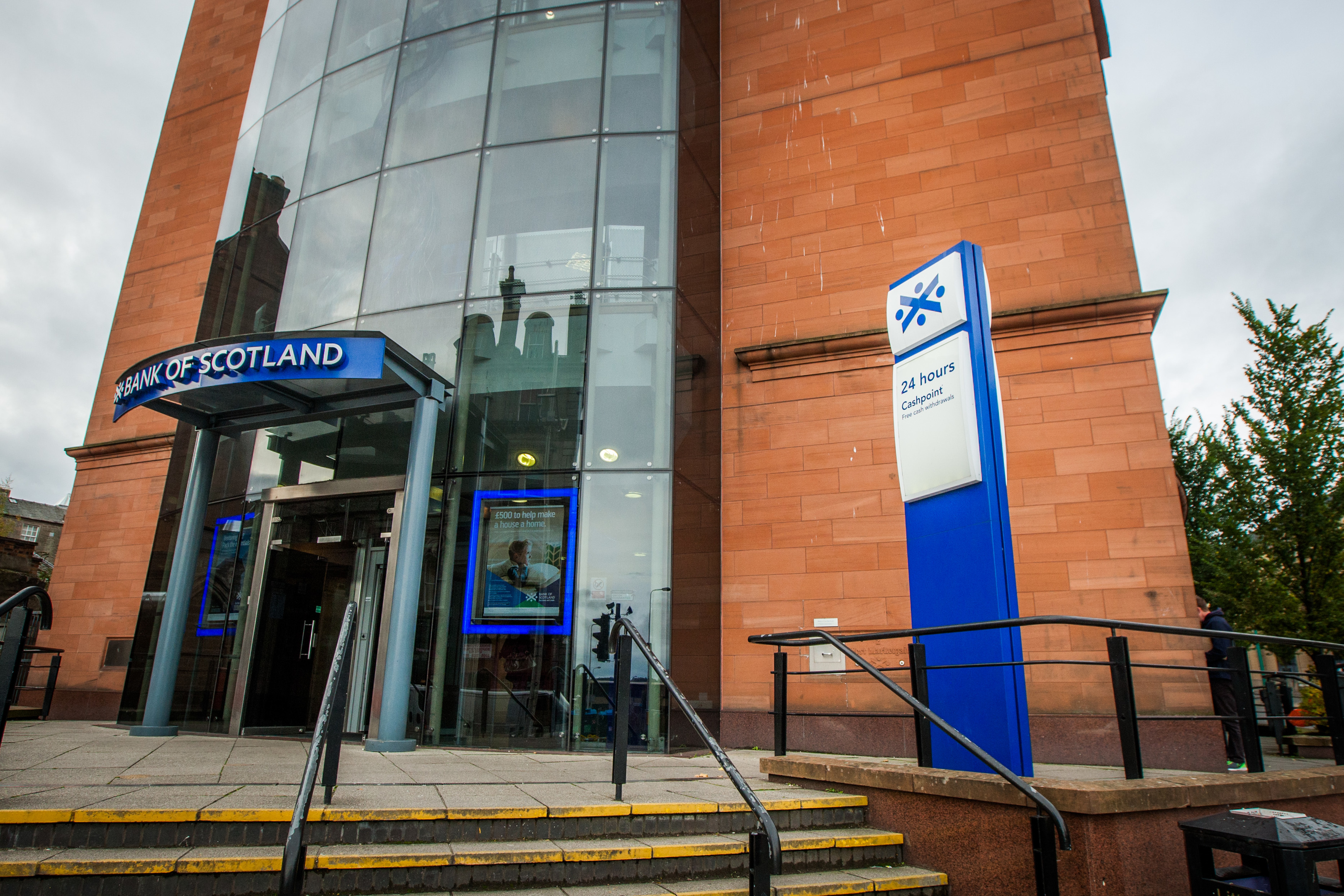 Dundee has been delivered a major blow after Bank of Scotland announced plans to axe hundreds of jobs in the city.
Staff at the Lloyds Banking Group-owned call centre in Marketgait were called in for a meeting at noon on Tuesday when they were told that 252 jobs would be shed shortly before Christmas.
It is understood the bank will be offering up to 225 staff the chance to transfer to their Dunfermline contact centre site, where around 1,000 staff are currently based.
One worker said colleagues in Dundee were left in tears after being told of the decision.
Although the contact centre at West Marketgait is being shut, the branch below will remain open.
"It is closing on the eighth of December," the worker said.
"Everybody is losing their jobs.
"We have people that have worked here for years and we have people whose partners also work here and they are both going to be losing their jobs.
"There was people crying when they were told. It just came out of the blue.
"It was never even mentioned. We were talking about building the business, not closing it down.
"It is absolutely devastating."
A spokeswoman for Lloyds Banking Group said both Lloyds and Bank of Scotland workers were impacted.
She: "As we continue to adapt to the changing needs of customers and ensure we remain as efficient as possible we are developing our business with a focus on larger centres of excellence.
"As a result of this, we have announced that, from December 8, we will no longer undertake contact centre work from West Marketgait, Dundee.
"We will provide ongoing support for all colleagues affected by today's announcement as they work through what this change means for them."
For more on this story, see Wednesday's Courier