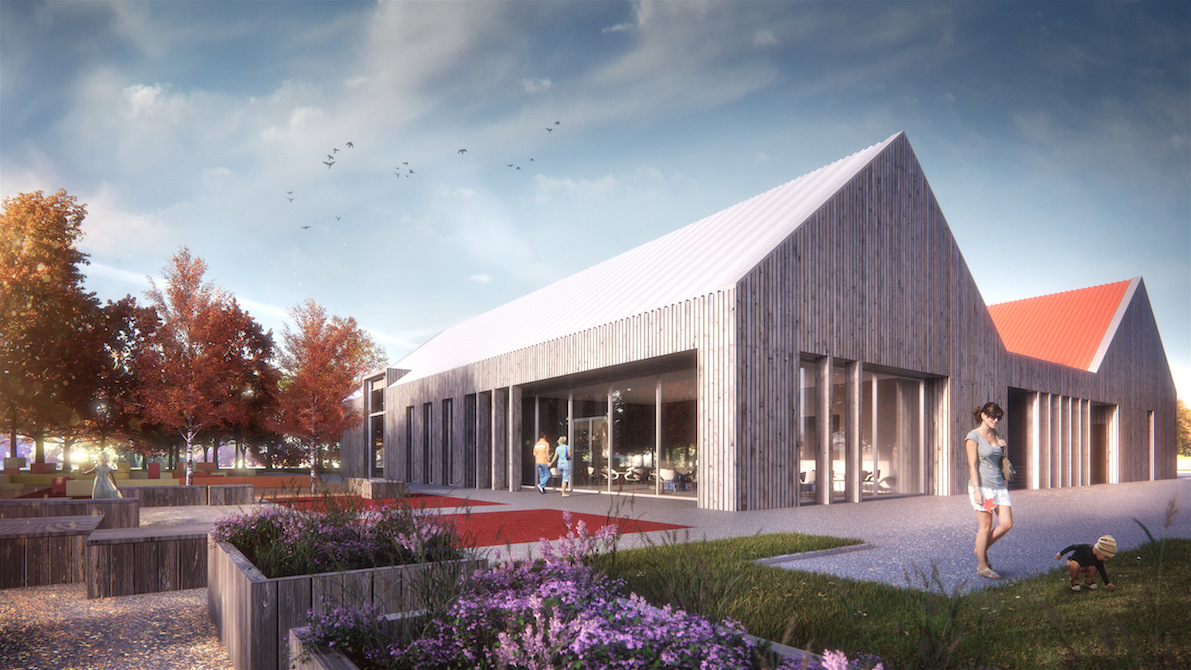 Efforts are being made to raise £1 million to help put Tayport on the map.
The Tayport Community Trust (TCT) is fundraising to raise the seven figure haul as part of a drive to create a new community hub for the town.
In pursuit of this aim, TCT has nurtured a variety of projects, including the community garden and Harbour Café.
The Trust, established in 2008 to promote Tayport, has already received £1.2 million in Lottery funding.
Donated funds will go towards creating a new venue on the site of the former Abertay Works.
Abertay Works was once a steel fabrication works owned by Howe Steel. The works closed in the early 1990s and the site has been derelict ever since.
Tayport residents now hope cash can be raised to ensure the vacant facility can become a meeting point and events venue for the town.
TCT chairman Mike Burns, who is leading the project, said: "The Tayport community has been 
working for more than 20 years to establish a sustainable community hub, so we are absolutely delighted that the Big Lottery Fund has agreed to support the construction.
"I would like to thank all those who have contributed to this project over the years and particularly the team of volunteers who have worked so enthusiastically and effectively on the Big Lottery Fund application."
Liberal Democrat councillor Jonny Tepp said: "This is a potentially very exciting development for Tayport and North east Fife.
"It can help to put Tayport on the map as a destination for visitors.
"It's important to say something about the committed local people who have worked so hard and are now within sight of achieving something remarkable.
"They need the support of everyone locally to try to get this past the finishing post."
A concert is being staged on Saturday August 26 to raise funds for the project.
The Tannahill Weavers will visit the town and perform within the Gregory Hall.
Volunteers are sought to help with inspecting tickets, operating a venue bar and and clearing up following the concert.
Email enquiries@tayportct.org.uk for more information.