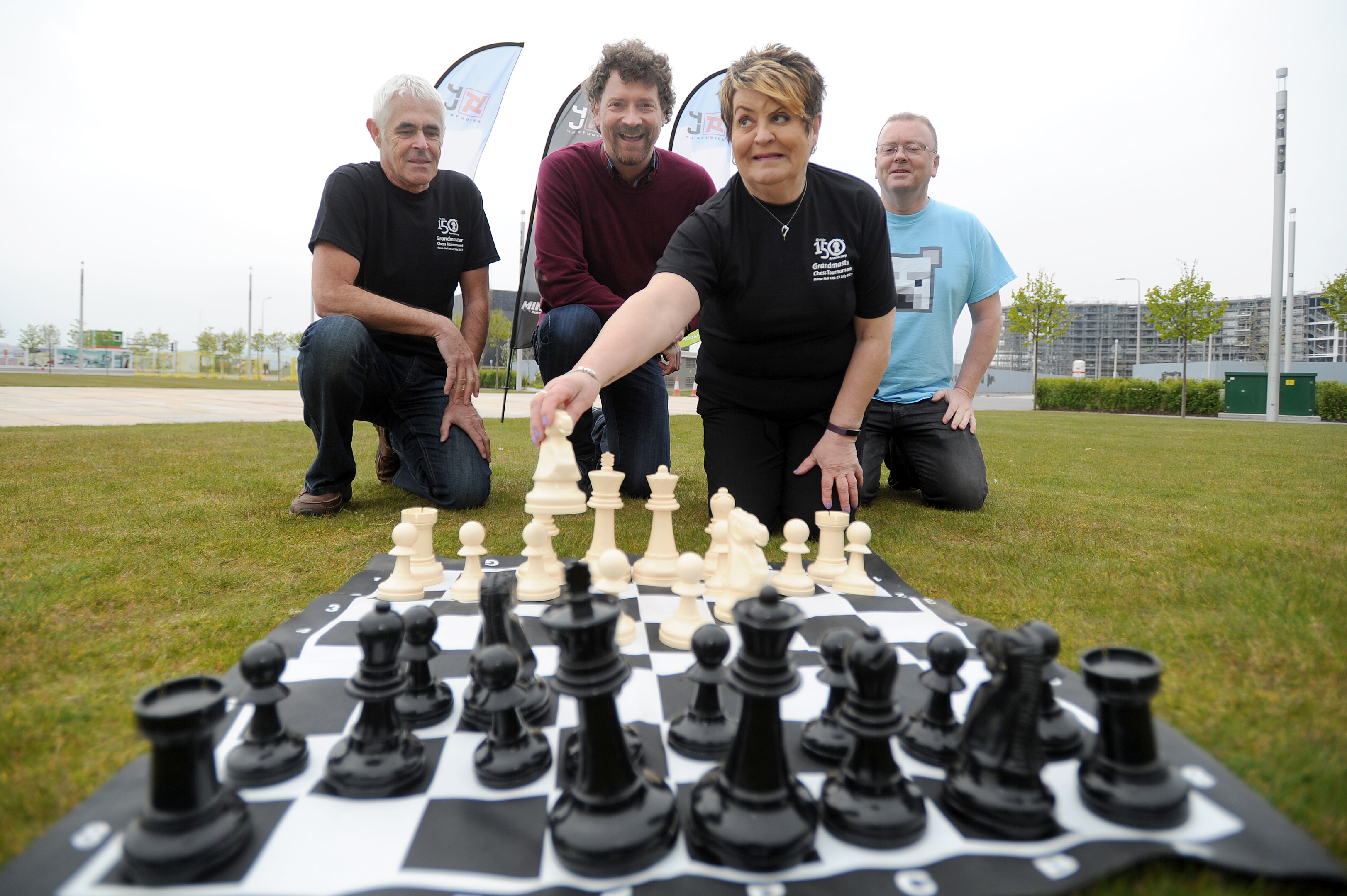 Ten chess grandmasters will visit Dundee next month to take part in a prestigious tournament with a global audience.
The tournament has been organised by the enthusiasts from Dundee Chess Club and Castlehill Chess Club to mark the 150th anniversary of the city's historic 1867 tournament.
The 1867 Dundee International Tournament brought Wilhelm Steinitz, then the world's best chess player, to Dundee, where he competed against the best players of the age in a round-robin tournament.
A centenary event was held in 1967 and co-ordinator Jean Chalmers said organisers hope the 150th anniversary event will be "even bigger and better".
The event will begin on July 14 and run until Sunday July 23.
Matches will be played in the Bonar Hall and streamed live on the internet so chess aficionados from around the world will be able to follow the action move-by-move.
The Scottish championships will also run alongside the anniversary tournament, the first time in 40 years they have taken place in Dundee.
Among the competing grandmasters will be Dr Colin McNab, who is originally from Dundee. The 56-year-old became Scotland's second grand master in 1992.
Other notable players taking part include Ketevan Arakhamia-Grant, the first woman to win the Scottish title. Another Scot part with be Craig Pritchett from Glasgow.
There will also be grandmasters from Sweden, Iceland, England, Lithuania and the Czech Republic competing.
Grandmaster is the highest possible ranking a chess player can attain other than world champion. When a player becomes a grandmaster they hold onto the title for life.
The overall winner of the tournament will be announced on Sunday July 23.
Ms Chalmers, a member of Dundee Chess Club, said: "This is great for the game and great for Dundee."
"We've been planning it for about a year.
"All of the players will play each other over a nine-day period and the Scottish championships will run alongside it.
"It will be the first time in 40 years they have been held in Dundee."
She said she hopes the tournament will encourage more people to take up chess.
"We would hope to get more juniors coming in and learning about what is going on. The season proper starts in September and we have coaching for all levels."
The event is being supported by a number of businesses in Dundee. Main supporter 4J Studios contributed £20,000.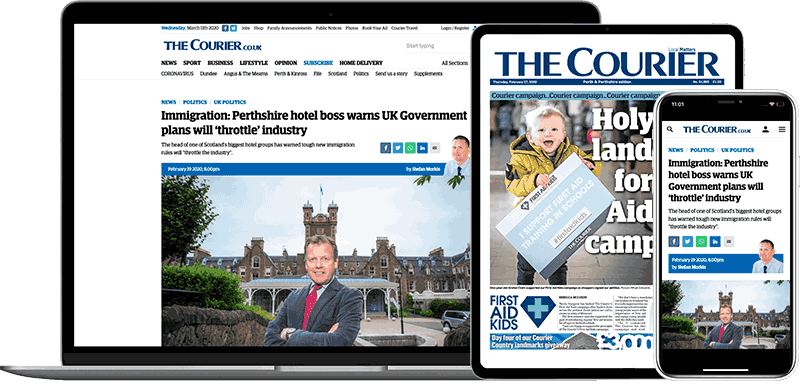 Help support quality local journalism … become a digital subscriber to The Courier
For as little as £5.99 a month you can access all of our content, including Premium articles.
Subscribe