Firefighters battling a fire in a derelict city centre building have been told the impacted structure is unsafe.
Emergency services have been in attendance at 59 Dock Street for the past three hours.
Four fire engines, police and an ambulance descended upon the city-centre building.
Both an electrical engineer and building safety inspector have been on site advising firefighters.
Emergency services have now been advised that the impacted building is unsafe and are currently completing their work "from a safe place".
A Scottish Fire and Rescue Service (SFRS) spokeswoman confirmed: "We got a message at 15:02 to say the fire has been extinguished.
"The structural engineer has advised that the building is unsafe. From a safe area, we are removing any remaining hot spots.
"There are currently two appliance still present, there was previously four."
Traffic chaos hit Dundee city centre after the lunch time blaze broke out.
Congestion piled up on city streets after the fire broke out on Dock Street at about 12.30pm.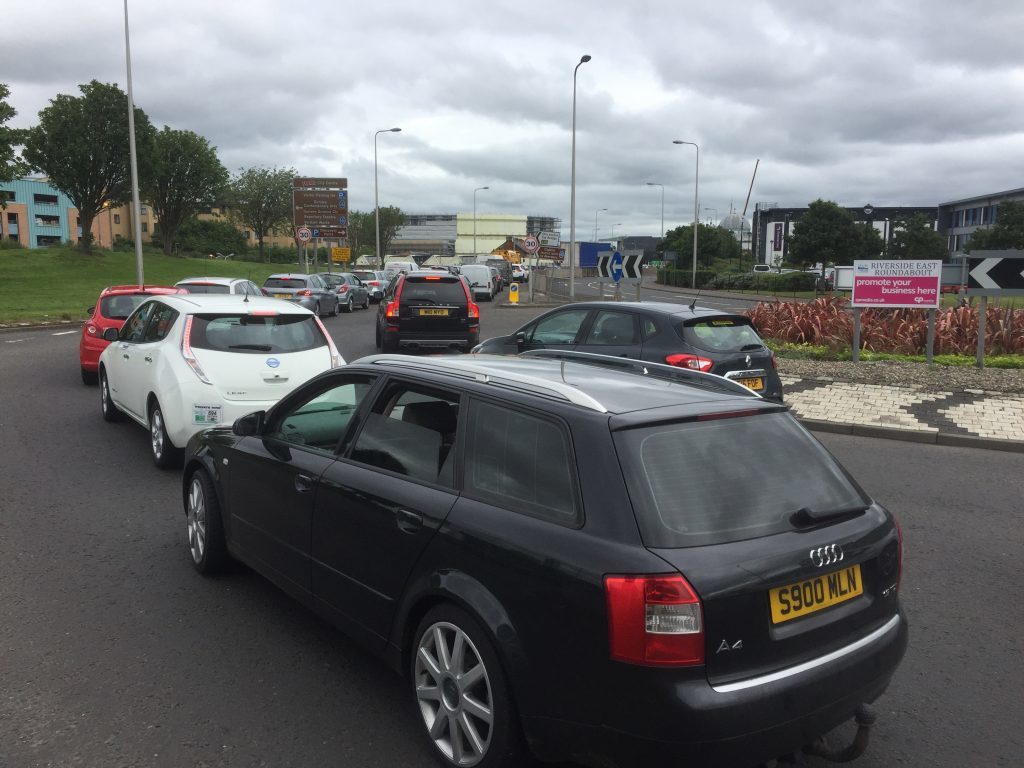 The incident occurred near the Number 57 bar, with firefighters extinguishing the flames using a hose reel jet.
The knock-on effect means traffic has been particularly bad on the Tay Road Bridge and Riverside Drive.