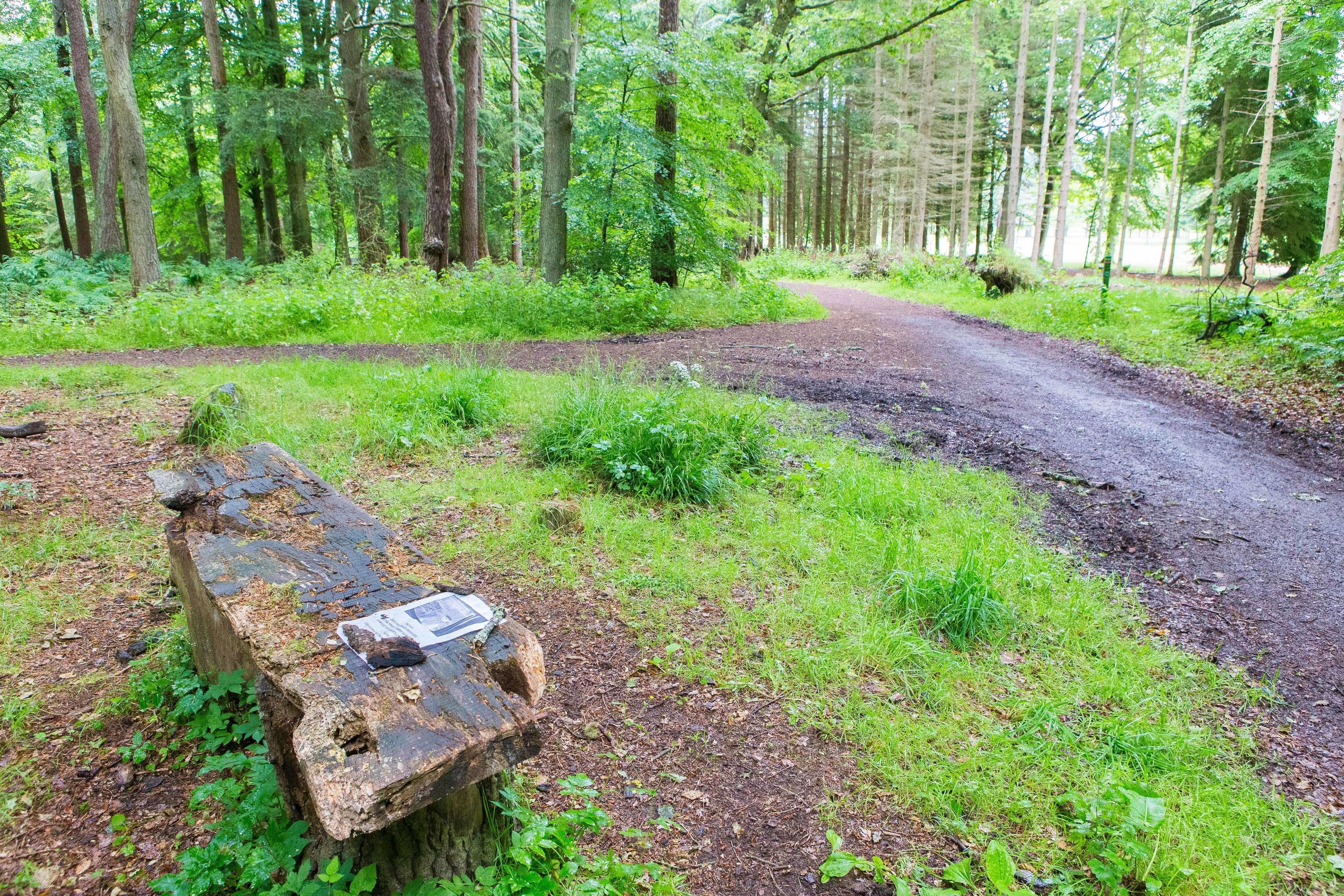 Police are investigating after leaflets warning of an alleged pervert were scattered around woods on the outskirts of Dundee.
The notices were placed on benches around Templeton Woods, warning of a man in a Dacia Duster who, the pamphlet claims, has exposed himself and stalked families walking through the woods.
They were discovered on the same day an elderly man was seen exposing himself in Broughty Ferry before approaching two 10-year-old girls. The incidents are not thought to be related.
The leaflets were discovered by a dog walker in Templeton Woods on Monday morning.
They state: "Beware of this vehicle at Templeton Woods.
"This man is perving on familys (sic) and guys.
"Walks about flashing his **** and playing with himself – down track and hiding behind trees and perving."
A spokesman for Police Scotland's Tayside Division said they have not received a complaint – either from anyone who has encountered the man or the subject of the leaflet himself.
He said: "Police Scotland have been made aware, and are looking into the matter."
Templeton Woods is a popular outdoor spot but became notorious after the bodies of two murdered women were dumped there in 1979 and 1980.
Carol Lannen's body was found in the woods in March 1979. She was naked and had been strangled.
Eight months later Elizabeth McCabe's body was found. Although she was also naked and strangled to death, police do not believe the women had the same killer.
No one has ever been charged in connection with Carol Lannen's murder.
A taxi driver was acquitted of Miss McCabe's murder following a seven-week trial in 2007.
The pamphlets were discovered on the same day a man said to be in his 70s was seen exposing himself to the public in Broughty Ferry.
The incident occurred on the Fort Street bridge, between Queen Street and Brook Street, at 9.15pm on Monday.
The man was seen standing on the bridge with his genitals exposed.
At one point he was seen talking to two young girls on bikes, both aged around 10-years-old.
Police said witnesses claimed the girls appeared "shocked" by the man before riding off.
Officers investigating the incident said they are keen to speak to both girls.
The man is described as being around 70, around 5ft 10in and of slight build.
He was wearing a green baseball cap, a blue bomber jacket, green trousers and carrying a blue carrier bag.
Anyone with any information that may be useful should contact Tayside Division on 101 quoting CR/17333/17 or speak to any Police officer.
Alternatively information can be passed anonymously via the charity Crimestoppers on 0800 555 111.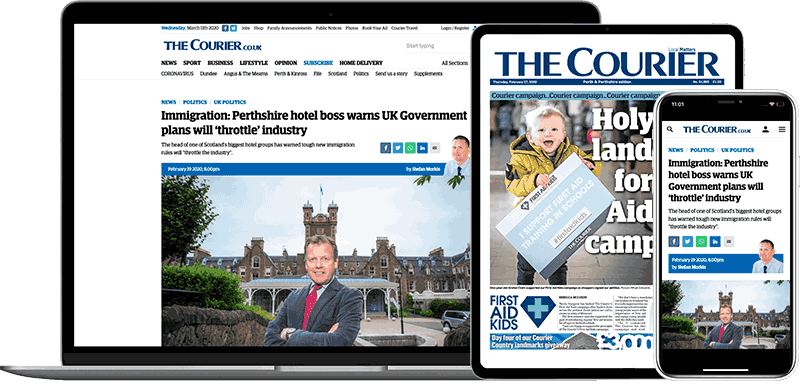 Help support quality local journalism … become a digital subscriber to The Courier
For as little as £5.99 a month you can access all of our content, including Premium articles.
Subscribe