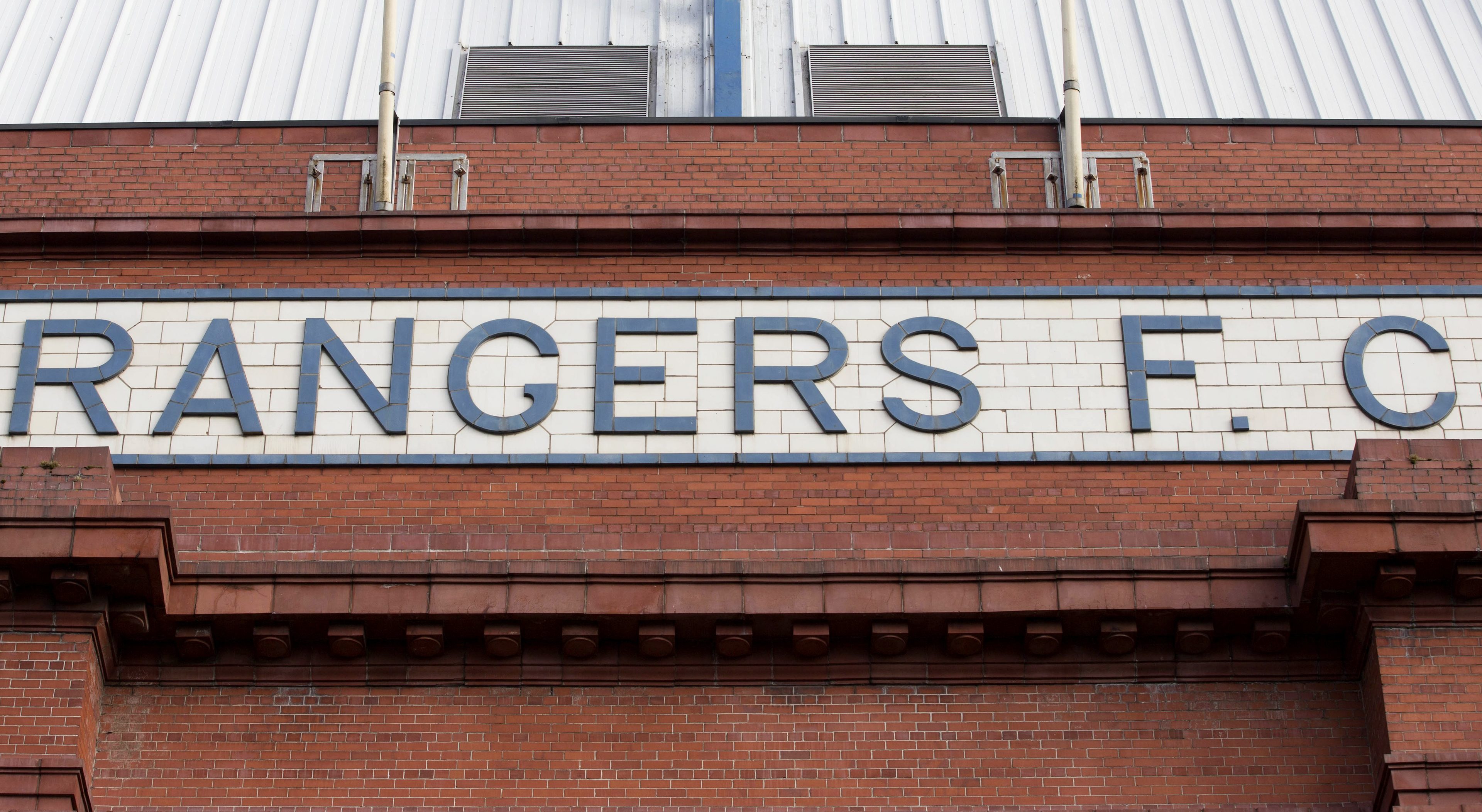 The Supreme Court has ruled that Rangers FC broke tax laws by using Employee Benefit Trusts to pay players and staff.
The Glasgow club paid out more than £47 million to players, managers and staff through Employee Benefit Trusts between 2001 and 2010.
EBTs see the employer, in this case Rangers, deposit money in the trust, which is then paid out in the form of a loan to a beneficiary.
However, HMRC said they should not be used as a part of a contract and this would actually make the payments part of a salary and therefore liable for tax and National Insurance.
Although two tribunals found in Rangers' favour the Court of Session found in favour of HMRC.
Rangers' appeal against this decision has now been rejected by the Supreme Court.
There is no appeal against the Supreme Court verdict although the ruling is unlikely to have an impact on the current Rangers side which is owned by a different company.
The ruling has already prompted calls from some supporters that Rangers should be stripped of the honours won over the nine-year period.
This includes the Scottish Cup they won in 2003 when they beat Dundee 1-0 at Hampden.
Book the party bus lads – Dundee FC, Scottish Cup Winners 2003! https://t.co/nw094lcd8q

— Gary Cocker (@gary_cocker) July 5, 2017
Liquidate Sevco once and for all wipe them off the face of the planet and award Dundee the Scottish Cup from 2003 we were cheated out of

— Andy The Dee (@dundeeandy) July 5, 2017
Ironically, this would mean current Dark Blues boss Neil McCann would lose his winner's medal for the match.
The game's only goal was scored by Lorenzo Amoruso, who was paid out more than £600,000 through an EBT.
Dundee United also lost to Rangers in the final of the 2008 League Cup. They lost on penalties after the game finished 2-2.
Dundee teams' trophy count on Wikipedia now fixed to reflect Rangers' 2001-2010 titles being stripped. Was 5-5, now 6-6. #stripthetitles pic.twitter.com/Q5iUz2sJOs

— stupot (@sjooietwoey) July 5, 2017
For more on this story, see Thursday's Courier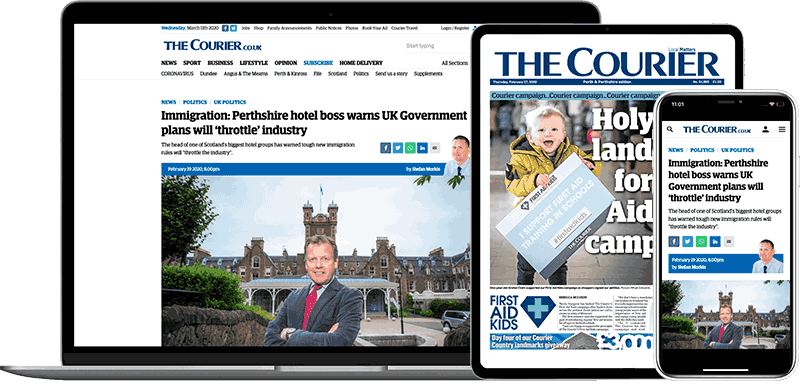 Help support quality local journalism … become a digital subscriber to The Courier
For as little as £5.99 a month you can access all of our content, including Premium articles.
Subscribe