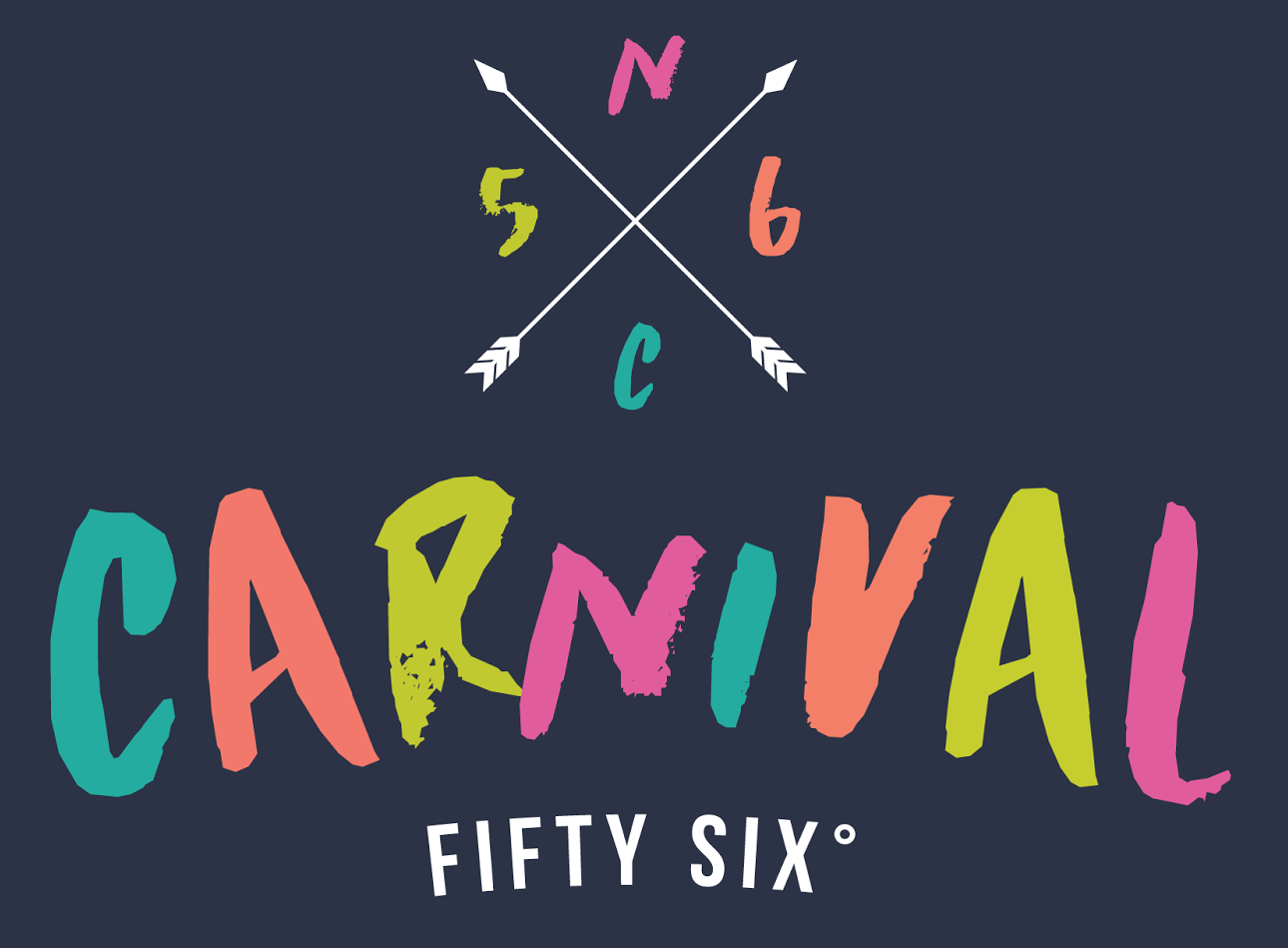 Organisers of Dundee's new music festival Carnival 56 are seeking an army of volunteers to help staff the event.
Festaff, which recruits staff for all of the UK's major festivals, is now accepting applications for volunteers for next month's event in Camperdown Park.
There are currently still vacancies for stewards and gate stewards.
Applications are now being accepted online but anyone interested will have to pay a £20 deposit and a £15 processing fee, with no guarantee they will actually be selected to volunteer.
Unsuccessful applicants get their money back.
Anyone accepted will get free entry to the festival but will have to work an eight-hour shift each day.
Volunteers will also be given free camping as well as training ahead of the festival gates opening on August 12.
They will have to be on site at 5pm on the Friday before the two-day festival starts.
Over 100 acts will perform on seven stages across the two days.
The festival will be the largest open-air music event in Dundee since Radio 1's Big Weekend was staged in the city in 2006.
Mark Ronson,  Basement Jaxx and Rudimental are just some of the big name acts who will play at the inaugural festival.
Organisers have also got international companies like Red Bull and McDonald's involved.
The famous Red Bull truck will be pitched up on the grounds providing opportunities for local DJs to showcase their talent.
Festival organiser Craig Blyth said: "It's great for us to have brands like Red Bull and McDonald's involved.
"The McFlurry section will have photo activation set up allowing 
people to have their pictures taken and projected up on the main stage screen.
"But we are still keen on keeping it as local as possible and that's a big reason why 71 Brewing are official sponsors."
Mr Blyth added the festival and open air concerts at Slessor Gardens are creating a golden age of live music in Dundee.
He added: "Events like ours, and the ones in Slessor Gardens, are all part of making Dundee great again. I think this is probably the most exciting time for live music in the city and concerts at Slessor Gardens are not competition — it's just great to see the city hosting big events."