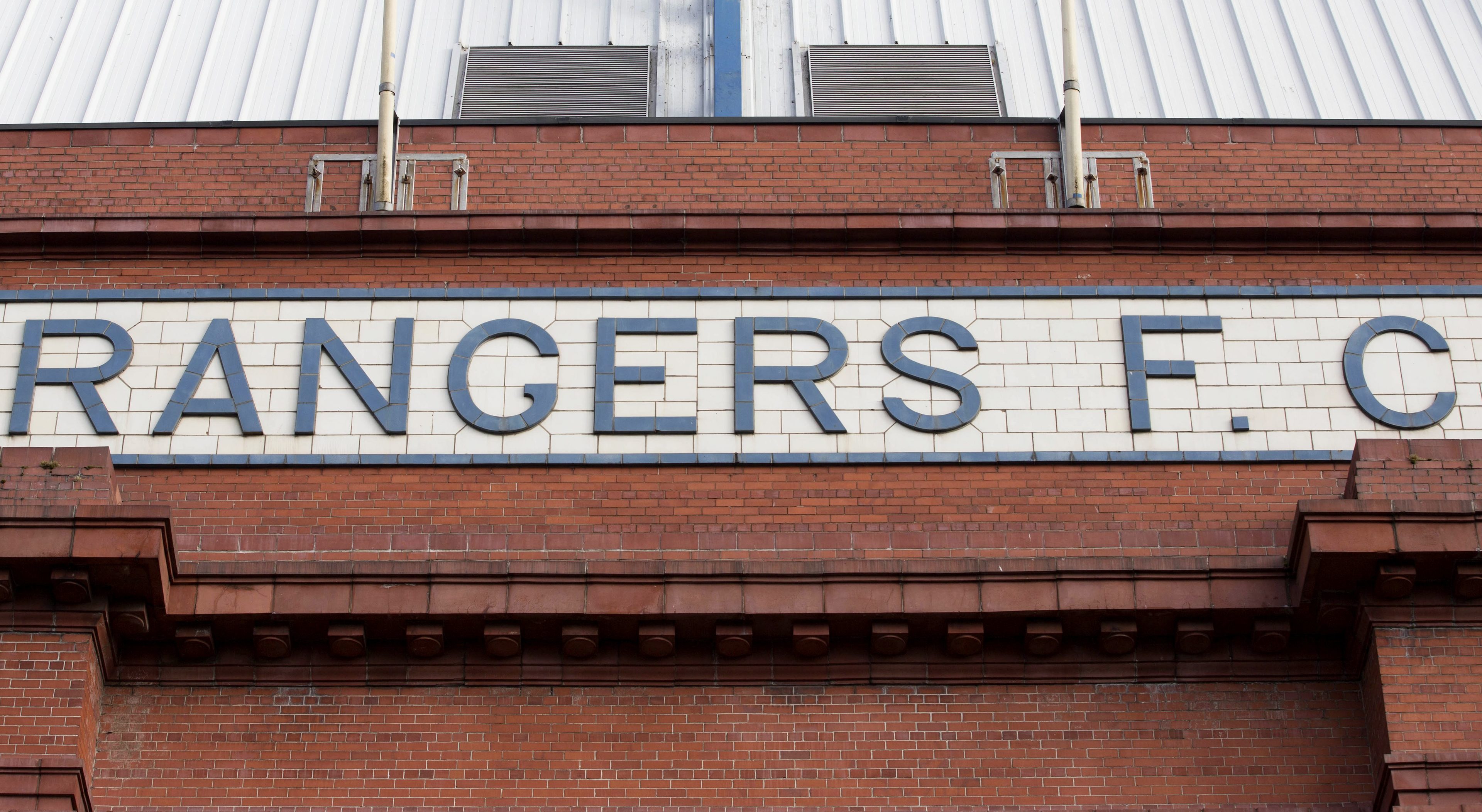 A leading Dundee United fans' group has demanded Scottish football's governing bodies launch a new investigation into Rangers' use of Employee benefit Trusts.
The Supreme Court ruled money paid to players and staff through the scheme was liable for tax.
There have been calls to strip the Ibrox club of the trophies they won between 2001 and 2010.
Now the ArabTRUST has calls for the SFA and SPFL to launch a new investigation. In 2013 league bosses ruled Rangers had not benefited from any unfair advantage through use of EBTs.
The ArabTRUST statement said: "Rangers FC cheated not only Scottish Football in how it won 14 trophies during this period but also Scottish taxpayers by its use of EBTs.
"As fans of our national game the least we should expect from the sport's governing bodies is that the implications of this ruling on the integrity of the game are fully investigated and appropriate action taken as required. The haste with which the SFA have already responded to this ruling is disappointing but not unexpected given their general disregard and detachment from the views of fans who are ultimately the life blood of the game.
"Via our Associate Director we will be asking Dundee United FC to ensure that supporter's concerns around the implications of this ruling are investigated fully by both the SFA and SPFL.
"As the governing bodies of our national competitions both have legal and moral responsibilities to ensure that not only the letter of their rules and regulations are adhered to but also the spirit of them."