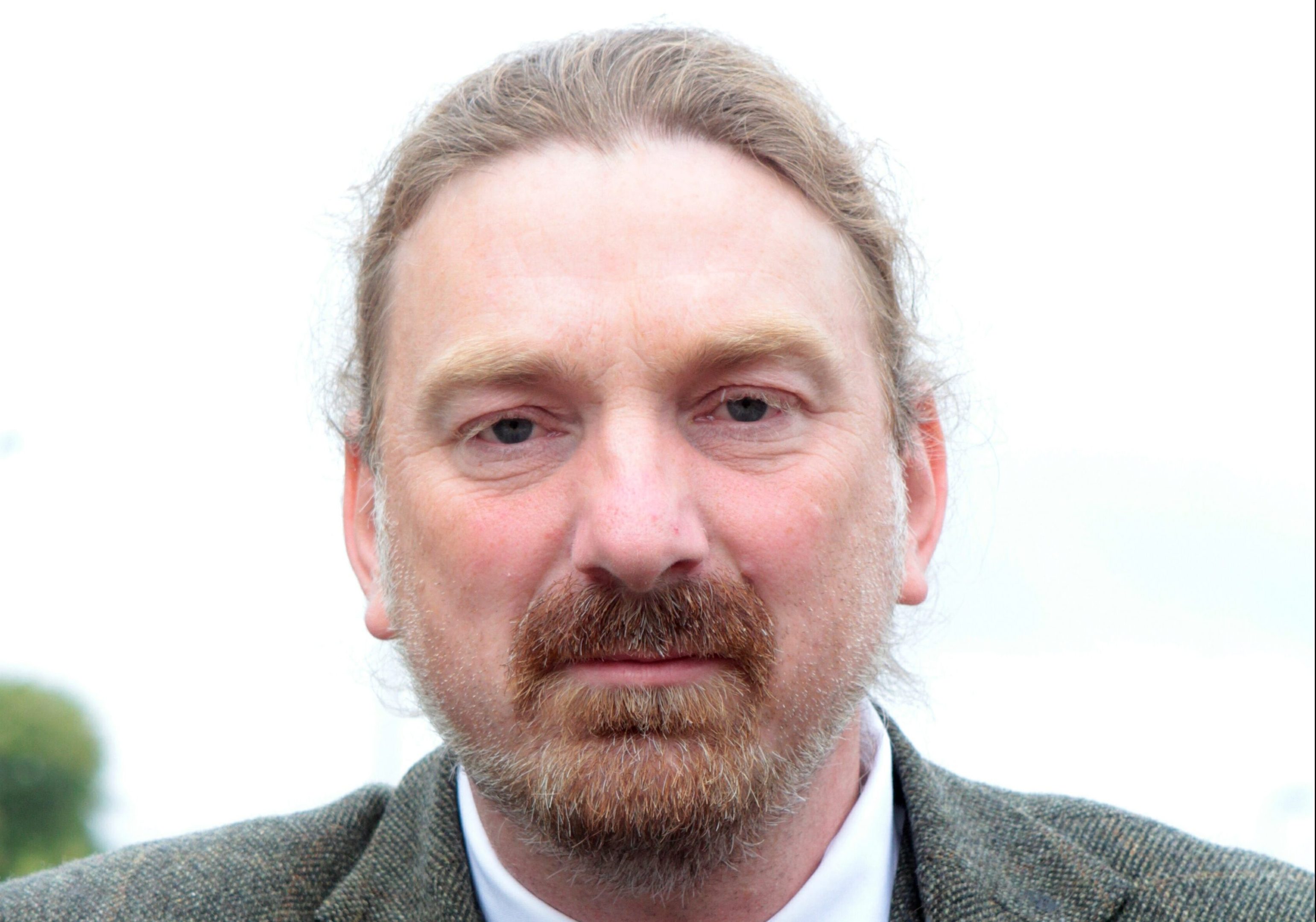 A Dundee MP has demanded Prime Minister Theresa May commits to the £1.84 billion Tay Cities Deal.
The Tay Cities Deal hopes to secure investment to kickstart the economies of Dundee, Tayside and north east Fife.
Dundee West MP Chris Law has said the UK government should give a firm commitment that they will back the bid, particularly after the £1 billion it will give Northern Ireland over the next two years as part of the coalition deal the Consrevatives agreed with the DUP.
The Tay Cities bid is seeking £826 million over 10 years from the Scottish and UK governments to help fund a series of programmes that could lead to the creation of up to 15,000 new jobs.
The remainder of the funding would come from councils, colleges and other organisations in both the public and private sectors.
Although Mrs May said earlier this year that she believes the Tay Cities Deal is "important", she has not yet given formal backing to the bid.
This has prompted Mr Law to write to the Prime Minister asking for a firm commitment that the UK government will give its backing to bid.
Mr Law said: "Once again Dundee is faced with uncertainty from the UK government over funding for the Tay Cities Deal, due to the recent miscalculated snap election and the subsequent results."
The SNP MP added: "Northern Ireland is to receive an extra £1bn over the next two years as part of the deal that will see the Democratic Unionist Party prop up a minority government.
"Scotland also needs its fair share of funding for projects such as the Tay Cities deal which will fund up to £800 million worth of investment in Tayside and North East Fife creating up to 15,000 jobs.
"The people of Dundee need assurance that the DUP deal will not under circumstances jeopardise the deal."
Tay Cities Deal proposals include a private/public partnership called Dundeecom to create a major centre for oil and gas decommissioning work at Dundee, Montrose and Methil.
There are also plans to create the UK's first purpose-built comics-based centre and visitor attraction.
There are more than 50 separate potential projects included in the official bid document.
A UK Government spokesman said:
"In last year's budget we made a clear commitment to work towards a Tay Cities deal. We look forward to continue working with the Scottish Government and local partners as the plan develops."