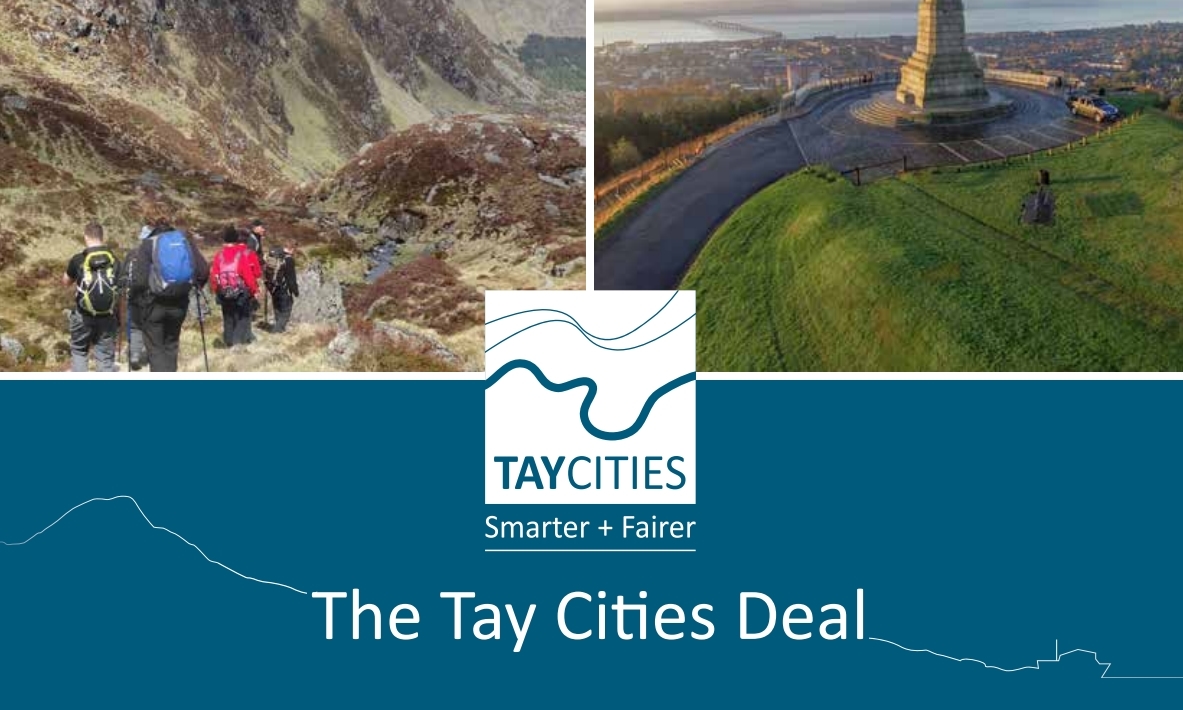 Both the UK and Scottish Governments say they remain committed to the ambitions £1 billion Tay Cities deal.
The programme aims to kickstart the economies of Tayside and north-east Fife through a range of job creating programmes and schemes to attract inward investment.
Dundee, Angus, Perth and Kinross Councils are all working together on the bid and are seeking an £826 million contribution from the UK and Scottish Governments.
They claim the 50 proposals put forward in the Tay Cities bid documents submitted in February, could create up to 15,000 new jobs.
The bulk of these would be through the creation of an oil and gas decommissioning centre at Dundee, which would also utilise ports at Montrose and Methil.
Dundee West MP Chris Law called on the UK government to reaffirm its commitment to the scheme last weekend.
It is understood both governments remain committed to the scheme but are currently poring over the proposals put forward in the bid document to check their viability.
A UK government spokesman said: "In last year's budget we made a clear commitment to work towards a Tay Cities deal.
"We look forward to continue working with the Scottish Government and local partners as the plan develops."
A Scottish Government spokesman said: "The Scottish Government remains fully committed to agreeing an ambitious and transformative Tay Cities Deal. The regional partners have produced a well-thought-through set of proposals and we look forward to agreeing a deal in due course."
The backing came as Scottish Government finance minister Keith Brown warned delays to the Edinburgh and South East City Regional deal risked the economy losing out on millions of pounds of investment.
City deals for Glasgow, Aberdeen and Inverness are already in place, guaranteeing a boost for those local economies.
Mr Brown said: "The UK Government must stop dragging its feet over this very important issue. The Scottish Government is fully committed to agreeing an ambitious and transformative Edinburgh and South East Scotland City Region Deal, in the same way we have done for Glasgow, Aberdeen and Inverness."