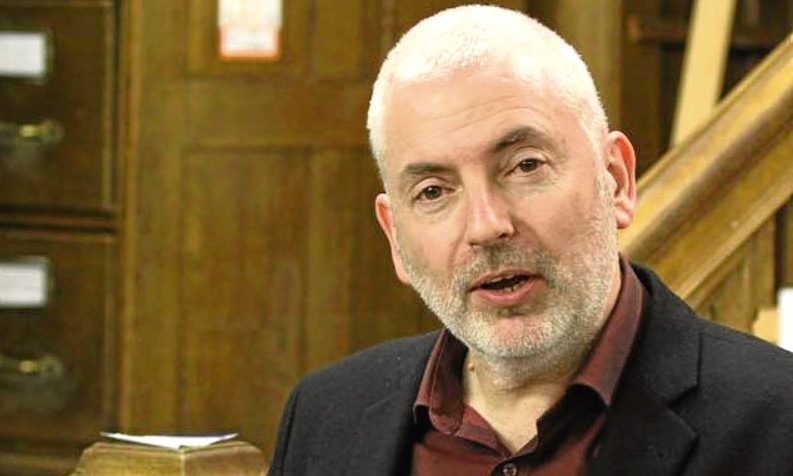 Dundee has connections with literary greats across the world – from authors born here to people who studied or lived in the city. The university has recognised the contribution of these and others through the conferral of honorary degrees or invitations to speak at one of the many literary events hosted by the University of Dundee.
Writers to earn acclaim in the last 50 years include AL Kennedy, who grew up in the city and is the winner of countless awards.
Listen:
Kate Atkinson – famed for her Jackson Brodie novels, wrote Emotionally Weird about an English department at the University of Dundee – entirely fictional, of course. Today the university's creative writing programme is run by esteemed author Professor Kirsty Gunn.
Rosamunde Pilcher, author of many romantic novels and works of fiction, though born in Cornwall, has lived much of her life in the Dundee area. With 28 novels and worldwide sales in excess of 60 million under her belt, she received an honorary degree from the university in 2010.
Neil Forsyth, the man behind the eccentric Bob Servant books, radio dramas and the recent successful TV series was born here.
The university has also conferred honorary graduateship on many other literary figures – writers from Roddy Doyle to Richard Holloway have donned the cap and cloak to accept the prestigious honour.
---
Andy Jackson is the university's learning and teaching librarian.