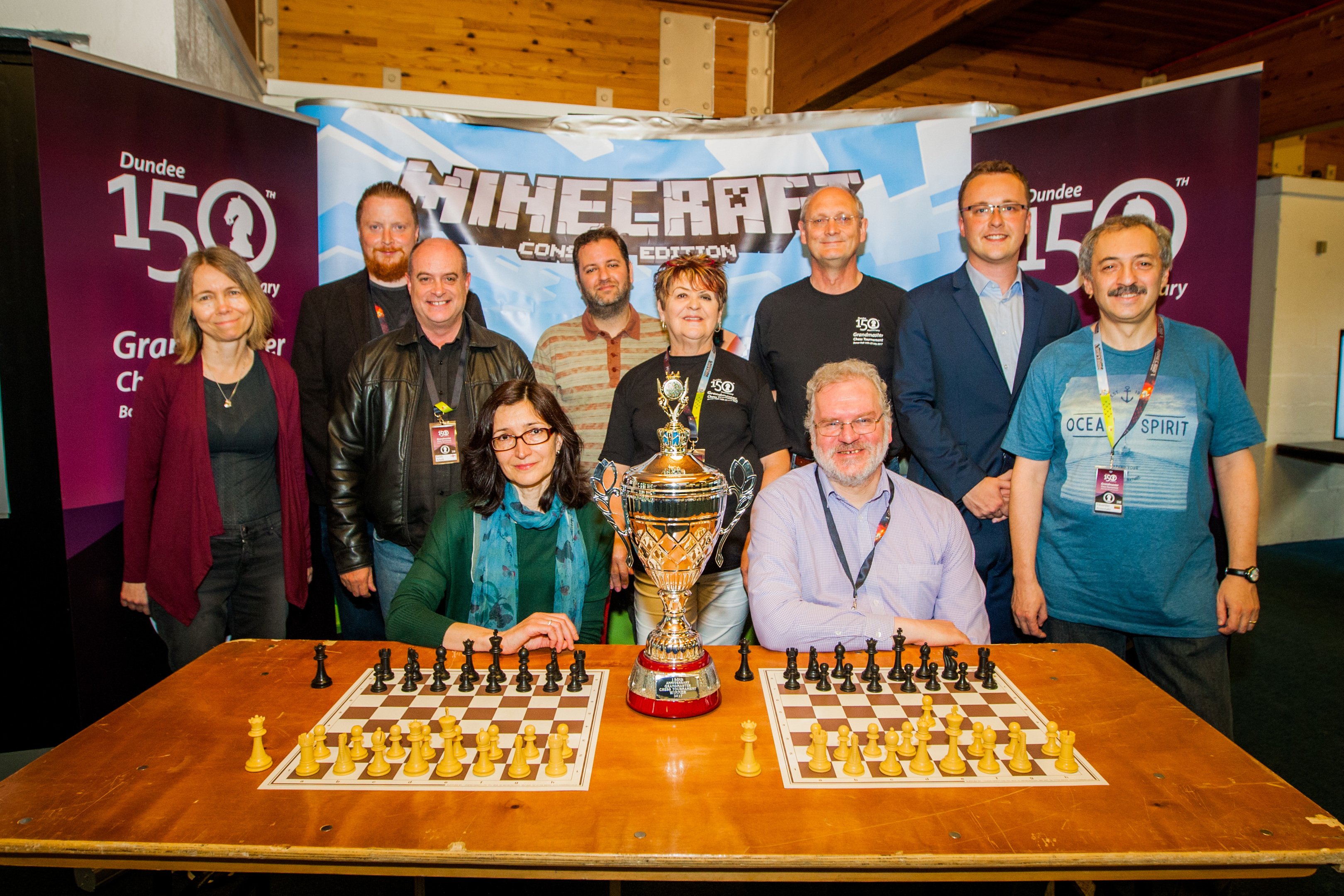 World class chess players have descended on Dundee in celebration of the 150th anniversary of the Dundee Grandmaster Chess Tournament.
The competition, organised by the Dundee Chess Club, will see ten International Grandmasters — as well as two International Masters — compete head-to-head in an all-play-all format, to commemorate the world famous 1867 tournament held in the city.
Taking place from July 14 to 23 at Dundee University's Bonar Hall, the competition sees top players arrive from countries including Greece, Lithuania and Scotland, who will battle it out to be crowned the Grandmaster champion.
The event, which is sponsored by Dundee gaming company 4J Studios, will also coincide with the 124th Scottish Chess Championships which will take place over the same period.
Tournament director Jean Chalmers said: "It has taken a lot of organising over the past year or so but to see it finally come together is fantastic.
"We are really honoured that the Grandmasters have agreed to come and play at the event.
"To compare the prestige to football, it's like having the likes of Messi and Ronaldo in the same room."
Dundee born chess legend Colin McNab, who is one of the ten Grandmasters to take part, added: "I was six years old when the tournament was last in Dundee and I remember watching all the players.
"It encouraged me to play but never did I think I would be back here playing all these years later.
"It's a tough field of players. I'm hoping for the best but anything can happen of course."
As well as Mr McNab, three other Chess Masters from Scotland are competing in the tournament – Ketevan Arakhamia-Grant, Andrew Greet, and Craig Pritchett.
Each player will receive a monetary prize with the top reward being £2000.
The original 1867 event, held at the board room of the Caledonian Railway Company, was a highly regarded competition which featured many of the top chess players in the world.
This included the undisputed strongest player in the world at the time and the first World Chess Champion, Austrian Wilhelm Steinitz.
This year's event is being linked with The McManus: Dundee's Art Gallery and Museum which is also celebrating its 150th Anniversary this year.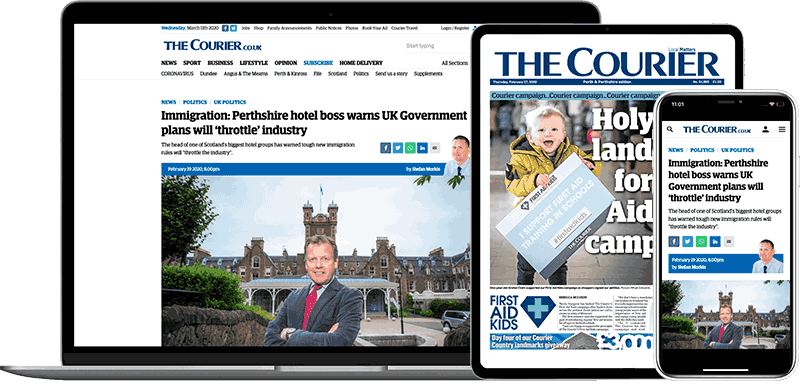 Help support quality local journalism … become a digital subscriber to The Courier
For as little as £5.99 a month you can access all of our content, including Premium articles.
Subscribe