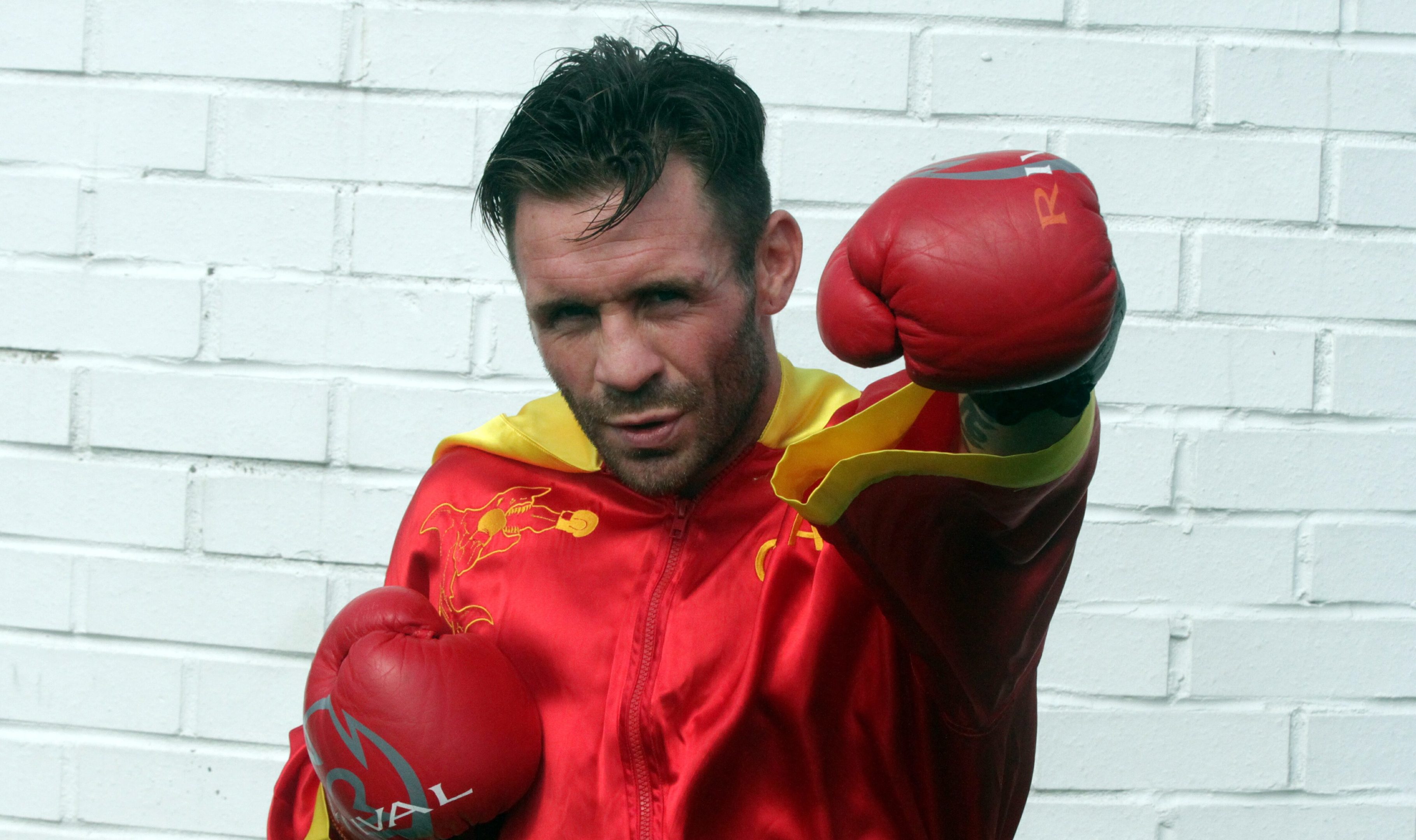 A world champion kick-boxer is behind bars for a bitter campaign of "control" against a former partner which involved bugging her phone.
Ronnie 'The Shark' Clark, 32, installed spyware on Rebecca Graham's mobile and tried to rule her life even after they had split up.
The relationship crumbled amid the Dundee fighter's repeated affairs, yet jealous Clark tried to tell his ex who she could and could not see.
He made menacing demands in a barrage of emails and text messages, and at one point his brother got involved with a sinister warning.
The brother told the terrified mother-of-two from North Yorkshire: "I want to help before the children have no parents."
In a series of emails, he added frightening things such as "you know what he's capable of" and "he's not scared of killing people".
Clark is among the first to be prosecuted under new laws which brought into force a crime of engaging in controlling or coercive behaviour.
He denied the charge but was convicted by Northallerton magistrates after a trial last month and appeared at Teesside Crown Court for sentence.
The court heard how the woman's ordeal has taken a devastating toll on her, including sleepless nights and weight loss through anxiety.
In a victim impact statement, she said: "My house has locks, alarms and kick bars, but if he flips out what is that going to do.
"It has caused massive anxiety to me. I have a constant knot in my stomach, random heart palpitations and tingling hands.
"I am weak and exhausted, and I'm on tablets for anxiety. Having the curtains open for one hour a day was an achievement for me."
Judge Deborah Sherwin told Clark: "One gets the impression that she was fairly punch-drunk with how you were behaving towards her."
The court heard that the couple met when she was 13, but their relationship did not begin until 2010 after being in Facebook contact.
Miss Graham became pregnant and they moved to Dundee – where Clark is from – the following year, prosecutor
Nigel Soppitt told the court.
It was initially a happy relationship, but problems arose in 2012 when Miss Graham accused Clark of having affairs and he called her paranoid.
But the court heard that the sportsman – also ranked five in the UK in boxing at super-featherweight – fathered a child with another woman.
His lawyer, Amrit Jandoo, said he had his fight licence revoked after his arrest, but was likely to have it reinstated if he was not jailed.
He had a bout lined up for September in Hungary, and training camps in London and Edinburgh – which he will now miss after getting nine months.
The court heard that Clark returned to Scotland in September 2015, and over the next two months messaged his ex about her relationships.
He bought her a new phone that Christmas, and the software he put on showed him who she was sending texts to – and threatened to kill a man she was in touch with.
Several months later, he travelled to North Yorkshire and turned up uninvited at a party where he could see his children.
On Miss Graham's birthday, he was in touch to claim he knew where she was and where she had been – "effectively, there was some sort of surveillance", said Mr Soppitt.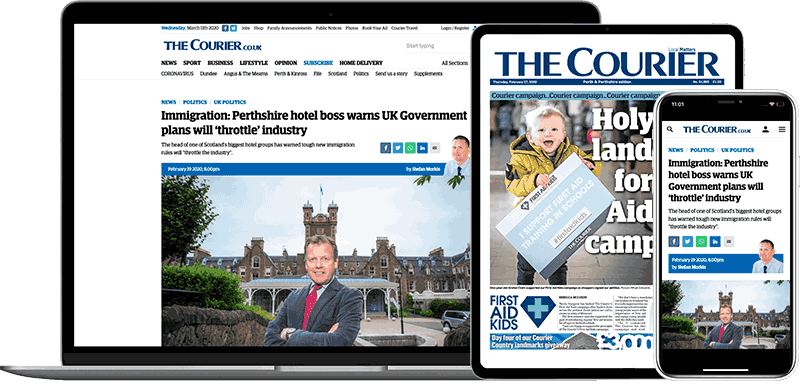 Help support quality local journalism … become a digital subscriber to The Courier
For as little as £5.99 a month you can access all of our content, including Premium articles.
Subscribe