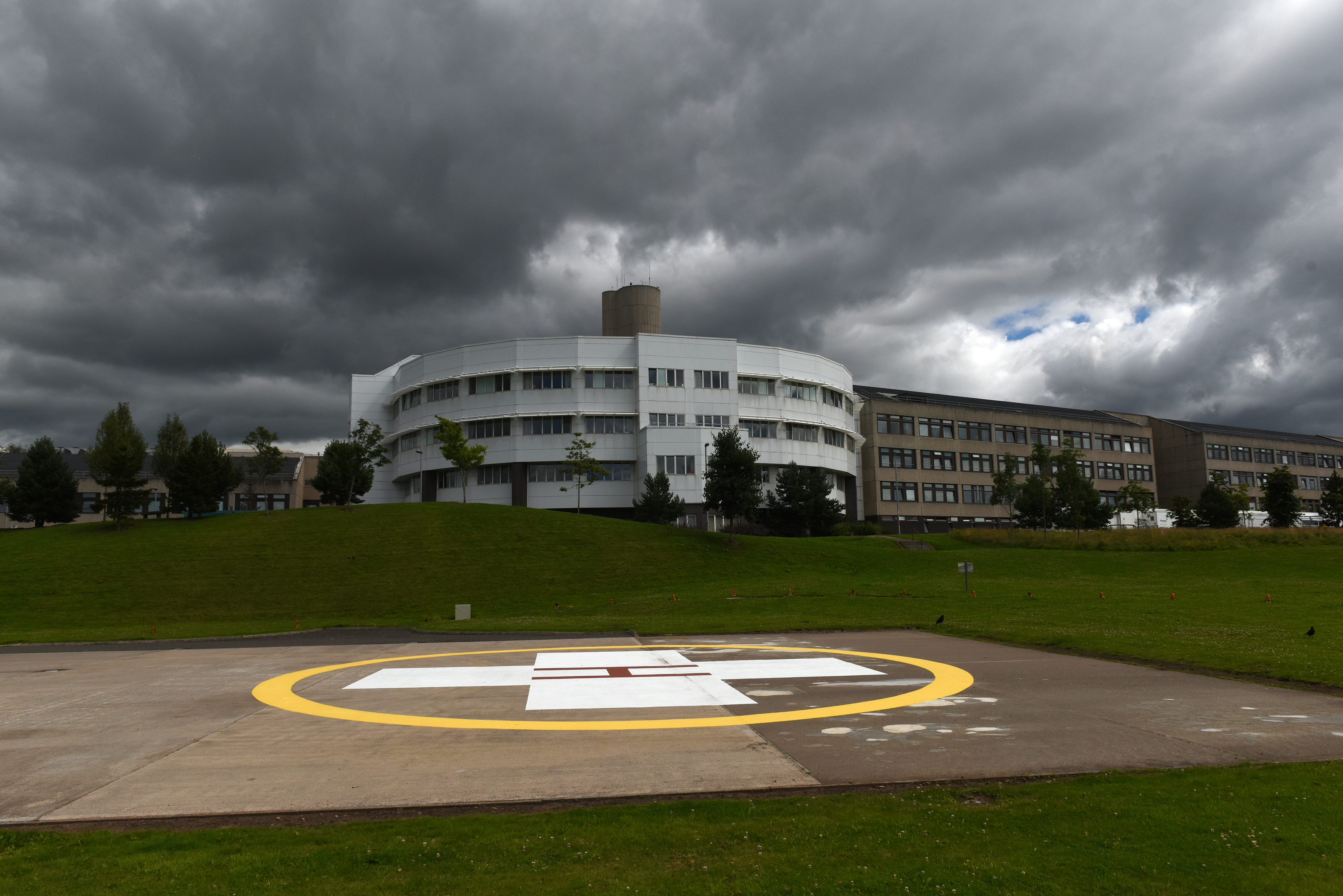 An investigation has claimed that NHS Tayside's staffing difficulties are worse than first thought.
North East Scotland Conservative MSP Liam Kerr said new figures obtained by his party "show that NHS Tayside is struggling more than we already knew".
The latest published Information Services Division (ISD) workforce statistics for March 31 2017 show 23.7 consultant vacancies, equating to a vacancy rate of 4.8%.
However, the Tories submitted a freedom of information request to NHS Tayside and said the response reveals "a much higher rate of vacancies".
The figures for May 31 2017 show 16 roles being actively recruited — plus 47 posts being covered by locums and 10 not currently being advertised.
With 491 consultants in post, the Tories said this equates to a vacancy rate of 13%.
Mr Kerr said: "These figures show that NHS Tayside is struggling more than we already knew. That more than one in 10 consultant posts are vacant is deeply concerning.
"NHS Tayside is falling far short of meeting waiting time targets, and is not going to be able to improve without reducing staff shortages.
"Vacancies leave existing staff overworked and struggling to cope, while locums are a costly cover option.
"The Scottish Government needs to get on top of the ongoing recruitment crisis for the benefit of staff and patients across Tayside."
The Tories said they submitted the FOI to NHS Tayside after previously finding the consultant vacancy rate across Scotland "much higher than reported" back in 2014.
They said this was because the official definition of a vacancy does not include the significant number of posts where someone has left but the advert for their replacement hasn't been authorised, or vacant posts which an employer has tried and failed to fill and is not currently re-advertising.
Neither, it said, does it "reliably capture use of locums to maintain services".
Dr Alan Cook, Medical Director for the Operational Unit for NHS Tayside said, "Providing clinically safe and effective care is always our priority when we are staffing our wards and departments and we will take all steps to ensure that we provide appropriate staffing levels.
"Unfortunately, there is a national shortage of consultants in certain specialities which is affecting NHS Boards across Scotland. In Tayside, 4.8% of consultants posts are currently vacant, which is lower than the consultant vacancy rate for Scotland as a whole at 7.4%.
"NHS Tayside will continue its efforts to recruit to these roles and we have local, national and international recruitment plans to try to address the ongoing difficulties in filling these vacancies.
"Locum doctors also provide NHS Tayside with a valuable interim resource to support the provision of patient services."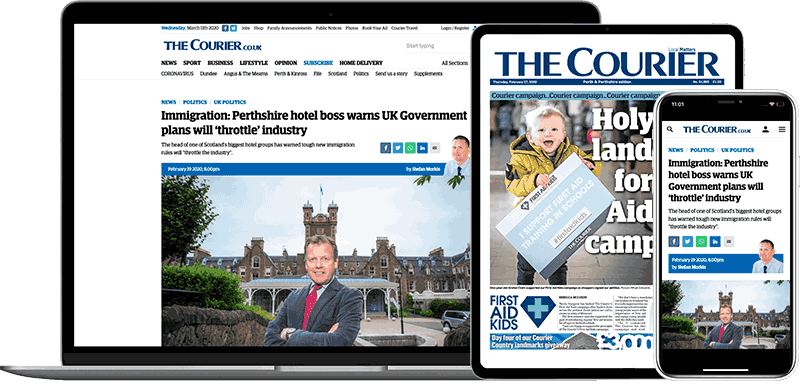 Help support quality local journalism … become a digital subscriber to The Courier
For as little as £5.99 a month you can access all of our content, including Premium articles.
Subscribe