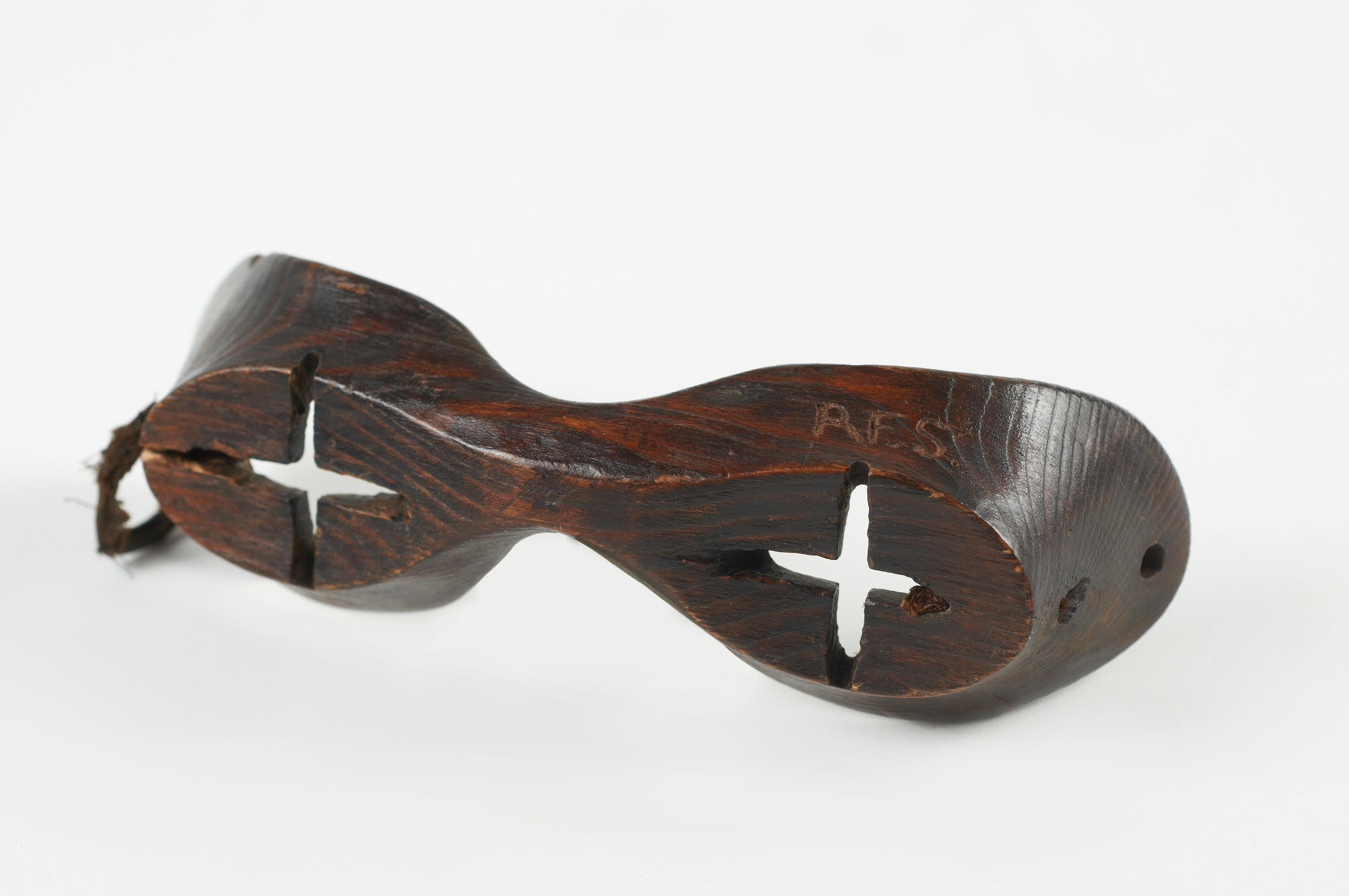 Snow goggles used by Captain Scott on his ill-fated voyage to Antarctica have been named as one of the objects which helped shape Scottish history.
Scott's goggles, a simple design by today's standards which protected his eyes from snow glare and howling winds, have been named in the list of 25 objects which shaped Scotland by an expert panel.
Other Courier Country antiquities made the list, with the Carpow Logboat and the Tom Morris Junior Medal also featuring.
The Tom Morris medal sits in place at the British Golf Museum in St Andrews, and was awarded in place of the now-famous Claret Jug, which was still awaiting commission in 1872.
The Carpow Logboat — which dates back to around 1000BC — was unearthed from the sand of the Tay Estuary in 2001 and now sits proudly in the Perth Museum and Art Gallery.
The objects have been compiled into a new e-book, which details artefacts from across the country as part of Scotland's year of history, heritage and archaeology.
Paul Jennings, RRS Discovery executive director, said: "It is brilliant that Captain Scott's goggles have made this list.
"The British National Geographical Antarctic Expedition in 1901-04 was ground-breaking and the equipment used during this epic adventure was designed to last.
"RRS Discovery was built in Dundee, designed specifically for Antarctic research, the ship itself is of international significance, and a visit gives an insight into how these brave men coped in the harshest of conditions in one of the most inhospitable places on earth."
Visit Scotland, who have curated the list, hopes museums and destinations where the objects are held will notice an increase in visitor numbers over the next 12 months, thanks to the e-book.
Judy Chance, museum manager at the British Golf Museum in St Andrews, said they were delighted to have the Tom Morris Jr medal included.
She said: "Tom Morris Jr was presented with this gold medal when he became Champion Golfer of the Year for the fourth time in 1872.
"The Open is golf's oldest championship. Played since 1860 on iconic links golf courses, it is the sport's most international Major Championship.
"The inclusion of the medal in the top 25 reflects the importance of golf in the fabric of Scotland's rich culture. We are delighted to be able to present it for the public to view in the British Golf Museum."
Other curiosities which made the list include Dolly the Sheep, the Robert the Bruce equestrian statue and Scotland's oldest football.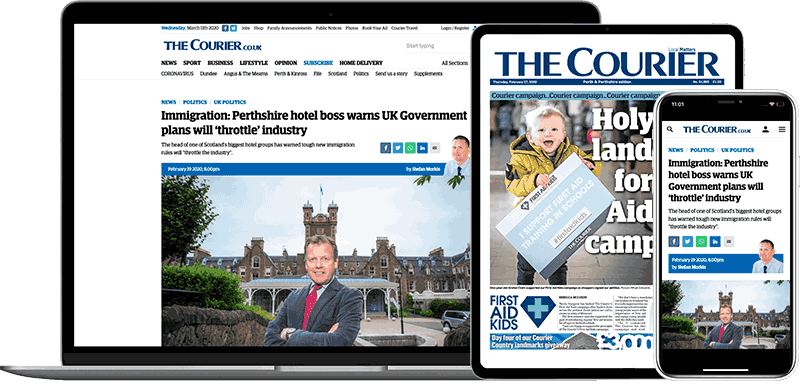 Help support quality local journalism … become a digital subscriber to The Courier
For as little as £5.99 a month you can access all of our content, including Premium articles.
Subscribe