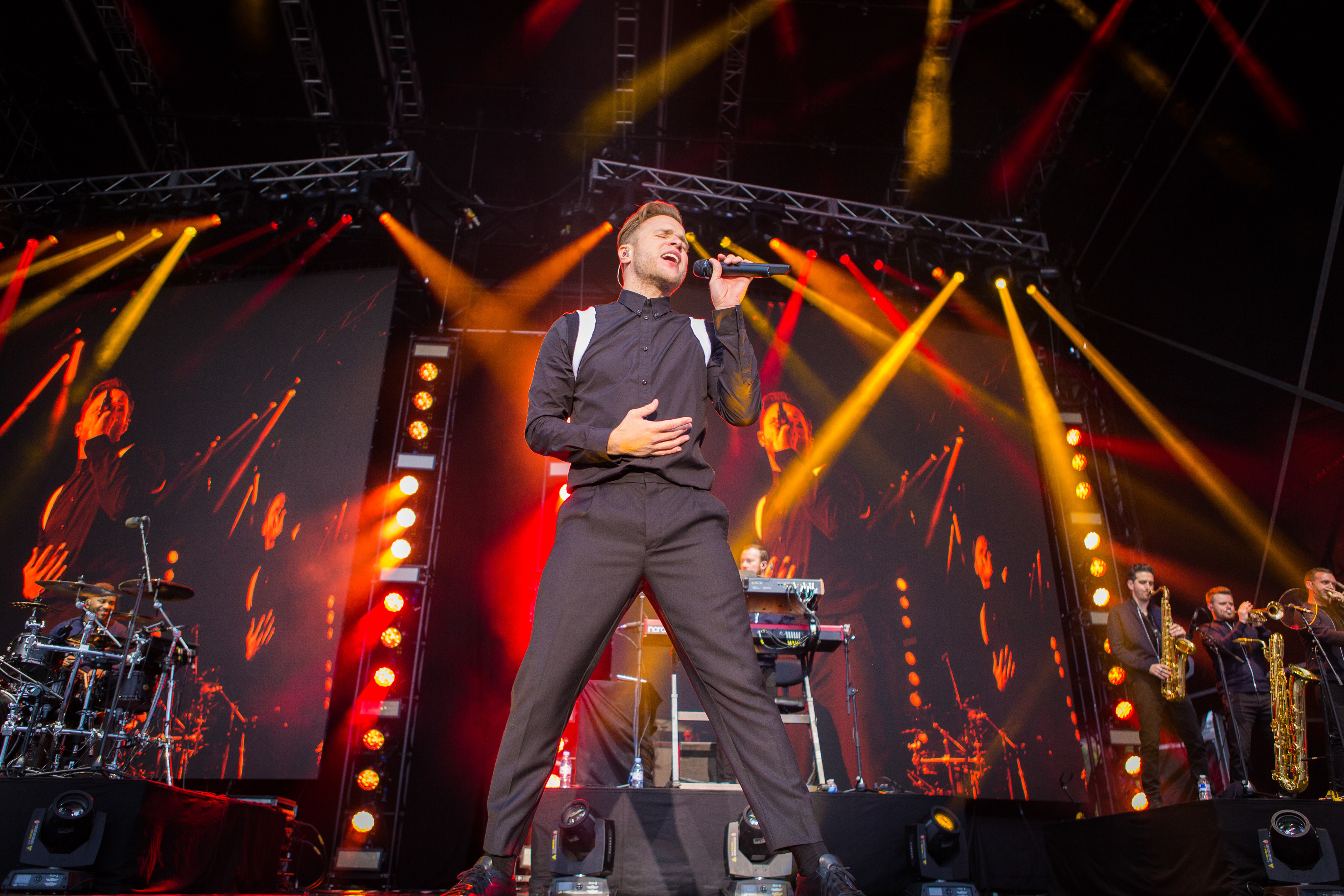 A captivating performance by one of the UK's best loved pop singers heralded an end to this year's Slessor Gardens gigs.
Multi-million selling artist Olly Murs wowed thousands of screaming fans at what is fast becoming the new epicentre of big-name music nights in Dundee.
Those gearing up for a night of feel-good music at Dundee's beautiful waterfront ranged from toddlers to young couples to the elderly.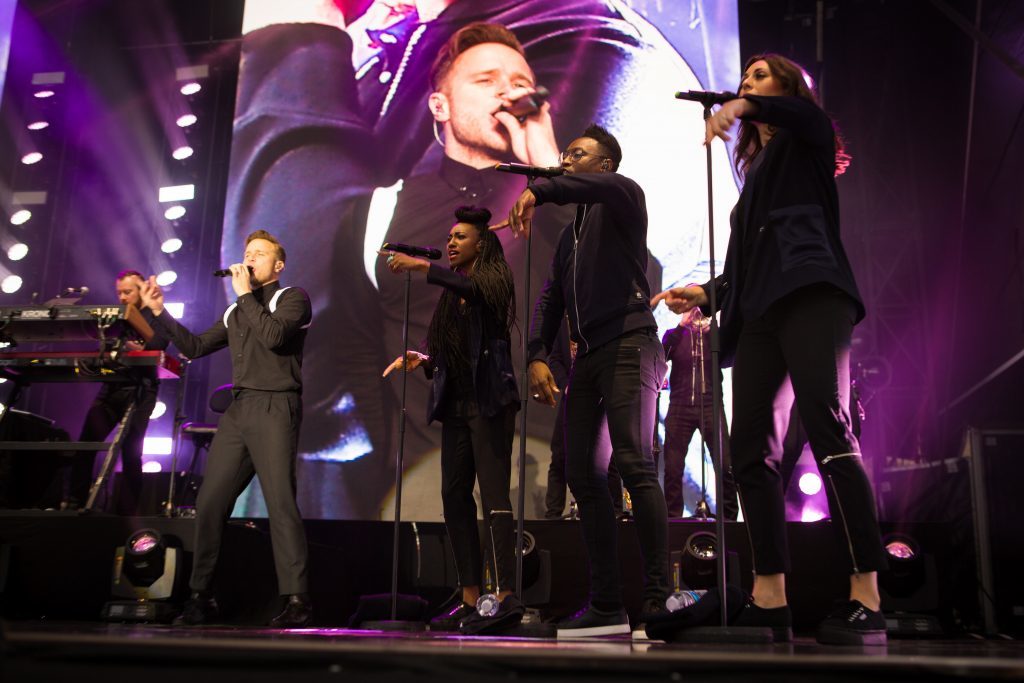 The evening began with a mass migration of people trudging from every direction towards the venue.
The city's streets felt just as busy as they were for last month's Little Mix concert as thousands of excited fans populated nearby bars, hotels and restaurants before the gig kicked off.
Much like the previous concert, it was feared rain might temper the atmosphere among eager fans.
Dark clouds began to gather as Dundonian DJ Chris Duke reeled off a few tunes to liven the mood.
Though it did spit for an hour or so, the worst of the clouds cleared just in time for 2015 X Factor winner Louisa Johnson to warm up the crowd.
By the time Ms Johnson had finished, the sense of anticipation was palpable as the star of the show appeared on stage full to the brim with energy alongside his 11 piece band.
And the crowd goes crazy!! #SlessorGardens #OllyMurs pic.twitter.com/oJhL082OT5

— Jake Keith (@C_JKeith1) July 20, 2017
He opened with hit single You Don't Know Love before belting out chart-topper Wrapped Up.
His performance was exemplary if a little raunchy, with various intimations towards the thousands of women in attendance.
Murs' natural charisma and showmanship had the crowd absorbed from start to finish, making it a fantastic night for all.
As the show drew to a close and the crowd dwindled, the organisers spoke of their excitement in putting on more of the same next year.
Liz Hobbs Group operations director of organisers Rupert Hobbs said: "We have had a really super first year.
"Everyone from the police force to the council have put in so much hard work and planning into making these shows a success.
"It's not easy to sort things like traffic management but everything has gone so well.
"Dundee as a collective group is really striving to make things work.
Olly Murs finishes up with Years & Years. And so an end comes to Dundee's summer of music at Slessor Gardens. 'Til next year! pic.twitter.com/7DBZ69MXL7

— Jake Keith (@C_JKeith1) July 20, 2017
"That's not a common theme so it bodes well for the future in terms of putting on events and what ever else might be going on.
"It makes us want to come back here again. There's so much good going on in the city.
"For next year we would like to have a minimum again of three (concerts) but we would like to have four if possible.
"We're aware that there may be other events which we would have to work around but we will work with the council to see what's best.
"The type of acts we bring in will hopefully suit a wide range of tastes and ages."
Although the show did not quite manage to attract a full-house, the atmosphere in the venue was still electric with attendees dancing throughout the night.