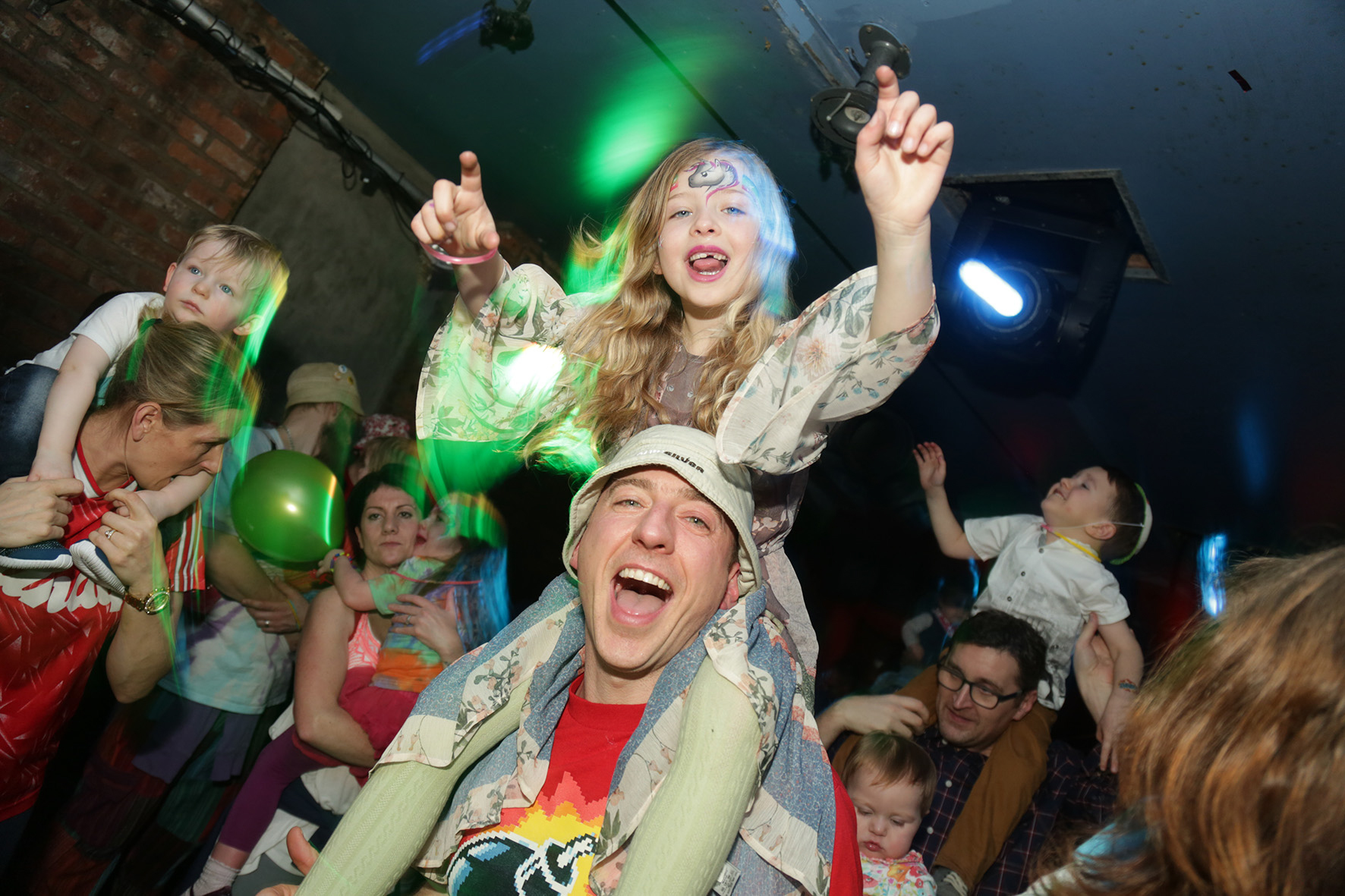 A 'family rave' due to take place this weekend in Dundee has been rescheduled due to licensing issues.
Big Fish Little Fish, an award-winning family fun day where parents can bring their kids along while clubbing, was to be held for the first time in Dundee at the city's Reading Rooms on Sunday.
The weekend event will no longer be going ahead but will be rescheduled.
The organisation's Scotland manager Kirsty Wilson said: "We have been in touch with everyone who has purchased a ticket and we apologise for the late notice.
"We are looking at September as the most likely date now and as soon as we have a new venue and date we will let everyone know."