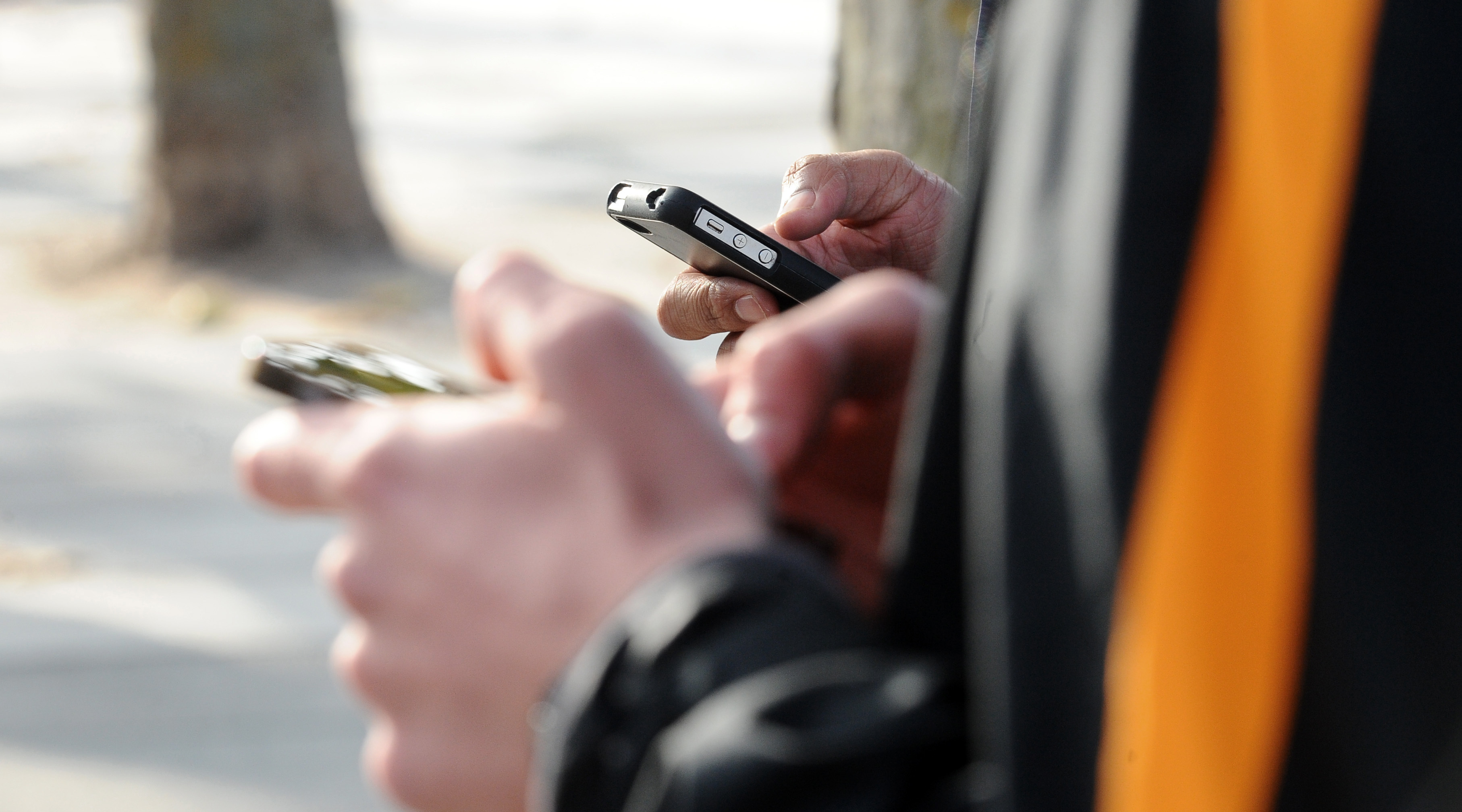 Dundee residents will soon be able to take advantage of free wi-fi in Dundee centre, according to one leading councillor.
Liberal Democrat West End Councillor Fraser Macpherson said he believes the city council is close to securing a deal to provide free wi-fi in the city centre and City Quay.
Mr Macpherson has been campaigning for the introduction of a free connection in Dundee for years.
A working group involving the council's IT and city development departments and representatives from the Scottish Futures Trust has been set up to drive the project forward.
Dundee City Council's director of corporate services Greg Colgan told Mr Macpherson: "The wi-fi project links with the waterfront development, technical experts within Scottish Futures Trust are now working with us on the procurement of wi-fi, including the specification and possible providers.
"This is a necessity in order to release the funds available from the Growth Accelerator Model.
"We have just started this process at present and a business case is being worked on."
Mr Colgan said a report will soon go before councillors detailing the cost of the scheme and how long before it would before it is up-and-running.
A number of other towns and cities already offer free wi-fi for residents and visitors.
Mr Macpherson said: "Going back as far as 2014, I highlighted the need for Dundee to progress free public wi-fi for the city centre.
"Many cities are discovering free wi-fi is a good way to attract more visitors.   Already local businesses from coffee shops, hotels and restaurants, churches and bars are among the locations discovering the value of offering free wireless but a city centre wide wi-fi facility would be a boon for our city."
Edinburgh, Glasgow and Inverness already offer free internet access and Mr Macpherson said it is important Dundee does not fall behind.
He said: "It is reassuring that the working group with the Scottish Futures Trust whose remit is to deliver a free wi-fi offering for Dundee city centre and the waterfront area is beginning to make progress.
"I want to see momentum behind this and delivery of free public wi-fi for Dundee as soon as possible.
"Other cities in Scotland that are smaller than Dundee have made faster progress and it is therefore vital there is delivery of this for our city centre and waterfront as soon as possible.
"We should also be looking proactively at free wi-fi offerings for our bigger district shopping centres, like Perth Road, Broughty Ferry and Lochee as examples."