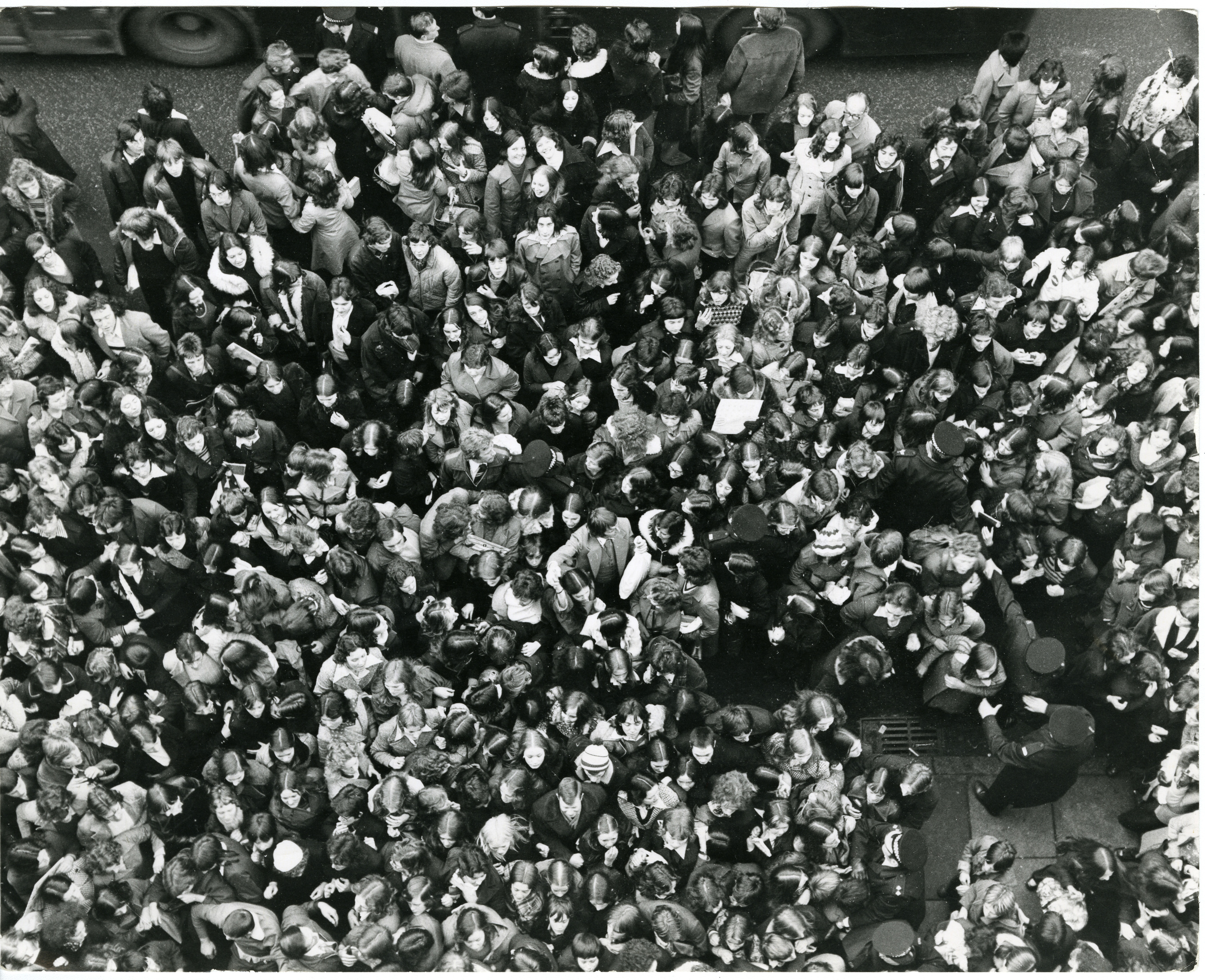 These images show the scenes in Dundee city centre in December 1974 after Sir Rod Stewart paid a visit to open a new city music shop.
The rocker was in town to open Bruce's Record Shop at 33 Reform Street, arriving to find a massive crowd of fans had amassed to catch a glimpse of him.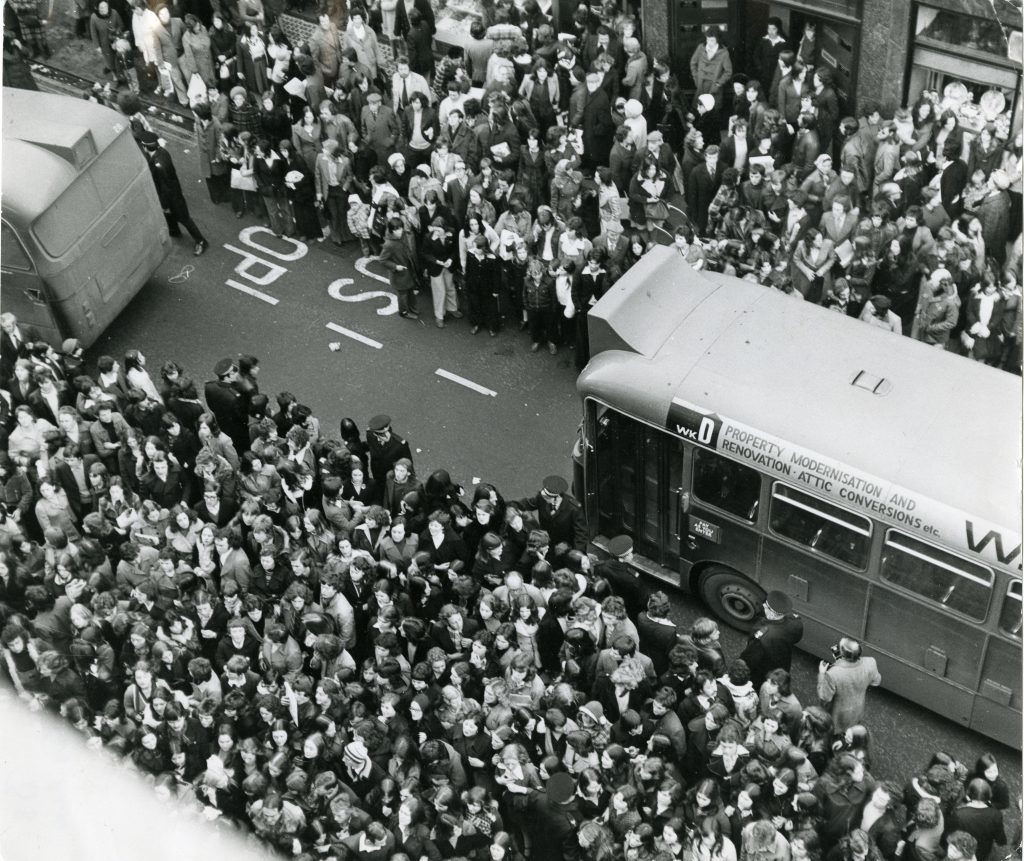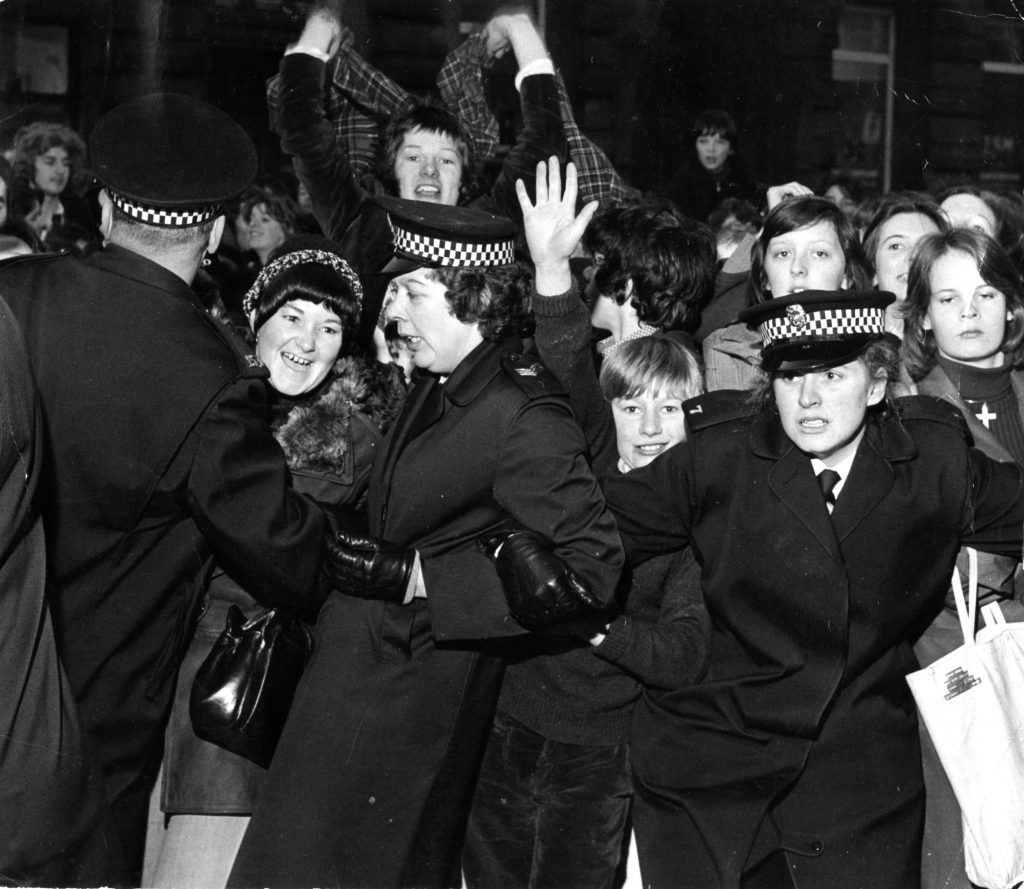 Sir Rod had found fame as a member of rock band Faces alongside soon-to-be Rolling Stones guitarist, Ronnie Wood.
The group had played the Caird Hall in Dundee only a few years before in December 1972 in what is believed to be one of the singer's last performances in Dundee.
With the people of Dundee now calling for the vocalist to come back to the city, these images from the DC Thomson archive may just give a taste of things to come.
Police were called to keep music fans at bay as he arrived at the official opening of Bruce's, which is said to have moved to a new site in 1979.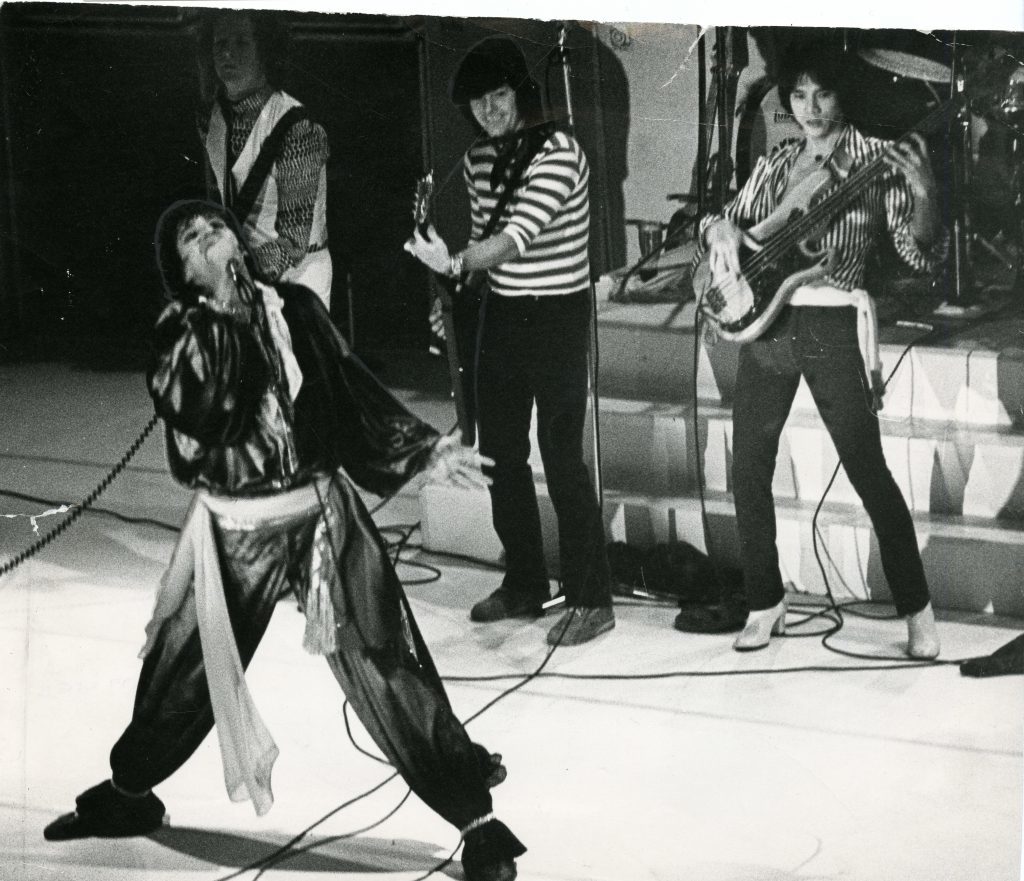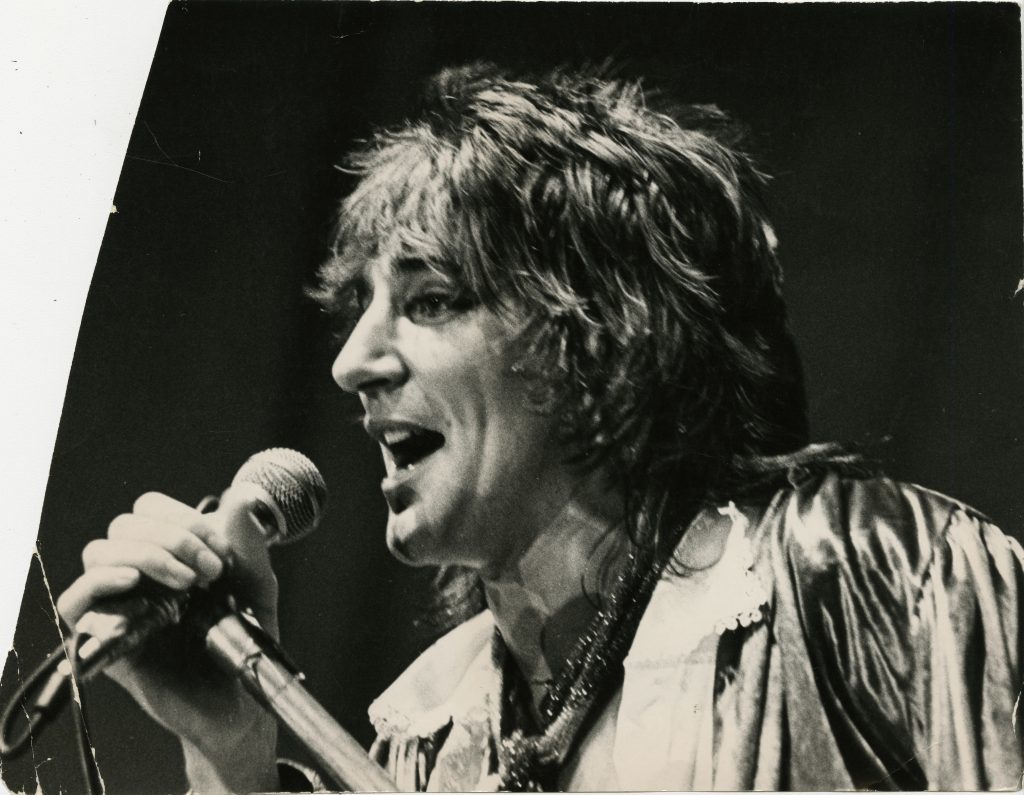 Faces were at the height of their popularity between 1970 and 1975, however Sir Rod's flourishing solo career gradually began to overshadow the band itself.
Rod Stewart to Dundee? The firm behind the Slessor Gardens gigs hasn't ruled it out!
Bruce's is also believed to be one of the few Dundee stores which didn't ban Never Mind the Bollocks, Here's the Sex Pistols upon its release.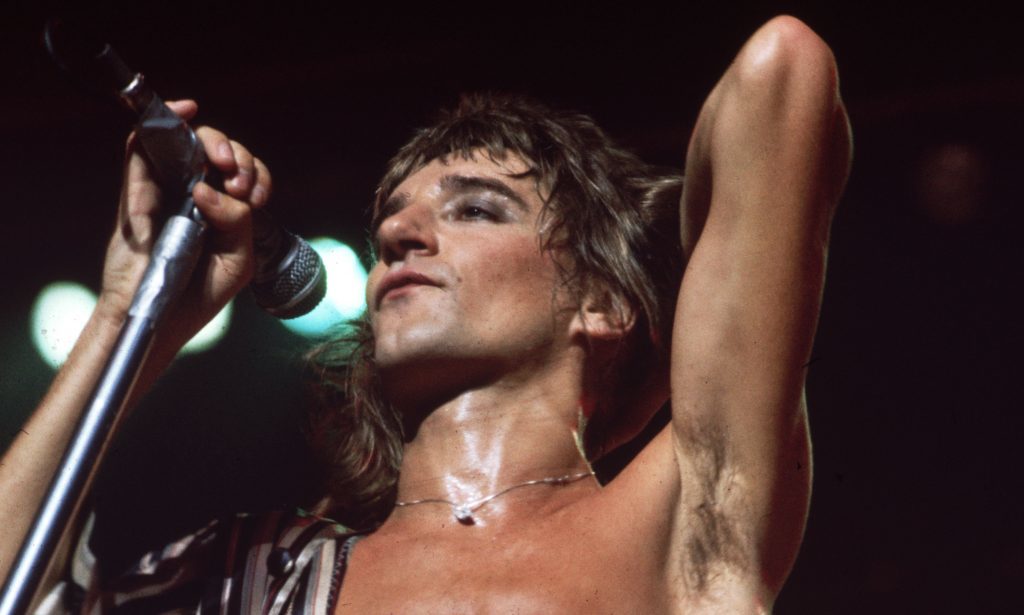 Sir Rod's first major solo hit was with classic Maggie May, which was released in 1971.
The singer was born in London in 1945 to a father from Leith and an English mother.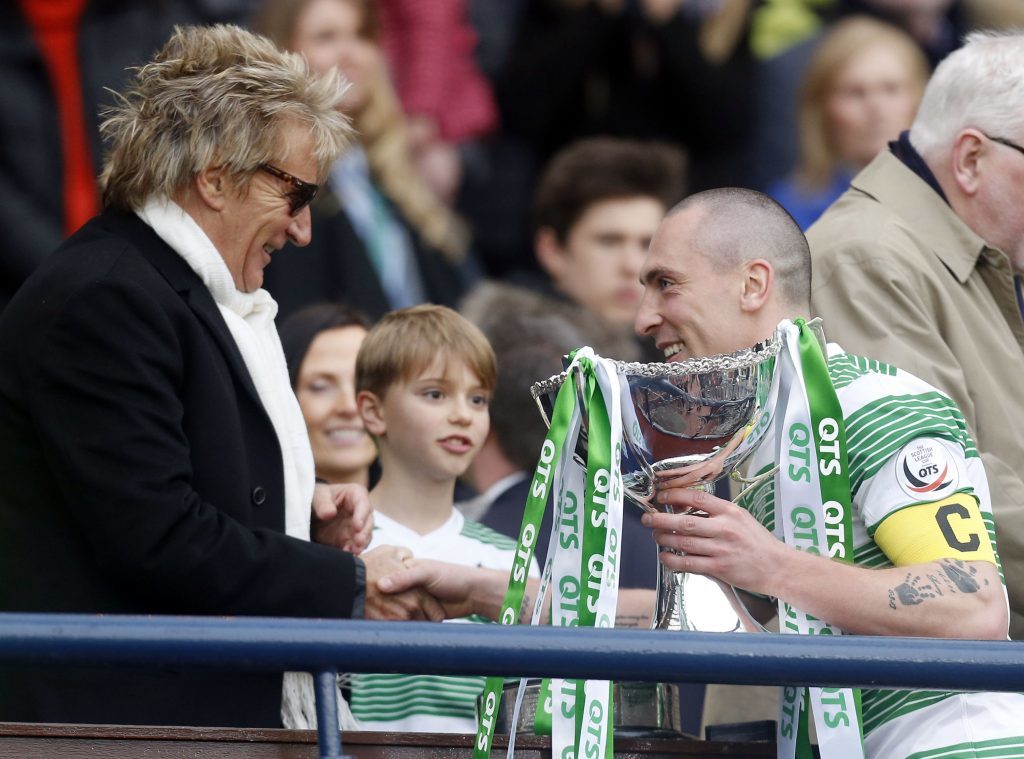 Scotland holds a special place in his heart and he is an avid supporter of both Celtic Football Club and the Scotland national team.
He is one of the best selling musicians of all time, having sold more than 100 million records across the world.