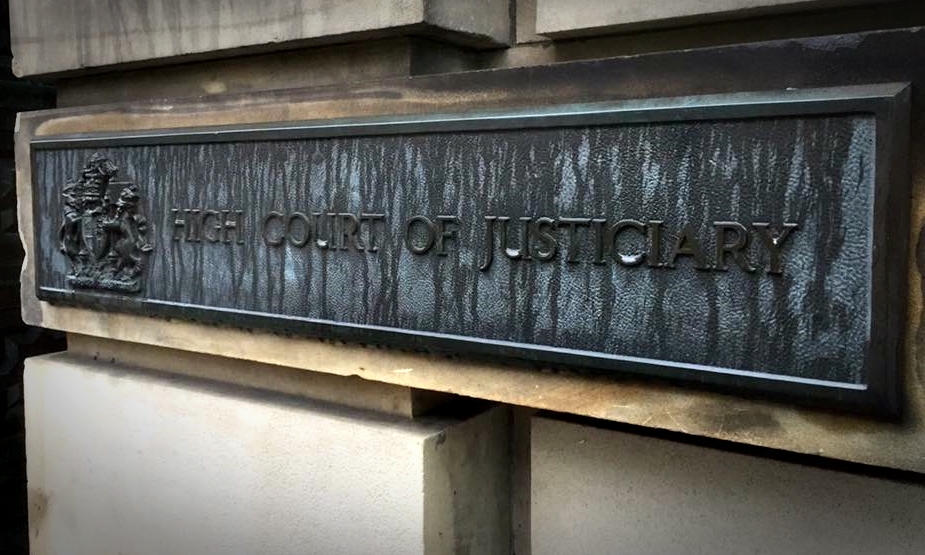 A high-risk sex predator from Dundee who drugged and raped vulnerable women has been warned he will only ever be freed from jail if parole authorities are satisfied it would not pose a danger to public safety.
A judge imposed an Order for Lifelong Restriction on Andrew Brown and told the rapist it constituted a sentence of imprisonment for an indeterminate period.
Lord Armstrong ordered that 57-year-old Brown must serve at least four and a half years in jail but told him not to assume that he would be released at the end of that period.
Brown sexually assaulted one woman and raped two others in attacks at addresses in Dundee between 2012 and 2016. One of the victims was given sedatives or similar substances by the sex attacker and he tried to get a second woman to ingest them.
Following his conviction earlier this year a full risk assessment was carried out on the rapist which classed him as "a high risk to the safety of the public at large".
Brown, who has previously been jailed for five years, has a criminal record that features sex offences, including indecent assault.
Lord Armstrong said his conduct in his latest offending committed for his own gratification was "callous, manipulative and predatory".
The judge told Brown: "These crimes, of which you have been convicted, are disturbing and of the most severe gravity.
"You appear to show no real remorse or concern for the victims of your crimes."
The High Court in Edinburgh heard Brown continued to deny his guilt over the rapes and sexual assault and had failed to respond to previous proposed interventions to address his behaviour.
Defence solicitor advocate Chris Fyffe tried to persuade the judge to deal with Brown by imposing a determinate sentence on him coupled with a further period of supervision.
Mr Fyffe said it would be a significant jail term and that Brown would likely be "a man of some considerable age" by the time of his release, but Lord Armstrong rejected the submission.