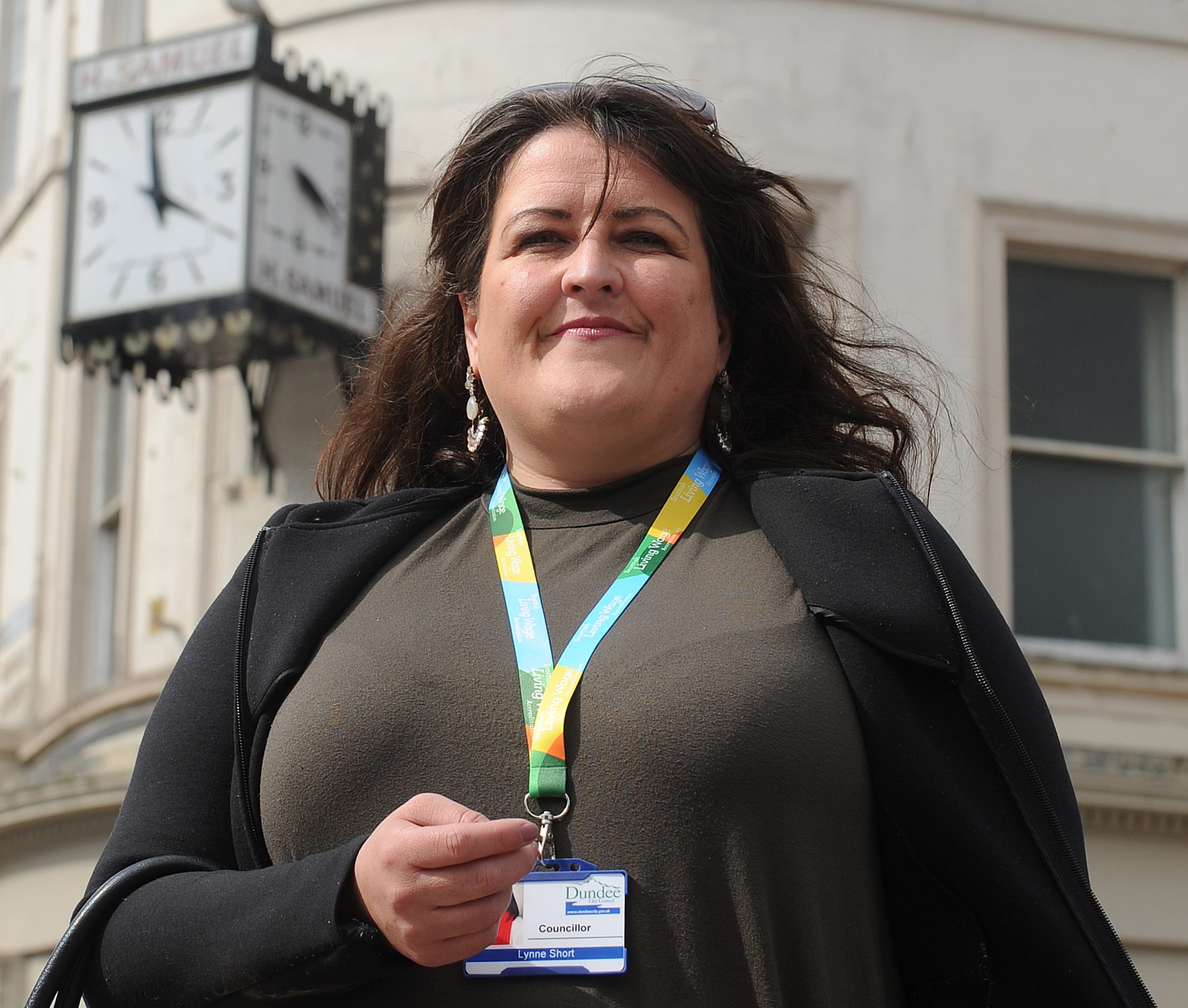 A leading Dundee councillor admits the pressure is on to ensure the heart of the city benefits from an impending tourism boom.
City development convener Councillor Lynne Short is determined Dundee city centre takes advantage of an increase in Tayside tourists before the forthcoming V&A Museum opening.
Ms Short hopes "out of the box thinking" can breathe fresh life into areas like the city's Murraygate.
She said: "We are in a situation where we have to be very aware that from 2018 onwards we will have visitors coming into the train station and then heading to the Waterfront.
"We know there is £84 spent a day by tourists in our city, but I would rather see three or four days of that £84 being spent.
"Our city centre is no different to any other city centre — it's a difficult time to be in retail. There aren't that many successful retail start-ups on the go.
"But on a personal level, as a person from Dundee, I don't want to see all of these amazing buildings (empty retail units) decline. I want to see them thrive and the streets around them thriving.
"Big organisations like Jack Wills and Fat Face, who have moved into St Andrews and Perth, there's no reason why they should not be here."
One of the ways Ms Short believes tourists can be attracted into Dundee city centre is by offering items not widely available online.
She revealed regular city centre market is something she would like to see be introduced.
She explained: "The Murraygate would be an ideal place to hold a market.
"There is the farmer's market which is held in City Square, but this would be a more regular thing. The social enterprises I have spoken to would be very keen to work together."
Ms Short has previously spoken of her desire to regenerate Dundee's Reform Street with entertainment venues such as comedy clubs and jazz bars.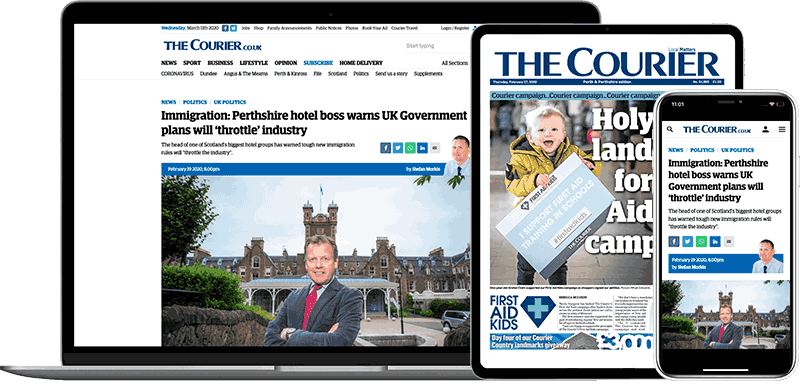 Help support quality local journalism … become a digital subscriber to The Courier
For as little as £5.99 a month you can access all of our content, including Premium articles.
Subscribe