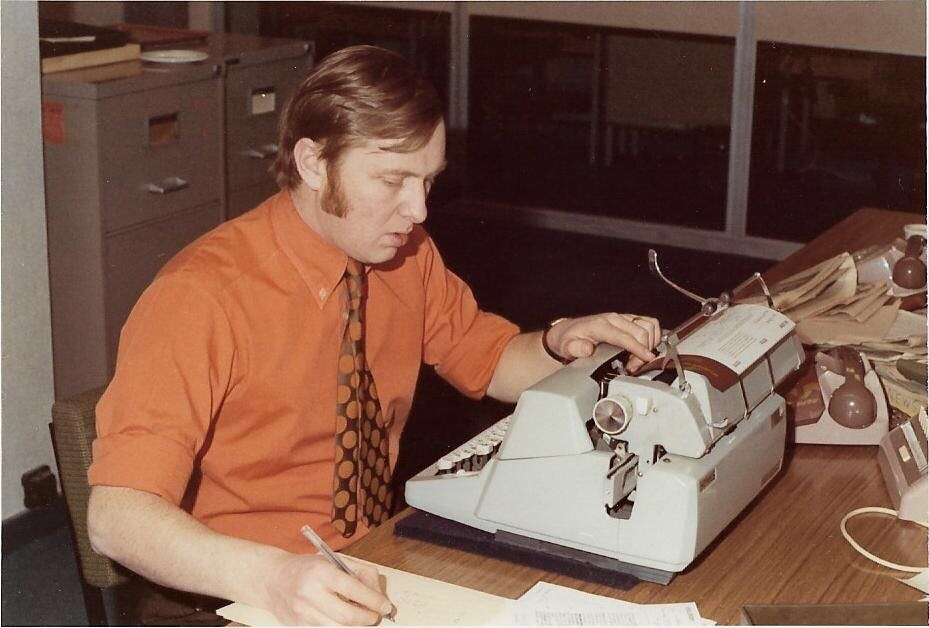 A former DC Thomson journalist who reported on the 1988 Lockerbie bombing has died aged 77.
Lachie Kennedy died while in residential care at Milton of Campsie on July 23.
Born in Dundee on May 3, 1940, he was one of a number of reporters sent to the site of what turned out to be the worst terrorist attack ever committed on British soil.
259 people on board the New York-bound Pan Am Flight 103 perished — along with 11 people on the ground — when the bound Boeing 747 exploded at 31,000 feet on December 21 1988.
Kennedy and his colleagues from the Daily Record and media outlets across the world spent weeks thereafter describing the horrific scenes on the ground and interviewing witnesses, some of whom were in hospital badly injured.
He also reported on the Piper Alpha disaster, in which 167 people died after an oil production platform exploded off the coast of Aberdeen.
Lachie Kennedy was born to Margaret and Lachlan Kennedy and was the third of four boys. He was brought up in Dundee alongside his older brothers, Charles and Iain, and his younger brother Neil.
He reported during an era when journalists hammered out stories on their typewriters or filed them from street corner telephone boxes.
Starting out in journalism at DC Thomson in Dundee, where both his parents worked in the jute mills, he worked on the Slough Observer after meeting and marrying his wife, Linda, and then moved on the old Scottish Daily Express.
As well as wife, Linda, he is survived by two sons, Gary, an accountant, and Scott, electrical engineer.
Kennedy was renowned as a hard worker and an excellent reporter at the Daily Record and its sister paper, the Sunday Mail, where he worked shifts at weekends.
He was made redundant from the Record in 1994 and freelanced for a time with the Herald and other publications before settling into a contented retirement.
The fact that he was well known and respected in journalism was reflected in the large number of former colleagues, family and friends who attended his funeral at Daldowie Crematorium in Lanarkshire.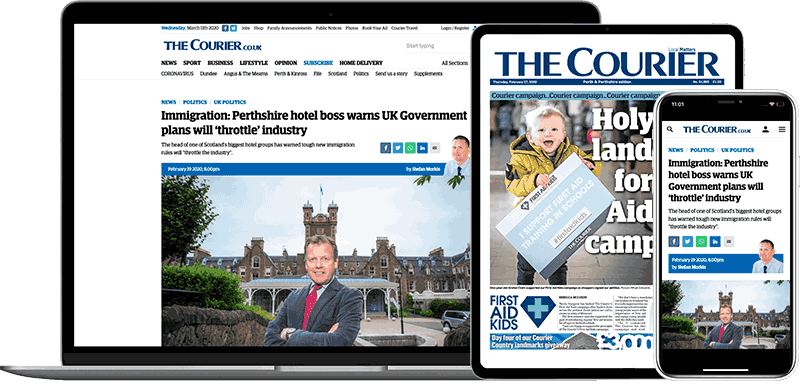 Help support quality local journalism … become a digital subscriber to The Courier
For as little as £5.99 a month you can access all of our content, including Premium articles.
Subscribe