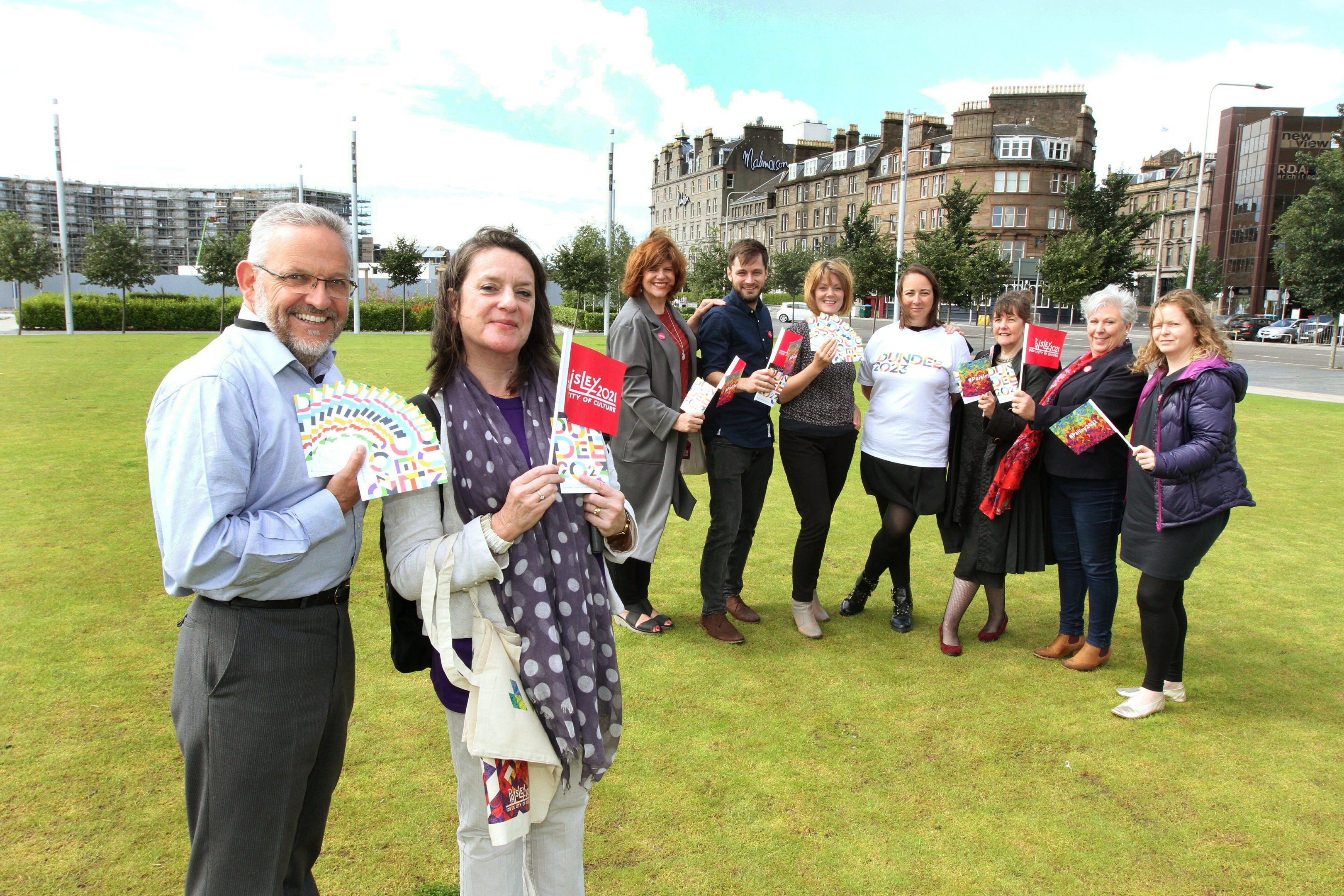 Dundee is being held up as an example to other Scottish cities due to its success in developing its arts and cultural scene.
Eight representatives from Paisley, which is bidding for the UK City of Culture 2021, met with the Dundee European Capital of Culture 2023 team as part of a learning exercise this week.
The Dundonian team took the guests to see West Ward Works, where the second Design Festival was held earlier this summer, as well as the DCA, Creative Dundee's offices and the Fleet Collective co-working space.
Gillian Easson, Director of Creative Dundee, said: "We are really delighted that the Paisley UK City of Culture bid team and particularly Creative Renfrewshire got in touch and wanted to visit Dundee.
"We have been doing a phenomenal amount, especially since our last City of Culture bid in 2013, to bring the city together and promote culture.
"It's important for the 2023 bid to connect with other areas, both in Scotland in beyond and to have our voice heard."
Paisley beat Perth and Kinross to a spot on the UK City of Culture 2021 shortlist earlier this year.
Creative Renfrewshire said they were keen to replicate the successful Creative Dundee model as part of Paisley's bid and learn more about Dundee's other on-going cultural partnerships.
Liz Gardiner, vice-chair of Creative Renfrewshire, said: "Our main focus was meeting with local arts organisations and partner agencies.
"We wanted to learn from Dundee's bid, as they have already been through it all and have used it to their advantage to develop their city's culture.
"We are particularly interested in grass-roots groups and projects.
"We see that Dundee has been hugely successful in promoting these, and Paisley's aim is to emulate that."
The visit was led by the chair of Creative Renfrewshire, and executive director at PACE Theatre Company, David Wallace.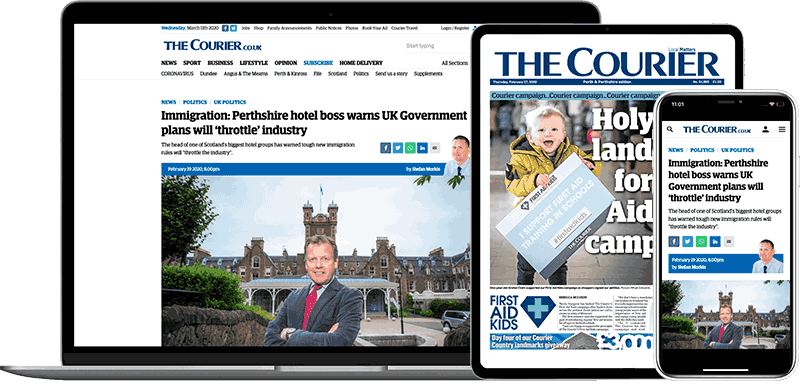 Help support quality local journalism … become a digital subscriber to The Courier
For as little as £5.99 a month you can access all of our content, including Premium articles.
Subscribe