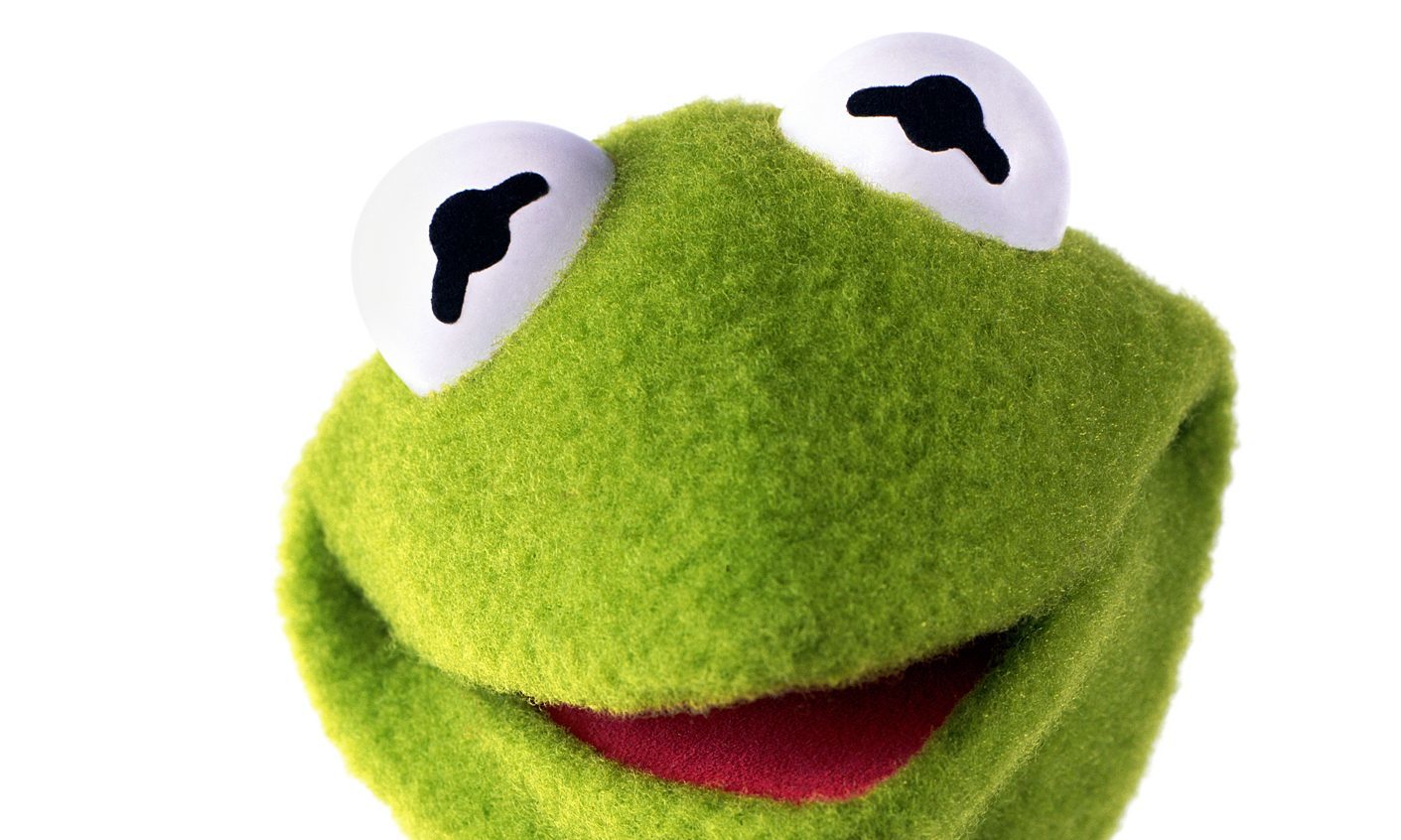 A  man has launched a tongue-in-cheek campaign to have Kermit the Frog honoured in Dundee.
According to petition creator "Paul Dundee", the City of Discovery has a "severe lack of puppet frog recognition".
The lighthearted campaign argues too many statues are dedicated to politicians and Royals.
The time has arrived, it's argued, for Kermit and his fellow puppet stars to be immortalised in bronze.
It's argued: "Too many statues are erected to politicians, Royal folk and kiddy on comic book characters.
"As a Dundonioan actor who's been in such gems as The Mill Lavvies and thon thing by Billy Shakyspeare, my inspiration has always been the green frog, Kermit.
"If statues are going up, Kermit the Frog, famous Dundonian Muppet needs his legacy left in his city too."
A petition calling for Dundee TV presenter Lorraine Kelly to be commemorated was recently launched.
However, The ITV star, who lives in the city, joked she is "not worthy to be beside" the "legend" that is Desperate Dan, who is immortalised in bronze in the city centre.