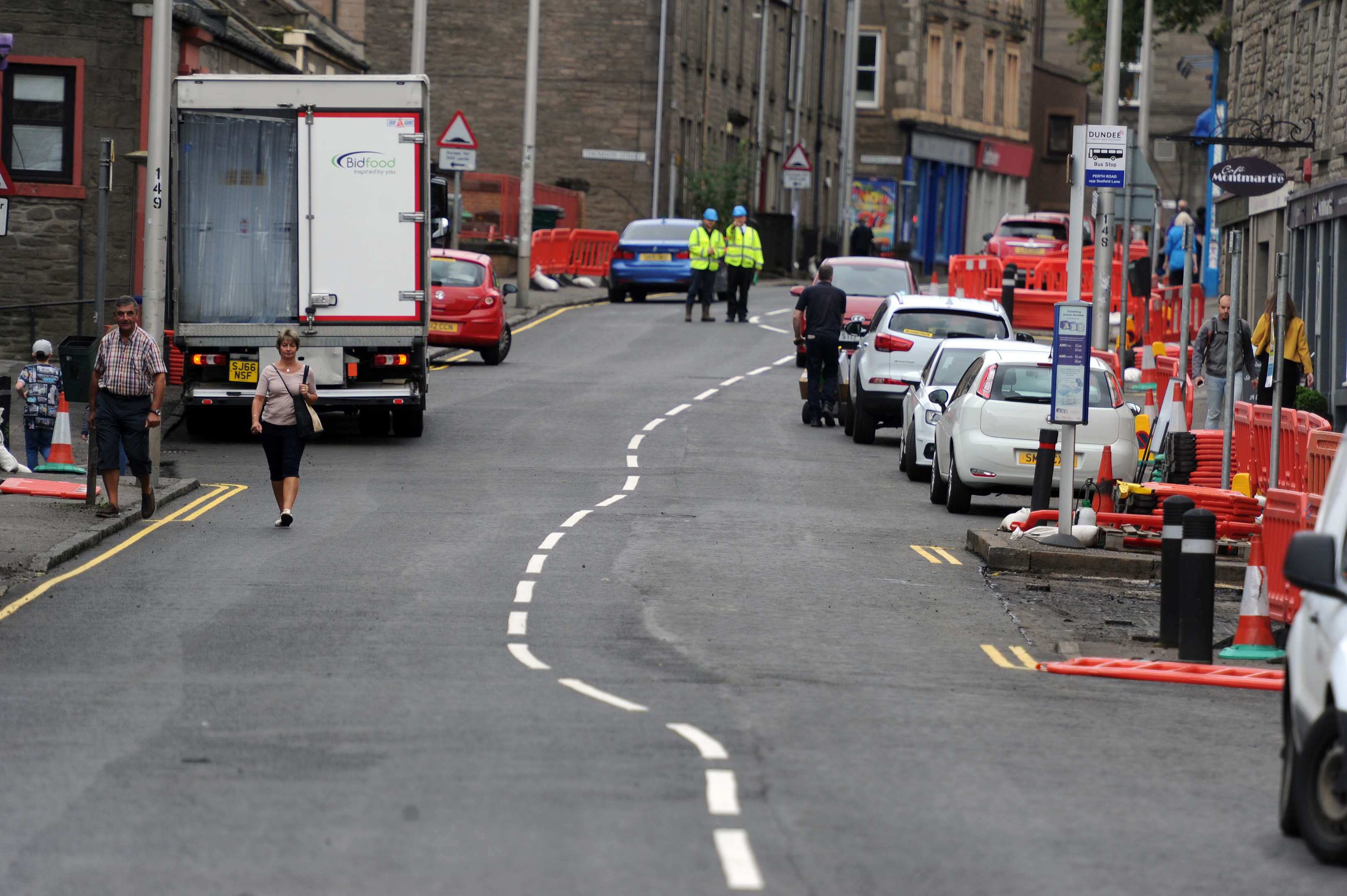 "Wonky" white lines painted on Dundee's Perth Road are to be fixed by Dundee City Council after being ridiculed by bemused residents.
It's thought the error may have occurred after workers attempted to follow the outline of a bus bay.
Business owners and residents were quick to spot the mistake and report it to the authorities.
Ah, Dundee ? pic.twitter.com/0Oud7Dlro9

— Beaker ❄️ (@neilbeakerq) August 6, 2017
West End Liberal Democrat councillor Fraser Macpherson has now passed on the details to road operators Tayside Contracts.
Describing the work as "wonky", Mr Macpherson said: "It's clearly wrong. Wonky is basically what it is.
"I was alerted to this by a couple of residents and a business owner on Friday and I have raised it with Tayside Contracts. It will have to be corrected.
"You can see what has happened. The person doing the lines has followed the bus bay, which shouldn't be the case. It's just a human error."
Despite the issue, Mr Macpherson said he did not expect remedial action to correct the issue to cause delays to the ongoing works.
The West End councillor said Tayside Contracts believe the roadworks can be finished ahead of schedule, possibly as soon as the middle of this week.
Mr Macpherson said: "Tayside Contracts, to their credit, have been very good at responding to a number of issues.
"The road itself has not been resurfaced for 30 years. It was badly needing done.
"The work was scheduled to last for four weeks, but Tayside Contracts have said, weather permitting, they hope to have the road reopened by the middle of the week, which will be ahead of schedule.
"I am not denying it has been a challenging time for business owners and for residents, but it is positive news that the work is coming to an end."
A spokesperson for Dundee City Council said: "We are aware of this and remedial action is being taken."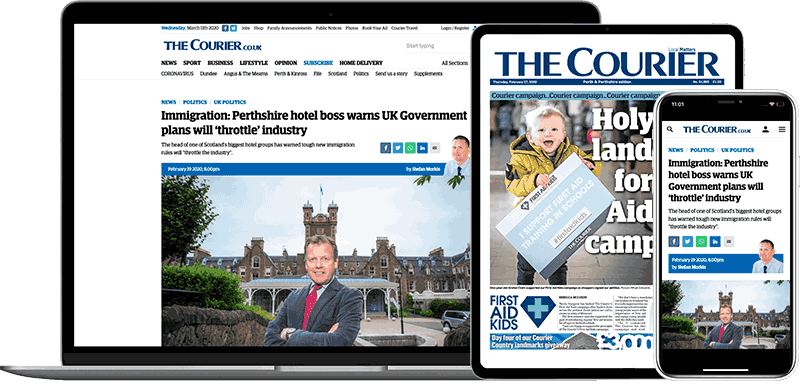 Help support quality local journalism … become a digital subscriber to The Courier
For as little as £5.99 a month you can access all of our content, including Premium articles.
Subscribe