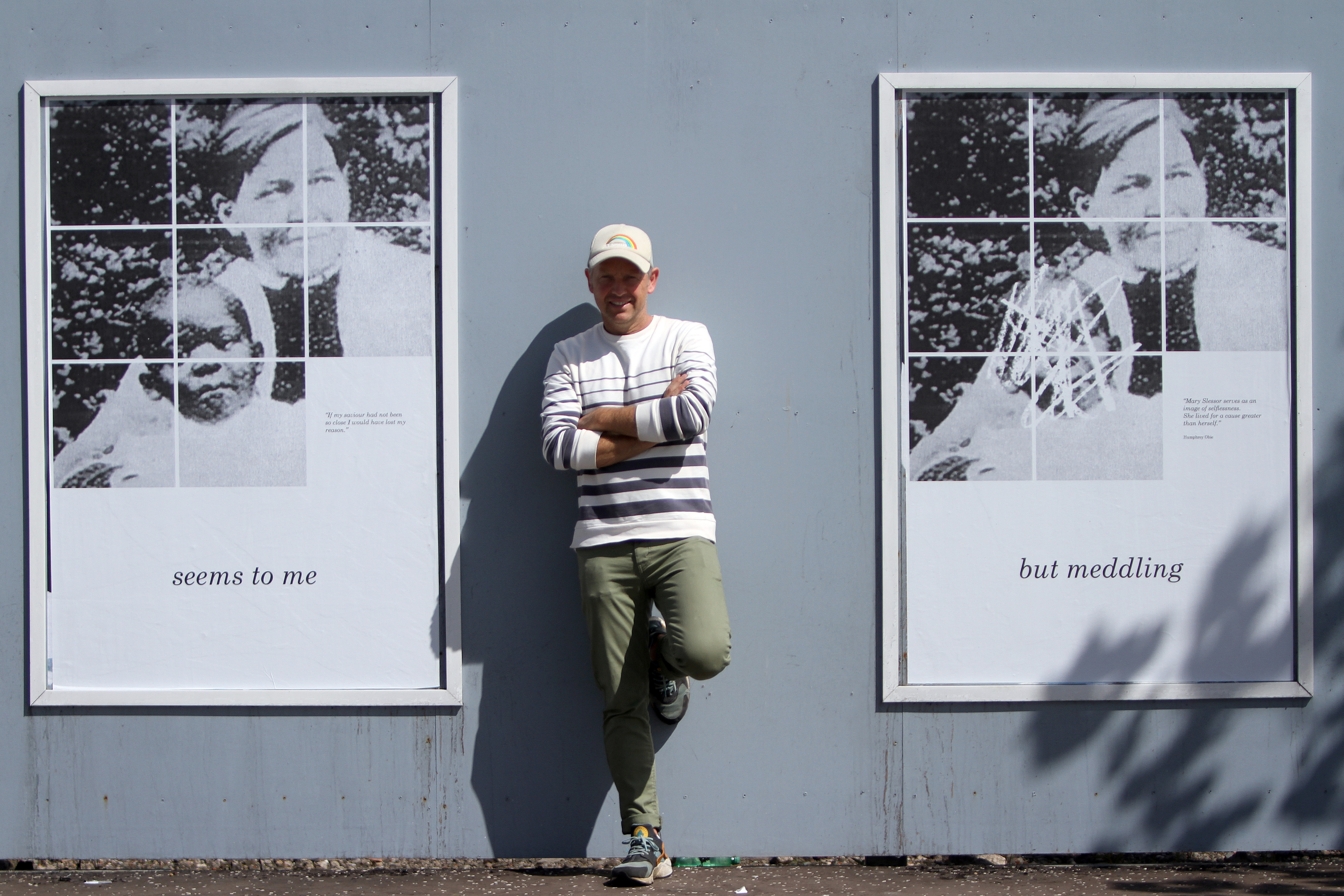 A new exhibition at Dundee's waterfront gardens is aiming to analyse the significance of respected missionary Mary Slessor on modern Dundee.
She's Game Boys, created by David 'Cully' McCulloch, shares Mary Slessor's beliefs and motives alongside opinions of her from today's Nigerians, where she is also widely revered for her missionary work.
A pioneering human rights activist from Dundee, she worked as a Church of Scotland 
missionary in Nigeria, promoting women's rights and famously saving twins, which were seen as evil within local tribal beliefs.
Working for almost 50 years in West Africa, she was able to gain more trust with locals than other outsiders had.
She is now widely regarded as a heroine in both Scotland and Nigeria.
With the city's new waterfront gardens named Slessor after a public vote, Cully said he wanted the exhibition, which is part of Sharing not Hoarding, to challenge what the people of Dundee understand of her as a person.
He said: "I wanted to find out more about why Dundonians chose to name the gardens after Mary Slessor.
"I wondered if people now knew what kind of work a Christian missionary did at the time.
"Some believed missionary work to be another form of colonialism and an interference on the lives of those in other countries.
"But in trying to find a balance of views towards Mary Slessor's work, I just couldn't find any negative views of her.
"She appears to have been universally admired both at home and abroad.
"She really is respected across the board."
In January 2015, Mary Slessor was 
commemorated with a monument on the 
Nethergate on the 100th anniversary of her death.
The exhibition reimagines the heroic figure status of Mary Slessor through the visual trope of a sliding puzzle game.
With the help of Donna Robertson, who has a small Mary Slessor archive at the Steeple Church, Cully was able to pull together information on her life both in Africa and Dundee.
Cully added: "The more I researched the more I respected her.
"She didn't conform to what most missionaries at the time did.
"She put herself in the thick of it and lived with the people she wanted to help.
"Africans respected her because she didn't go out there and tell them what to do.
"She is someone that really captures the hearts of people, even if there have been some changes to meanings and beliefs."
An artist talk and discussion will take place on August 20 at the site at 1.30pm.
The project is part of a series of work made by Cully as part of his MFA show in Art, Society and Publics. The show is open from August 19 – 27.
Other works can be seen at Nomas* Projects, 9a Ward Road and in the Cooper Gallery at Duncan of Jordanstone College of Art and Design.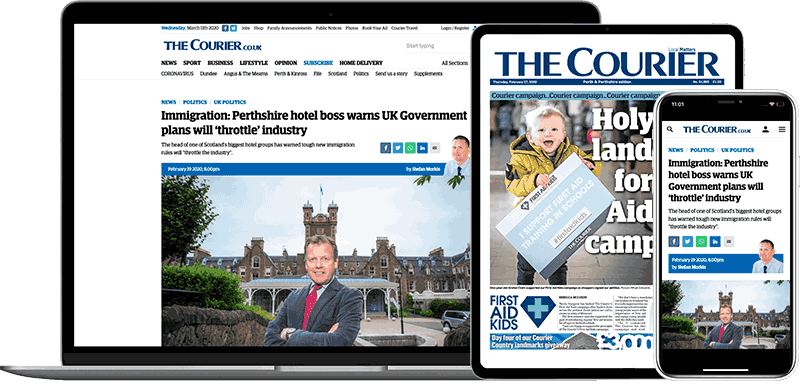 Help support quality local journalism … become a digital subscriber to The Courier
For as little as £5.99 a month you can access all of our content, including Premium articles.
Subscribe