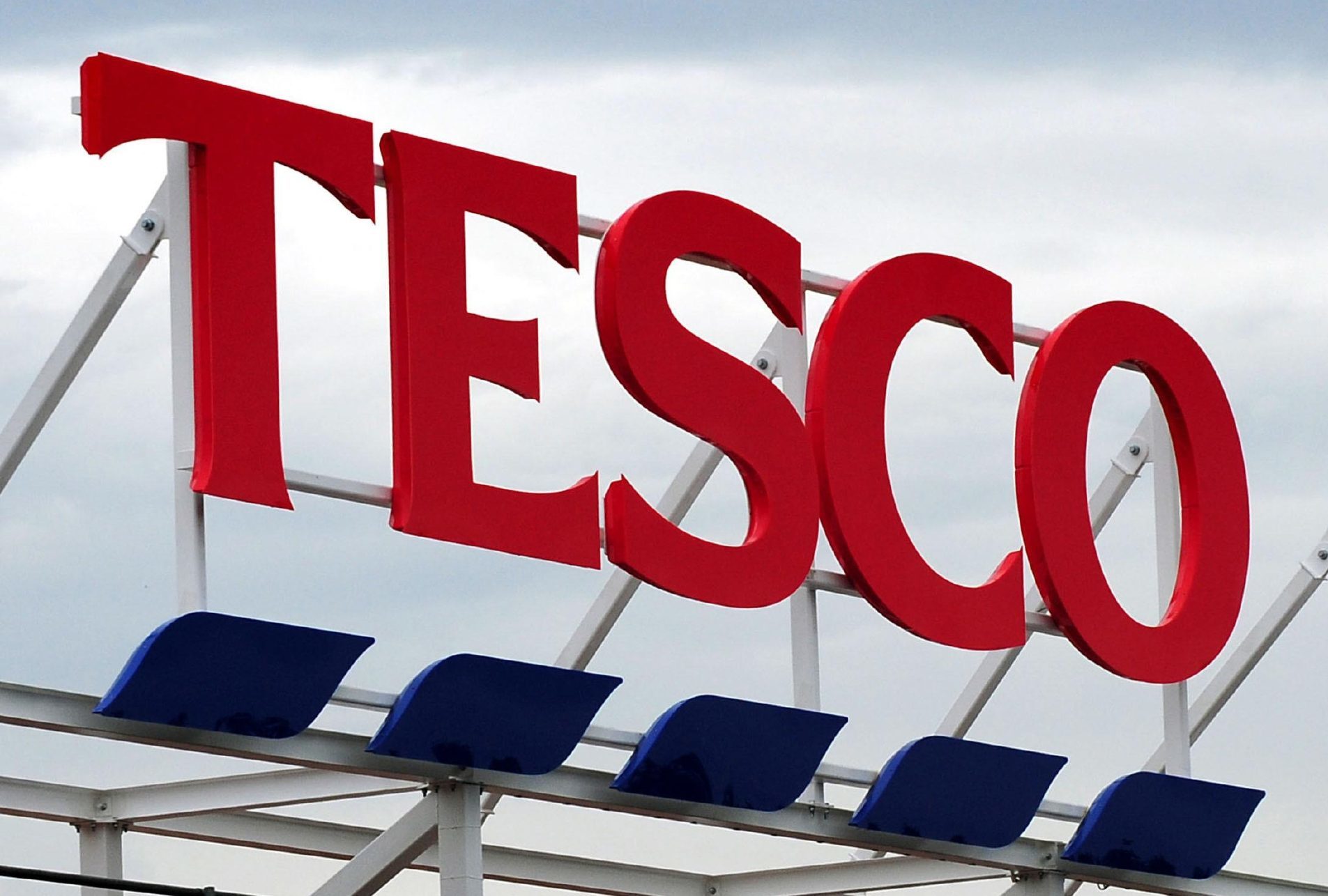 A supermarket giant has announced plans to scrap traditional plastic carrier bags and replace them with 10p alternatives following a trial in Dundee.
The city was subject to a ten-week pilot forcing Tesco shoppers to purchase "bags for life" as opposed to 5p single-use plastic ones.
Now the commonly used carriers will be scrapped at the company's stores across the whole of the UK as of August 28.
They are being replaced by new bags for life costing 10p each and made from 94% recycled plastic. Shoppers will be able to exchange them for free when they become damaged.
However the single-use options will still be available to online shoppers.
Single-use wine carriers are also being scrapped, whilst the price of a "carry me bottle bag" will drop from £1 to 40p.
Tesco's chief executive in UK and Ireland Matt Davies said: "The number of bags being bought by our customers has already reduced dramatically.
"Today's move will help our customers use even less bags but ensure that those sold in our stores continue to fund thousands of community projects across the country chosen by customers. It's the right thing to do for the environment and for local communities."
Tesco added the trial, which also took place in Aberdeen and Norwich, had been "successful" with customers buying "significantly fewer" bags.
Carrier sales in the three stores dropped by 25% with a big switch to using reusable alternatives.
Tesco said online shoppers will still be able to "opt" for the single use bags, or to choose for a "bagless delivery".
The original carrier bag charges were introduced in order to cut down on the number being sent to landfill. The items can't be recycled and take hundreds of years to break down.
Director of Friends of the Earth Scotland Dr Richard Dixon said: "This is really good news with bags that usually end up in a landfill site or as litter being replaced with something you can keep on using time after time.
"Plastic bag use has already been drastically reduced because the 5p charge has been enough to make most people remember to bring their own bags.
"Offering only bags designed to be used many times is the next logical step in reducing waste, litter and pollution.
"Five years ago Tesco were one of the voices saying that a plastic bag charge could never work, so it is to see them embracing the idea now."
The new bags for life will go towards Tesco's Bags of Help scheme, which awards community projects across Scotland with grants.
Sales of plastic bags fell by 80% in Tesco stores following the introduction of a 5p charge on single-use carriers across Scotland in 2014.