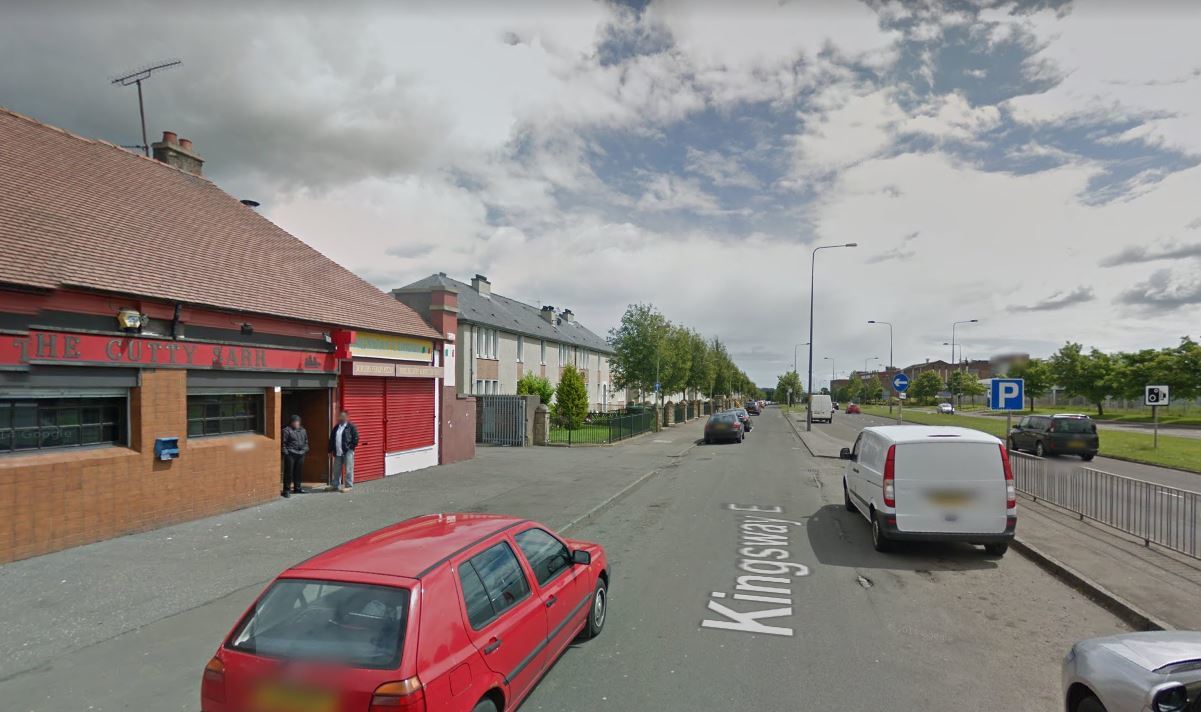 Police have launched an investigation after a gang of six men jumped out of a van and smashed up a car.
The incident, which happened near the Cutty Sark pub in Mid Craigie, is alleged to have been in retribution as part of an ongoing feud.
Eyewitnesses said the men, who were completely covered up, began "circling" a silver Ford Mondeo.
The men are believed to have used weapons including baseball bats to smash the windows and the exterior of the car.
Locals said the men got back into their vehicle, a red transit van, and left the area within a matter of minutes.
Amanda Downie, 34, who has lived in the area for more than two years, said she heard "banging" before seeing a red van driving away from the scene.
She said: "Nothing like this has ever happened before. I was trying to get to sleep and heard banging. It was like someone was battering something with a stick.
When I looked out, I saw a red van zooming past."
Another resident said police had been knocking on doors after Friday's incident.
He said: "It must have happened just after midnight. A few neighbours contacted the police.
"They started smashing the car up – it sounded like a firework going off.
"I contacted the police along with another few neighbours. There was no build up to it – all of a sudden the men got out of the van and began battering the vehicle with a series of weapons."
A police spokeswoman said: "Police Scotland is carrying out inquiries after a silver Mondeo was vandalised at Kingsway, Dundee, in the early hours of Friday morning."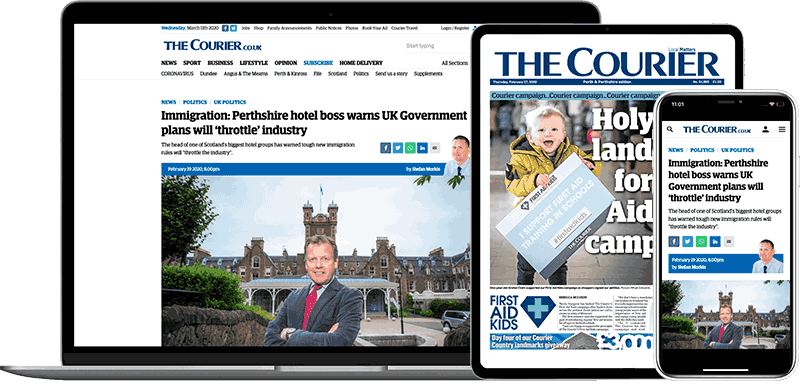 Help support quality local journalism … become a digital subscriber to The Courier
For as little as £5.99 a month you can access all of our content, including Premium articles.
Subscribe