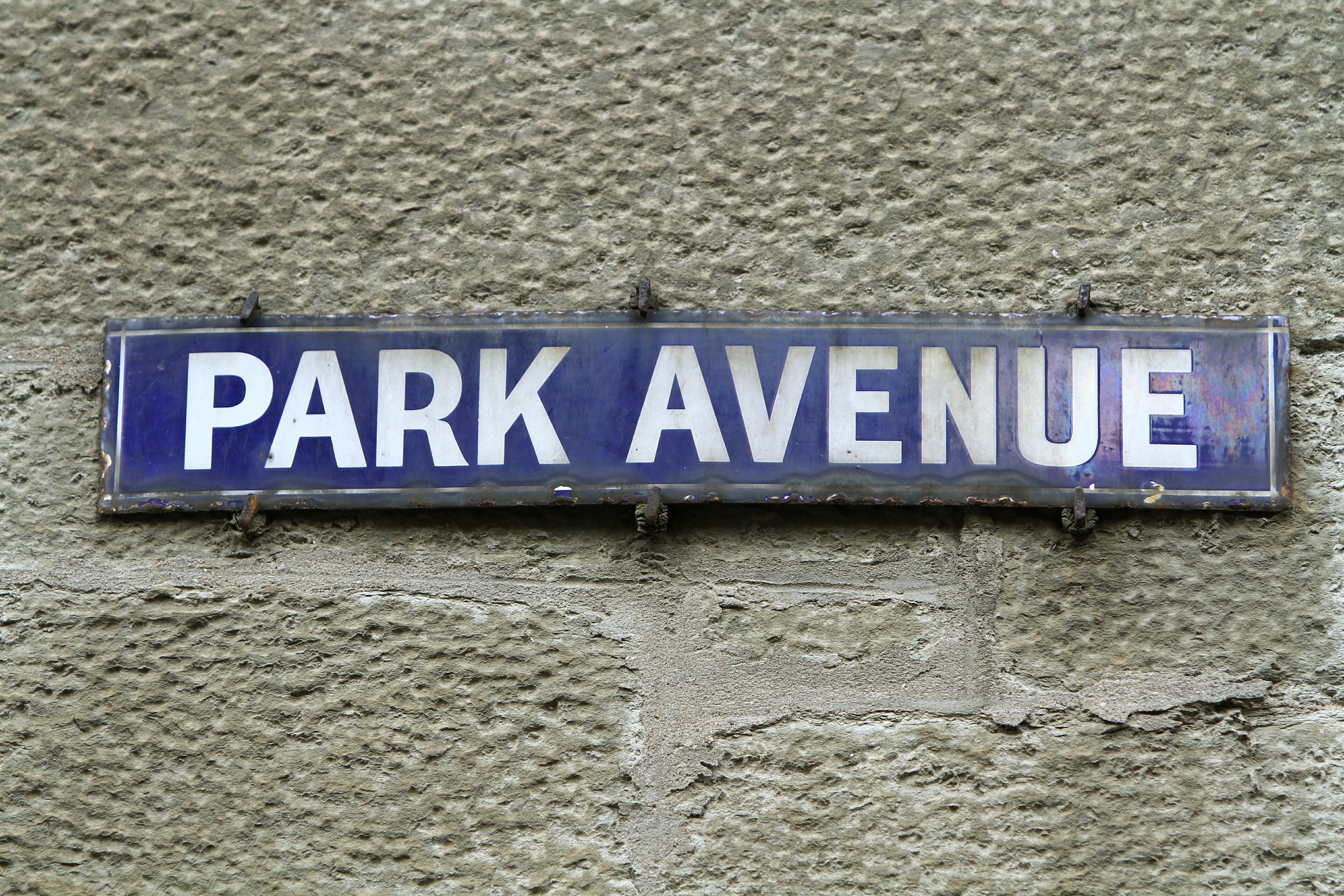 A Dundee man lay dead for weeks before his body was discovered by police, it has been claimed.
Officers made the grim find on Thursday evening at a property on Dundee's Park Avenue after neighbours reported a foul smell.
Dundee's Lord Provost Ian Borthwick has said he believes the nature of the death is symptomatic of a breakdown of community.
The veteran councillor said: "It's tragic that someone has to die in these circumstances with no one there to deal with the situation appropriately.
"It is a breakdown of community and that is to be regretted.
"It's quite evident in Dundee that there are individuals who live in isolation. It is a far cry from when I was brought up."
The man was discovered after police officers used a drill to force open his door.