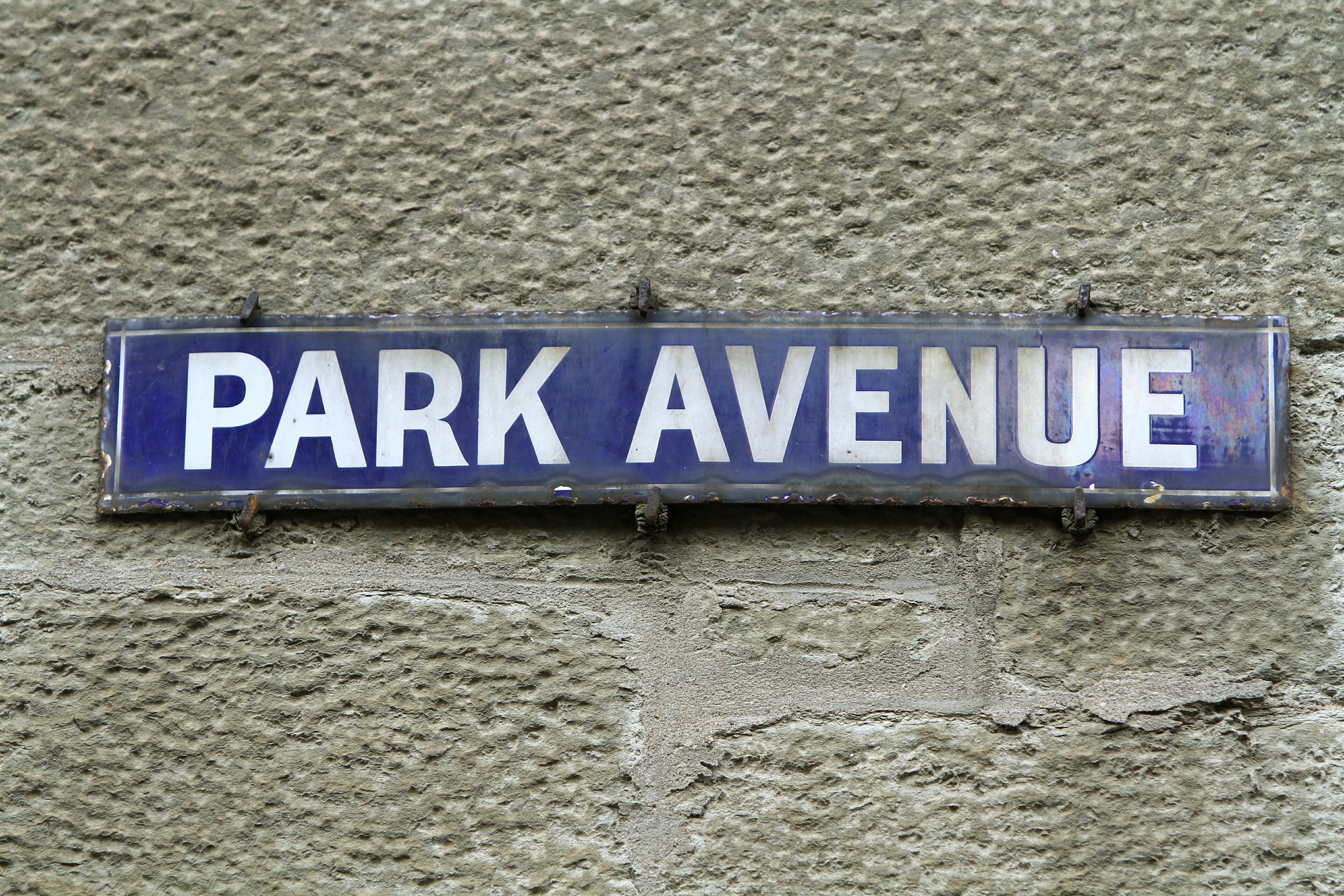 The discovery of a man's body in a Stobswell flat last week is the stuff of nightmares.
The Park Avenue resident had died weeks earlier and it was only the smell of his decomposing body that eventually alerted neighbours to the fact something might be wrong.
Eventually, police broke down the door and then found the man's body.
Alone and apparently forgotten, it's an end nobody deserves.
That someone should die alone and apparently unmissed is a heart-breaking tragedy in itself and as Lord Provost Ian Borthwick warned, there are probably many more men and women in Dundee living in complete isolation.
It is also indicative of the way our lives and relationships are, like much else in modern life, moving online.
Many of us, and I include myself in this, have, thanks to social media, a far better knowledge of what is happening in the lives of friends and family on the other side of the world than in those of the people living around us.
When we get home at night, we're happy to close the door on the world around us and open up a window on the virtual world of social media instead.
That, of course, brings its own problems: rather than the messy business of real life with its ups and downs, social media feeds are carefully curated to portray their owners in the best possible light so their lives look more exciting and happier than they likely are.
Back in the real world, social isolation can be devastating.
Loneliness can not only lead to depression, but it can also have a significant  impact on physical health.
According to the Campaign to End Loneliness, it can be as harmful to an individual as smoking 15 cigarettes a day while it can also put people at greater risk of developing dementia.
Sadly, social isolation in Dundee is a bigger problem than in many other places. Just last month the Red Cross launched a new service in the city to tackle loneliness and social isolation.
Projects like the Community Connector programme will, hopefully, make a difference to many people's lives.
But we all have the power to help those in our communities at risk of social isolation. All it takes is reaching out the hand of friendship.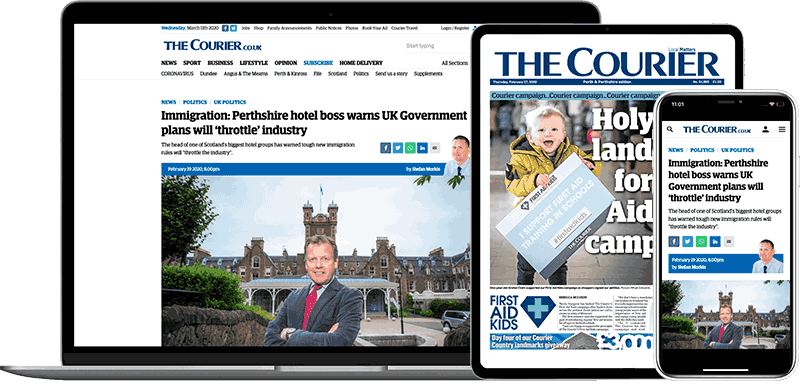 Help support quality local journalism … become a digital subscriber to The Courier
For as little as £5.99 a month you can access all of our content, including Premium articles.
Subscribe