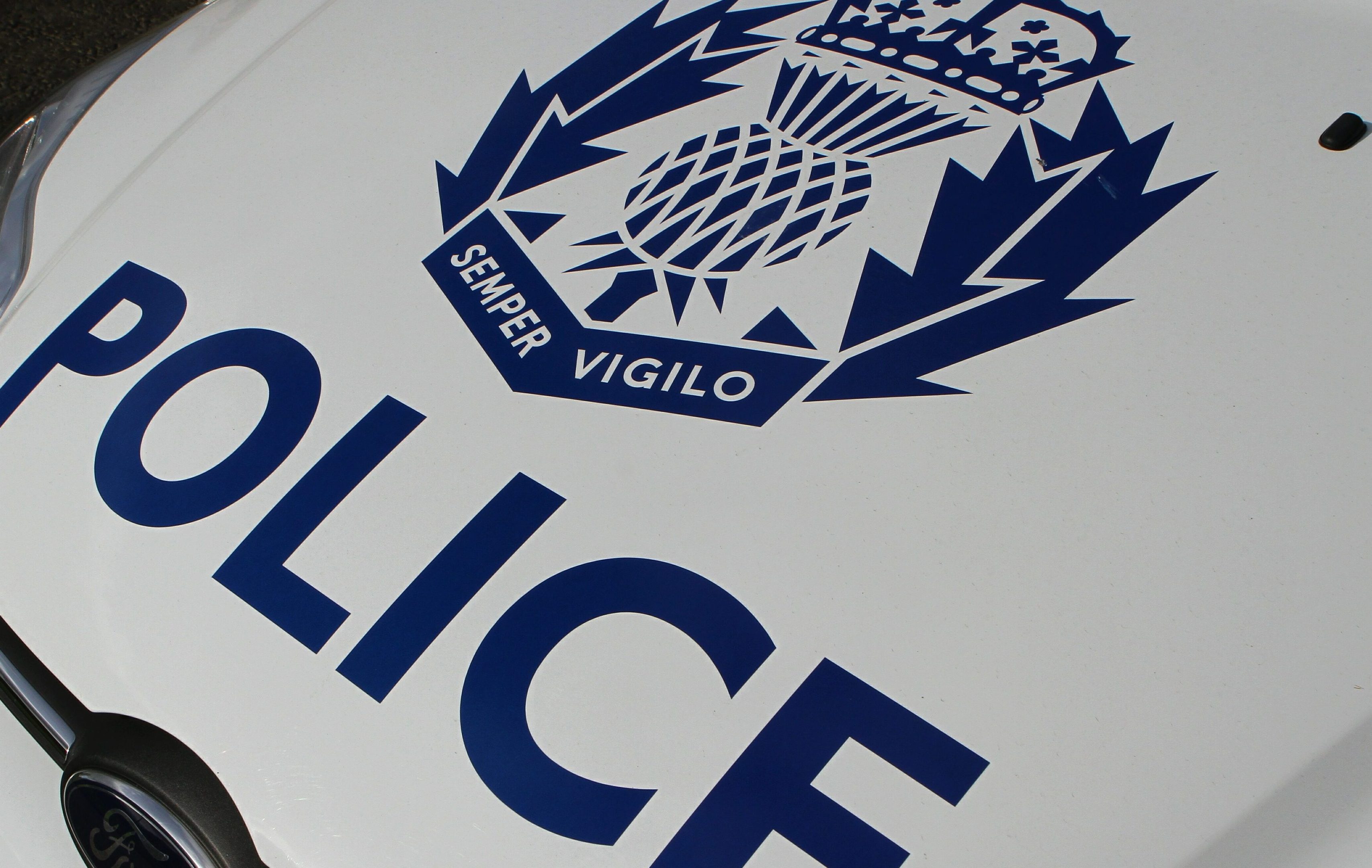 Police were called to a one-vehicle accident in Dundee on Wednesday.
The incident took place at 8.35pm at Balgarthno Road.
A police spokesperson said only one vehicle was involved and added that no one was hurt as a result of the accident.
Firefighters also attended but their services were not required.