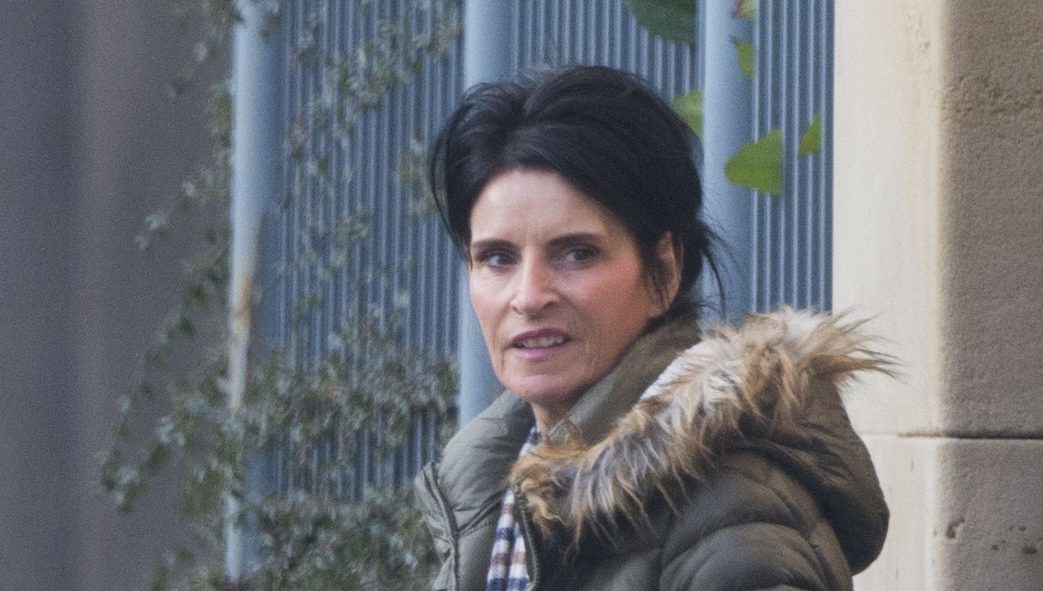 A Dundee grandmother who knitted her way out of prison last summer has appeared in court again , admitting four charges of shoplifting.
"Keen knitter" Amanda McCabe spent six months making clothes for charity as an alternative to prison after punching a woman in a road rage incident last July.
She had insisted that following her victim had been a coincidence, as she had been travelling to a specialist wool shop near the location of the assault.
The mitigation prompted the sheriff to proof her worth to society by knitting a range of goods for the benefit of a local charity.
On Thursday the 49-year-old walked free from court again after pleading guilty to stealing cosmetics, nappies, cotton wool and razors from the Kingsway branch of Boots.
She was ordered to pay a fine of £90, and a compensation order for £55 was also made.
The incidents happened between January 13 and 22, 2016.
McCabe, of Maplewood Drive, pled not guilty to a further eight charges of stealing items from the same Boots store and her pleas were accepted by the court.
Her defence solicitor explained that the thefts were a "cry for help", as McCabe was suffering from long-lasting trauma after her mum abandoned her at the age of eight and her father died from cancer several years ago.
He said: "I regret to say that the problem here is about a lady suffering from trauma.
"Since the age of three, she has had a number of problems with her mum.
"When she was eight, her mum upped and left.
"She had a good relationship with her dad, but the trauma of abandonment is something that's always been there.
"She has a loving, caring family — three children and three grandchildren.
"But her father passed away from cancer and she is now a lonely lady, who spends a lot of time on her own.
"She is already engaging with her doctor and receiving support.
"She has not turned to alcohol or drugs and she comes from a hardworking family."