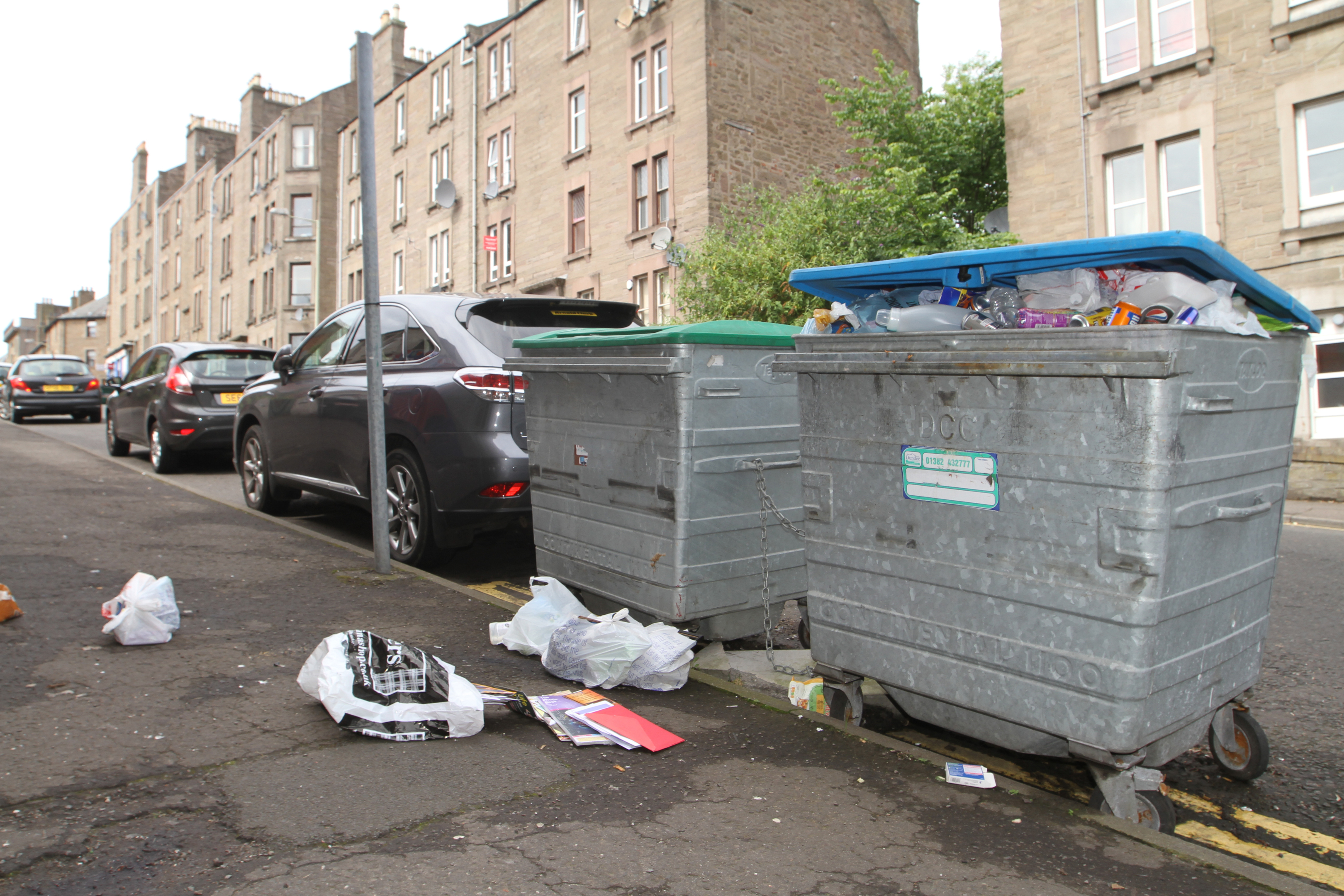 Councils, like any other large organisation, can often appear to be uncaring, relentless bureaucracies.
It means when something goes wrong, those at the sharp end can feel their complaints or concerns are being ignored.
Take Dundee's much-maligned new bin system. Phase 4 of the roll-out has been beset by problems since it started this summer.
Rubbish has gone uncollected on the streets with residents in many parts of the city left furious by the seemingly sporadic nature of uplifts.
In fairness, both neighbourhood services convener Kevin Cordell and administration leader John Alexander accepted responsibility for the farrago.
The council machine itself, however, has adopted a somewhat different attitude.
A report before the neighbourhood services committee this week takes the bold "it wisnae us" approach, blaming the supplier of the controversial eurobins for problems.
Remarkably, the council was warned in May there could be problems with delivery, although the supplier expected to be able to fulfil the order by June 19.
"Whilst later than anticipated, this would have been manageable," the report states.
What it doesn't reveal is whether it would have been manageable to postpone the roll-out until all bins were fully present and correct.
Unfortunately, by June 19 only 174 containers had been delivered. The remainder did follow but only after the latest phase was underway.
With a shortfall of several hundred bins, problems snowballed. At one point the council was over 400 complaints a day from disgruntled residents.
The report concludes by praising staff for their tireless and meticulous work but says the roll-out was complex and faced "tight timescales".
Hopefully, the question of why timescales had to be so tight in the first place will be answered at Monday's meeting.
As this was happening, the council was also rebuffing a Freedom of Information request for data on the bin collection routes.
Given the council's own website allows residents to search when their bins are collected, it is obvious some sort of database exists. Nevertheless, the man who submitted the query was told it would take 35 man hours and nearly £1000 to fulfil his request.
Funnily enough, a day after The Courier reported this, there was a change of heart at Dundee House and they decided to release the date free of charge due to public interest in the matter.
Alas, just to prove Murphy's Law, which states that if things can go wrong, they will, the council failed to attach the spreadsheets to their email.
No matter how remote councils can seem, they are still staffed by workers who will want to do the best job possible but will, inevitably, make mistakes and errors of judgement as all humans do.
But sometimes saying "sorry, we got that wrong" would go a lot further than excuses and an abdication of responsibility.
For full coverage of Monday's committee meeting, see Tuesday's Dundee edition of The Courier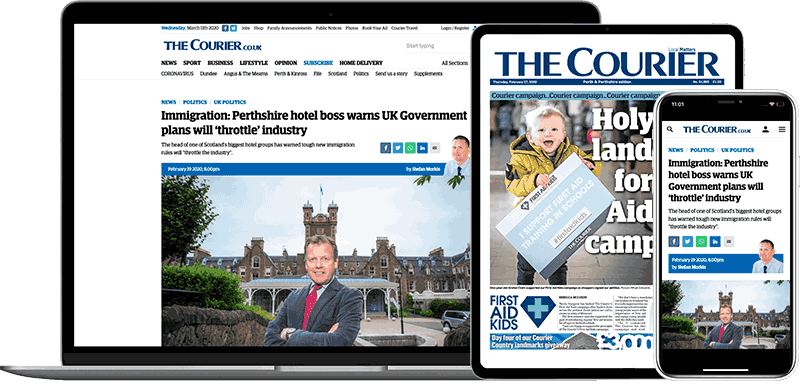 Help support quality local journalism … become a digital subscriber to The Courier
For as little as £5.99 a month you can access all of our content, including Premium articles.
Subscribe