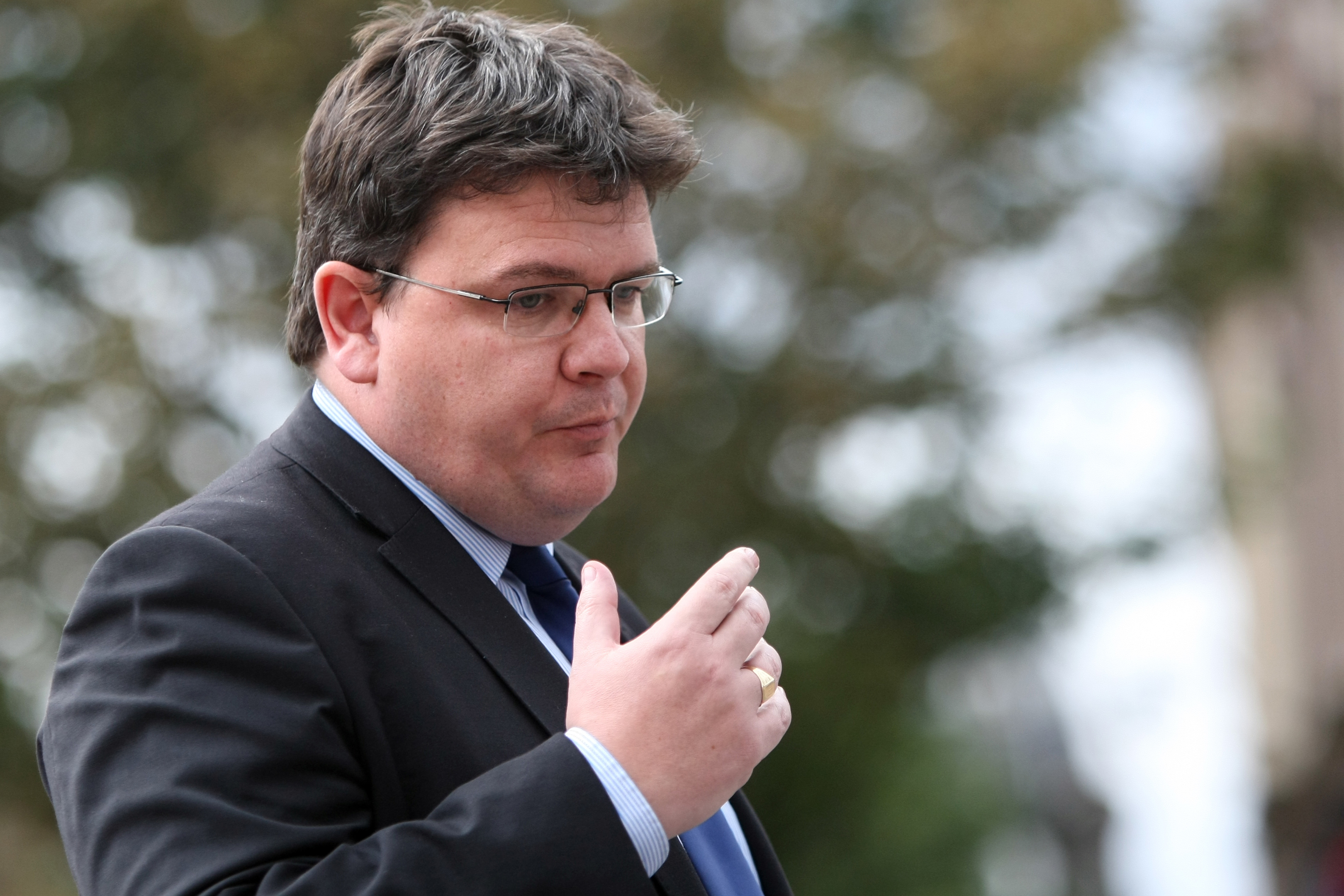 Dundee City Council's SNP administration must shoulder the blame for the bins crisis in the city, a leading Labour councillor has claimed.
The council's chief executive David Martin and the executive director of neighbourhood services have both issued formal apologies for the bungled roll out of phase four of the local authority's new recycling programme.
Hundreds of homes did not have their rubbish collected during the first week of the roll out because hundreds of bins the council had ordered were not delivered on time.
Despite being warned in May that the supplier was having difficulty fulfilling the order, the roll out began on June 26 as originally planned.
Mr Martin and Elaine Zwirlein both apologised to the public and councillors for the situation but said all the bins had now been supplied.
Mr Martin also said neighbourhood services convener Kevin Cordell had taken unfair "political flak" for the crisis when it had been officers who were responsible for the foul-up.
But West End Labour councillor Richard McCready said the recycling policy had been decided by councillors and they must assume responsibility for it.
He said: "When the decisions were made which implemented the latest chaotic round of recycling changes the Labour Group put forward an amendment to ensure that there was 'meaningful consultation' with the people of Dundee.
"On Monday night we heard that officers are now willing to listen to concerns from people.
"Surely, this is a case of shutting the stable door after the horse has bolted.  I believe that if a meaningful consultation had been held prior to the implementation of the changes then some of the problems that have been experienced could have been avoided.
"Why was the council frightened to listen to the people of Dundee?"
He added: "I was surprised to see officers accept the blame for decisions.  Officers do not make policy for Dundee City Council.
"It was a welcome show of humility from senior officers but it would have been more appropriate for the political leadership to issue the apology, but as The Courier has pointed out 'sorry' does seem to be the hardest word to say.'
"I recognise that the leader of the council has said that he will fix the problem.  Let's hope that he is true to his word"
However, Mr McCready said he believes all parties on the council need to work together to improve recycling rates in the city.
"Perhaps the most disappointing thing about last night was that there is unanimity on the council in favour of promoting recycling," he said.
"Dundee used to be known for its recycling. The Labour Group wants Dundee to be at the forefront of recycling and we want to work with the administration to achieve this but our past attempts to assist them have been ignored."
On Monday committee convener Kevin Cordell admitted the recycling service had not been up the standard expected by the administration or council tax payers.